9th Annual COAF Summer Soiree
Heavy rains didn't stop New Yorkers from attending the 9th Annual COAF Summer Soiree on Tuesday, June 18th, 2019 held at the PH-D Rooftop Lounge at the Dream Downtown Hotel. Armenian music was blasting away all night at the sold-out fundraiser with a jam-packed dance floor and on the patio where conversations between old friends and new were in full swing. It was undeniable: the spirit and the heart of the evening was Armenia.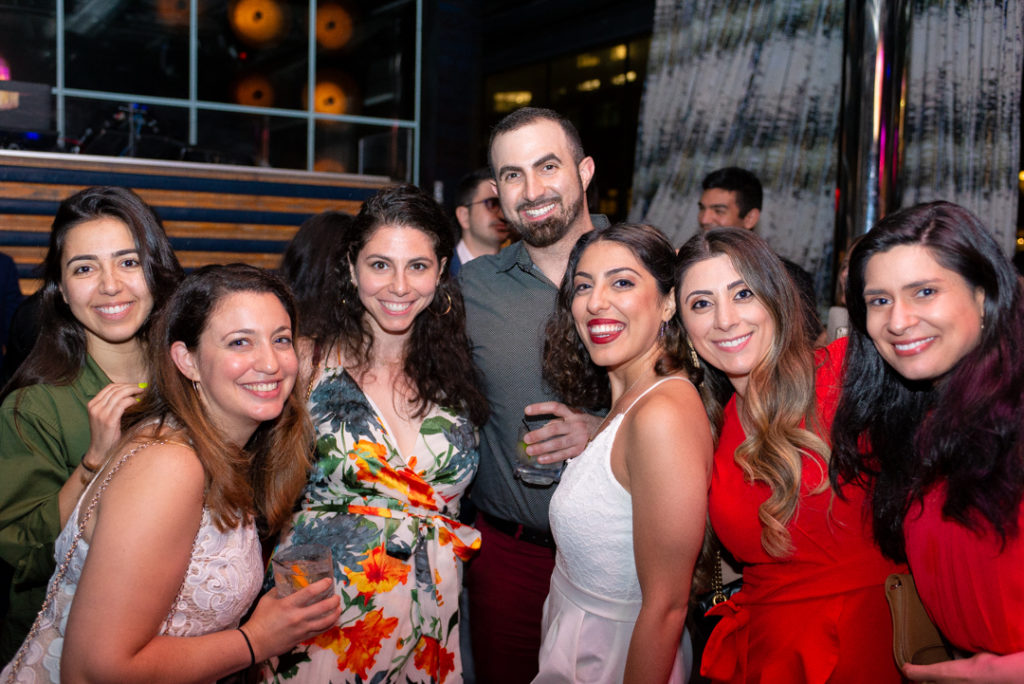 COAF's annual June gathering brought together a community of supporters, particularly young Diasporan Armenians, to celebrate and learn more about the current projects the organization is implementing in rural villages. This year, the Soiree designated the future COAF SMART Sports Facility as the project in need of funding. The state-of-the-art athletics complex, to be built from the ground up on the SMART Campus in Lori, will provide over 1,000 rural youth from 15 villages with various sports programs.
The sports facility will further our mission to provide resources to children and adults with COAF SMART initiatives to advance rural communities through innovation. It will also continue expanding COAF's campus, along with the upcoming project to build a Conference Center amongst the natural wonder of the site.
President of the US COAF Board, Diron Jebejian, spoke on the dramatic advances achieved at the COAF SMART Campus over the past year since its opening. He mentioned the various guest lecturers and speakers who have inspired youth studying at the Center.
Images of modern classrooms filled with students at the COAF SMART Center were featured during Mr. Jebejian's remarks. Guests listened as he quoted great thinkers on the wisdom of lifelong learning, something COAF instills throughout Armenia from an early age. He encouraged the attendees to visit Armenia, to learn firsthand about COAF's work and engage in volunteering. The event underscored the importance of maintaining or creating bonds between the new generations living in the Diaspora and their homeland.