The diary of COAF Alumni in times of war
The 45-day war in Artsakh (Nagorno Karabakh) was an everyday battle of survival and a journey towards precious peace in every Armenian's mind. Unfortunately, the price of peace is often high.
Absorbed in the news, full of emotions, we found ways to share our feelings with our family, friends, and on social media. Some of our alumni who are now active college students have been vocal about the situation as well.
Below is the diary of COAF Alumni in times of war.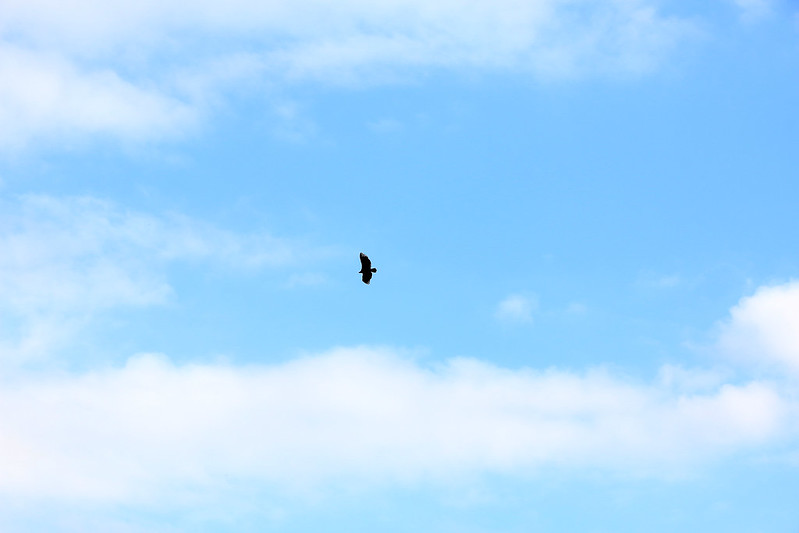 *****
by Nareh Galstyan (Lernagog village, Armavir Province)
September 30, 2020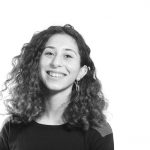 My best friend 
(about Vahe Mkrtchyan, a COAF Alumnus from Lernagog village, who  defended the homeland at the cost of his life)
We went through so many things together, but you always defended me, loved me, didn't say anything bad to me. No one could understand me the way you did. No one cared about me when you wrote to me to check if I was ok and if I wanted to have some tea. Only you could get my humor – the rest would think I was a narcissist.
You used to come to our house and write my essays for me. I knew I could never write better than you. I still had a lot to learn from you.
We had done so much together since we were five, but you still had a bunch of things to do.
I know you exist, and you will always laugh when I start praising myself again.
*****
by Anush Mkrtchyan, (Shenik village, Armavir Province)
October 27, 2020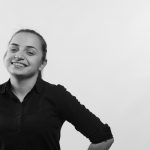 Autumn had sat gently on the sidewalks of downtown Yerevan. The chairs of open-air cafes were covered with leaves.
It had long been desirable to dress warmly. The thing is, sometimes you forget about a warm scarf and the cold as there was the worst season of the year, called war, outside.
I quickly get out of the subway. Khoren had decided to be brief. He called and told me he was leaving (to the front line).
These words had long become common when heard from every acquaintance or stranger, relative, and friend. Seems like everyone is going to the same place during a war…
Tigranuhi fastened the bracelet she had brought from Jerusalem around Khoren's hand. I pulled the thread as strong as I could as if the tighter I pulled, the more powerful the blessing would be.
After a long silence, I complained that war was becoming a way of life…
by Khanoum Gevorgyan (Karakert village, Armavir Province)
November 7, 2020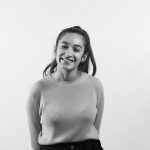 Our home is always warm. My family gives confusing reasons to justify the warmth. Sounds Japanese to me – I just don't understand those reasons. We are all at home, staring at our phones. I have my dirty pink scarf that I brought from Paris last December around my neck. My sister finally started listening to SOAD (System Of A Down).
Biden Harris just won the elections in the US. It's been days since I open Google to check the results. Can't imagine what US citizens feel. Should I congratulate my fellow American friends or not? I guess, does not matter.
Power corrupts, but I do hope some people are strong enough to resist all kinds of corruption.
My mom hardly cares who is the next US President. Actually, no one does in my family. The US is oceans away, "who cares what happens if it is not in our country" is the new infamous foreign policy my family has adopted.
My mom, Azniv, received a phone call from a friend that had not called home for five days already. It is hard to charge a phone on the front lines. She is happy again, and so are a thousand other people in Armenia.
My mom paused her knitting to see what is happening in Armenia. She is quiet. She either saw that there are heavy battles close to Shushi and has no heart to talk, or she just has not seen yet. She will put away the phone soon to start knitting again because she has to make ten pairs of socks to send them to the frontlines – self-made deadlines.
And, I am waiting for the clock to tick at 12 AM so I can wish my brother a happy birthday and a peaceful 18. Tomorrow should have been a happy day, as Nushka says, he can finally vote (yay!), and there will be a barbecue, and wine, and vodka, and lots of glasses raised for soldiers.
What matters is that my mom has feared my brother's 18th birthday for 18 years because he will soon be drafted to the Army.
I don't know what to wish him on his birthday. Should I wish him a happy birthday? Should I wish him a 'peaceful sky' knowing that peace has to be mutually wanted? Should I wish him to achieve his dreams when I don't even know what is next?
I think I will just kiss his forehead, hoping he will feel the faith, love I have in him as my brother, as a responsible citizen of the Republic of Armenia, and as a human being.
All birthdays should be celebrated. We have to live for all lost souls until it stops and is never repeated!
****
We enjoy reading our young minds of COAF, but our biggest wish is that they never ever have to write about war again.