5 things only people who live in villages will understand
People who have never been to villages cannot get the real beauty of rural lifestyle: fresh air, homemade food, sounds of the wild, nature that speaks for itself, and skies full of twinkling stars.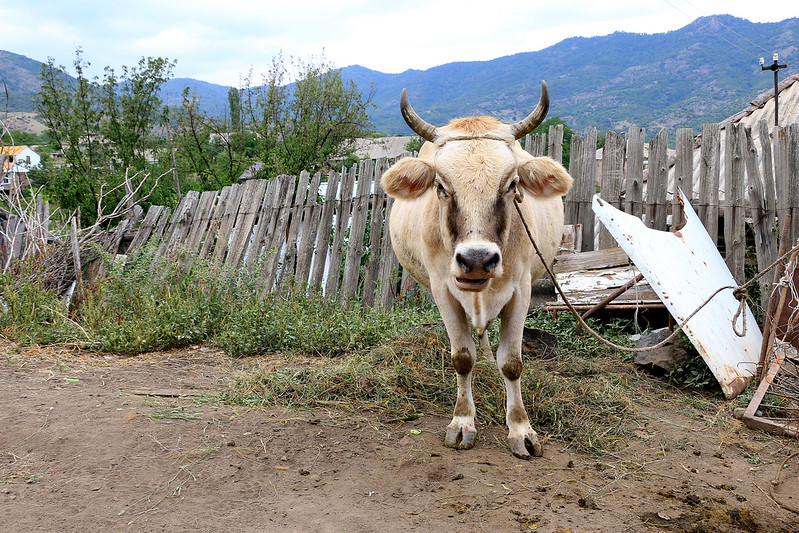 We have talked to the COAF crew living in the villages of Armenia and have listed a few things that only people who live in villages will understand. Here we go!
1.Knowing everyone and everyone knowing you
Armenian villages are often small, and you will hardly find anyone who doesn't know every single family living in the community. "Unlike urban folks, all people greet each other in villages," notices COAF Alumna Anush Mkrtchyan from Shenik village (Armavir province).
2. Sharing is caring
Be it food or technical equipment – villagers are used to sharing everything with each other. "What belongs to you, belongs to your neighbor as well," confirms the COAF SMART Chinese Instructor Maggie Ghulinyan, who changed her Yerevanian life and found a new meaning in life in the hills and mountains of Dzoraget village of the Lori province. "Every morning I make coffee, my neighbor brings something appetizing, and we enjoy it together with a gorgeous view from my balcony," continues Maggie.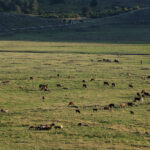 3. If the village stands, it can break a trunk
Village people are masters of self-organization. They unite to help each other in construction work, planting, harvesting, and community cleanups. All seemingly massive works are easily carried out as soon as the community members stand together. It's a matter of dignity!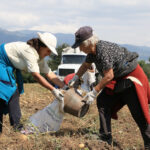 4. Your laundry smells different
No artificial fragrance can come close to the scent of clothes dried in the fresh air and sunshine outside your back door. People sun-dry laundry both in urban and village communities of Armenia. However, the smell doesn't last long in rural areas – "My house is located near my neighbor's barn. When drying my clothes outside, I sometimes have to double-wash them. Instead of cleansing products your clothes can suddenly smell with barn," jokes the COAF SMART Center Counselor Narek Arzumanyan who lives in Dzoragyugh village of the Lori region.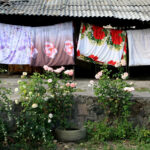 5. Clean and authentic food
If you live in villages, you don't have to wake up early and rush into the market to get fresh fruits and vegetables. People grow vegetables at their home yards or farms by themselves. Rural life treats you with fresh, green, and clean vegetables every single day.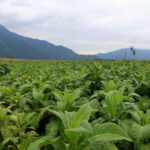 Village evenings are friendly and cozy with wood-fired homemade potatoes around a fireplace. Rural Armenians like to gather and celebrate holidays, birthdays, or sometimes for no reason, and their warmth is reflected even in the simplest dishes that are more flavorful than anywhere else in the world.