The young faces of Lori's Aznvadzor village
Not far from Lori's third-largest city of Vanadzor, between the concave slopes of the Bazum mountain range, there is a village called Aznvadzor (Azniv = sincere, dzor = gorge) with a population of more than 300 people.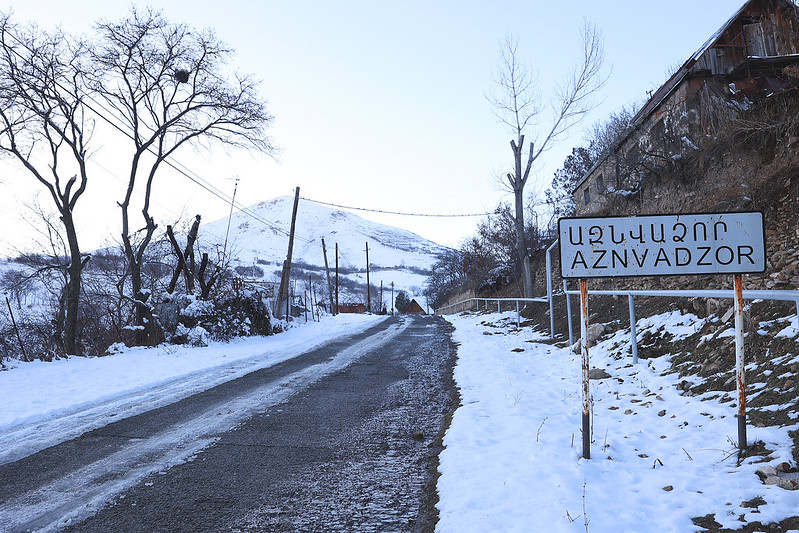 Ask one of the youngest community members, Argam Shahnazaryan, why the village was renamed Aznvadzor in 1991, and he'll openly tell you, "I don't know how truthful it is, but they say honest people live in here."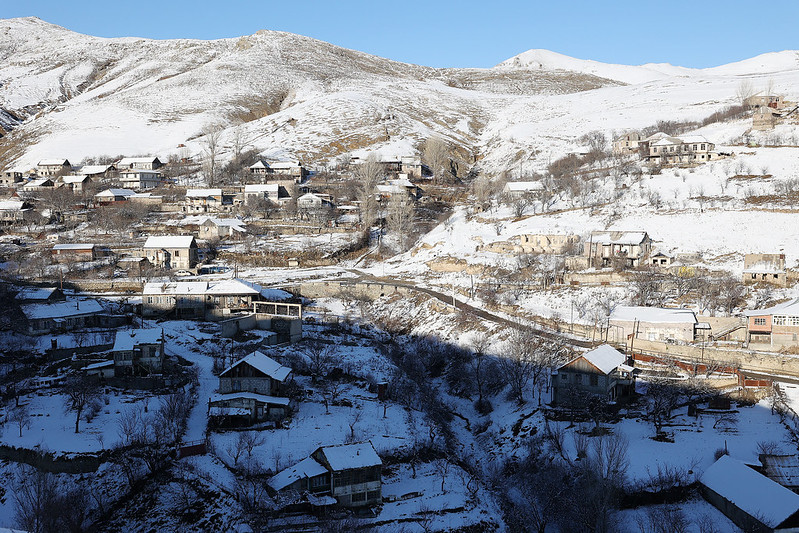 At SMART, Argam is known as a very conscientious student. He will soon graduate and apply to the Department of Law at the French University in Armenia, taking the knowledge and skills gained from the SMART Management, Sound Design, Drawing, and VR Fitness programs.
Among 12 students, who have attended the COAF SMART Center from Aznvadzor so far, is Yelena Papyan, a young girl who strives to apply every novelty learned in her daily life. For instance, she uses the method of compost making (a mixture of organic ingredients used to fertilize and improve the soil) that she practiced during the SMART AgriTech program for growing vegetables in their home yard.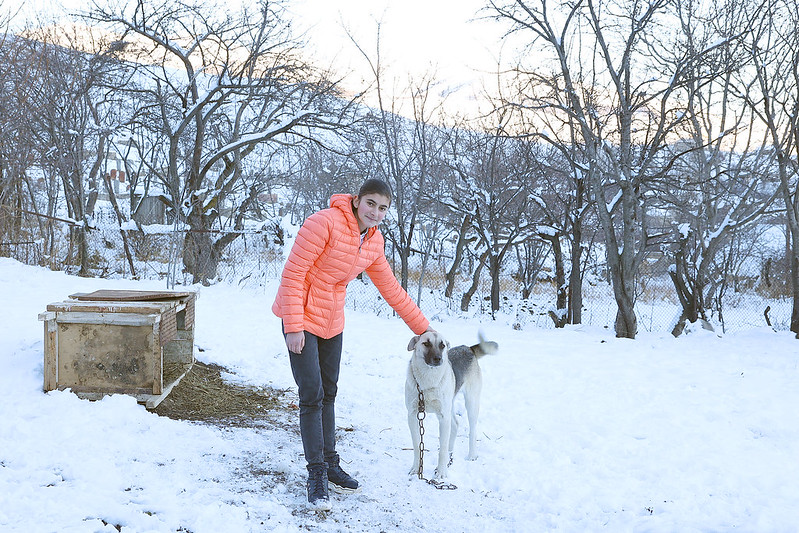 Yelena says agriculture is the main source of income in their community. To her delight, thanks to the program, she already knows how to properly cultivate plants and get a large number of crops on a small plot of land.
Yelena's three favorite places at SMART are the building with all its fascinating charm, the library, and the VR Fitness program's training room. "I wish our community had a playground, a big library, and a sports club too," she says.
While there are no playgrounds in Aznvadzor, the village turns into a massive play area as soon as it snows. And luckily, snow is quite common here in winters and there is no lack of game here these days.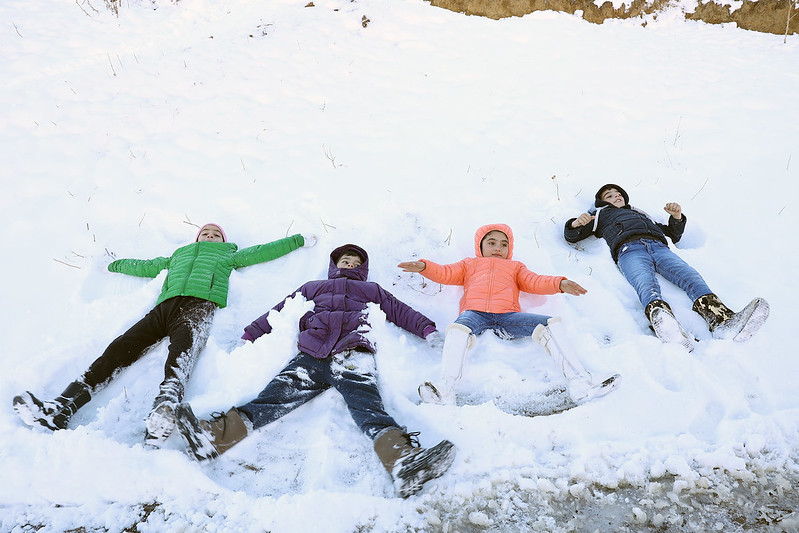 Twelve students from a community may sound like a small number, but in fact, for a tiny community like Aznvadzor, it is significant. The Center is the gateway through which the children of Aznvadzor connect with the youth of 27 nearby communities, unleash modern professions, and become competitive in the digital world. COAF is hopeful that the skills our students acquire at the SMART Center will, later on, help improve living standards in their community and put Aznvadzor on a map beyond the Lori region.