Sunny corners and sunny childhood for COAF kids
How to contribute to early child development in rural areas of Armenia? COAF has found the way to answer to that question by launching a Child Development Center and Sunny Corners.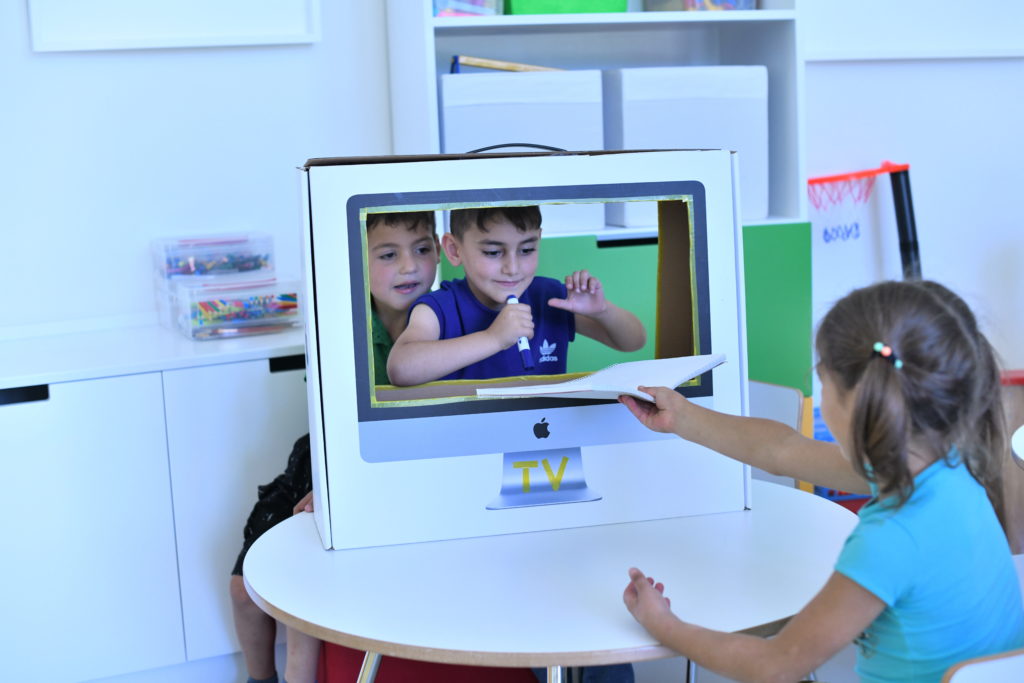 It started a few years ago when a Child Development Center was opened in Myasnikyan community, with the initiative and support of COAF Child and Family Services (CFS) team. The aim was supporting preschoolers' harmonic intellectual, social and psychological development.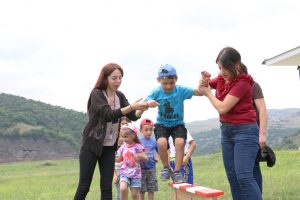 During the sessions, children learn to "see", "listen", "express", "respond", "demonstrate sympathy", "socialize", "create" and get their first impressions about the environment, friendship, love and other phenomena. The main activities are conducted through fun and learning games. Since 2011, hundreds of children from Armavir rural communities have visited the center,
As COAF programs expanded geographically, it was decided that preschoolers' programs should be conducted also in Lori, Shirak and Tavush communities. The team launched Sunny Corners in rural kindergartens lacking colorful toys and materials.
Sunny Corners are special rooms in kindergarten buildings, equipped with various educational toys and teaching aids. They aim is contributing to early child development, as well as providing preschool teachers with new skills and innovative methods. As CFS team members state, "Items and arrangements in Sunny Corners have their own meanings. These rooms should support the early development of children with the help of didactic materials and involved specialists."
The first corners were launched in 2017, in Debet and Akori (Lori region) and Berdavan (Tavush region.) Later, new Sunny Corners were opened in Sarnaghbyur (Shirak region) and Yeghegnut (Lori.)
CFS team members state that the luminous rooms, full of developing toys and convenient furniture, immediately attract children's attention.
The next step was the launch of the COAF SMART Center Child Development Corner. "Here, kids learn to express themselves, relax and develop various useful skills. The sessions at the COAF SMART Center help them go through the transition to kindergarten and school painlessly and overcome the fear of being apart from their parents. We also use elements of art therapy here," the Corner Coordinator Narine Movsisyan says.
The CFS team considers that the Child Development Center, Child Development Corner and Sunny Corners are essential projects for rural areas. "Contributing to early child development in rural communities is extremely important,' COAF Psychological Support Subprogram Manager Tamara Harutyunyan says.