People, the most powerful resource of Dalarik village
"The most powerful resource Dalarik village has is neither its agricultural lands nor its location. Dalarik is unique for its strong individuals," says Lilith Hakobyan, the COAF Education Programs Manager and a former inhabitant of Dalarik village of the Armavir Province.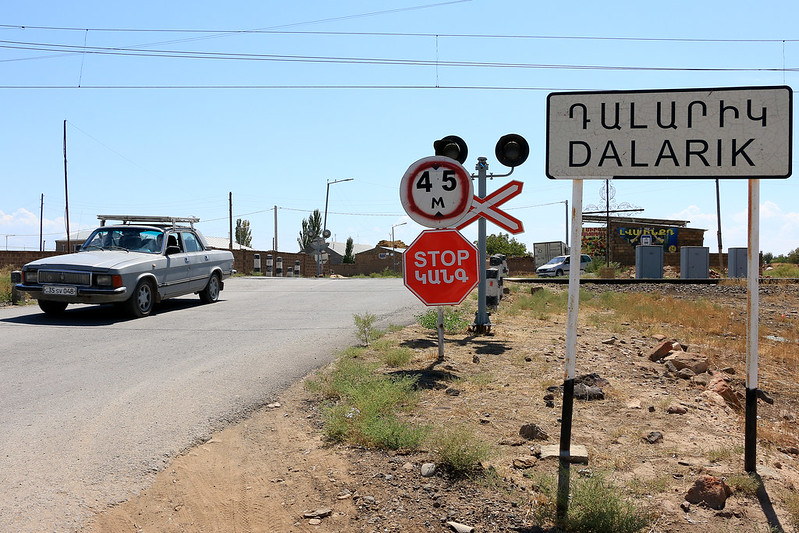 Growing up in the community that back then had no street lights, where the irrigation water was the most desired yet scarce resource in the community, has been an eye-opening experience for Lilith, who used to be a COAF beneficiary before becoming a team member.
"Water scarcity was one of the main problems in Dalarik years ago – we used to collect water from water tanks," remembers Lilith, who has been living a Yerevanian life for the past three years․ She still travels to her home village where she now manages several COAF educational programs.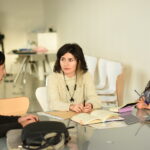 Dalarik village was built around a Soviet-era railway station. People had moved and settled here for work. When the nearby factories was shut down, many newcomers were left unemployed and started seeking ways to make both ends meet. Despite being located in the Ararat valley, the villagers had a hard time preserving and developing their agricultural lands.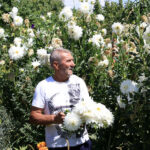 The villagers say there now grows "a little bit of everything": apricots, peaches, grapes…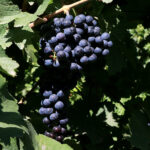 No matter how boiling-hot the weather is, the kids are playing outside all summer long – from biking and playing football to sometimes even washing rugs together with their families.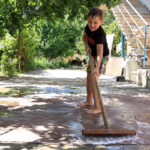 Big problems are often solved with lots of creative solutions. With a far-sighted perspective on each and every project, we started with the infrastructure improvements of its school, health facility, playground, and community yard.
The full renovation of Dalarik village school took its students and the staff out of the dilapidated reality of their academic environment. The school that laid in disrepair, with broken windows, rotten floor, grubby walls, and no heating, lived a long-awaited renaissance.
The complete makeover, refurbishment, and heating installation of Dalarik school allowed us to move forward to upgrading the opportunities offered to the village youth.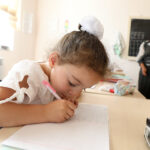 After, we brought our programs and services necessary for improving the living standards in rural areas and acquiring present-day knowledge and skills. From social work, speech therapy, and psychological services to health, economic development, and education programs, our goal is to build a strong community and develop our villagers' ownership of their own future self.