Branding Armenia's Debet village
Valentine's Day is around the corner, and what if you fall in love with a village? 
Debet is a small mountainous village seated on the right bank of the Pambak river in the northern Lori region of Armenia. It took its name from another namesake river (Debed) that passes through the village and is well-known from the most celebrated Armenian poet Hovhannes Tumanyan's works. 
To write Debet or Debed is the endless debate of this village. Well, the shortest answer is Debed is the river, Debet is the village. Welcome to Debet village! 
If you have read our previous story, you most likely know how and why Debet will be the first SMART village in Armenia.
Until the spring arrives, spreads its Maytime fragrances, and colors the village in lush green shades, Debet is thriving and putting on colors in another "branded" way.
Introducing the branding of Debet village 
On the road to SMART Debet village, we have worked with designer Tatevik Aghababyan, the founder of Debed.life (workation and co-living house in Debet village), to brand and offer a new vision for Debet by depicting everything that reflects the warm and welcoming ambiance of this rustic community. 
Tatevik knows better than anyone what life in Debet feels like as she has been a permanent resident since 2019. To brand the cozy corner where she found freedom and tranquility, Tatevik first met with the students of the community and conducted a workshop to decipher the unique characteristics of Debet in the eyes of its youth. Before we get into the branding details, let's flick through the virtual gallery of incredible Debet. 
Debet through the lens of Tatevik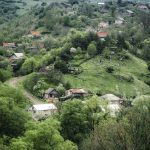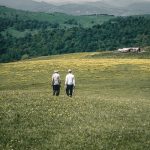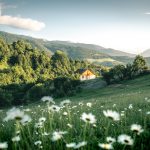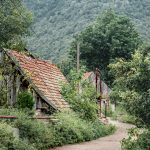 Presenting the fresh look of Debet village
The logo is made of the colors and things one can observe, just like in Debet.
The blue, wavy details at the bottom symbolize the rivers that ensure the serene melodies of Debet, the red lines at the top left are the tile roofs that already exist and, as part of the SMART Debet project, will soon cover all the houses of the village. 
"All the letters ascend in their position, which shows unending progress," explains Tatevik.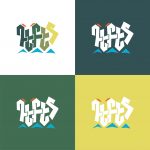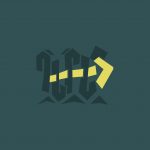 Flourishing / Dynamic / Authentic (Ծաղկուն․ Շարժուն․ Իրական․) is our manifesto promised to Debet. 
We envision a blossoming community as a result of the unprecedented transformations taking place in Debet, active and dynamic progress towards big changes, and authenticity within the dreams of reality. 
The fresh brand look of the village will possibly strengthen the sense of belonging among the villagers, will help market Debet to potential homeowners and tourists, and will contribute to the community's unique positioning in the country.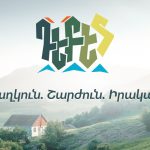 Are you joining us in putting Armenia's first SMART village on the map?