Digital art։ mixing traditional with modern
COAF SMART is a hub of true digital natives.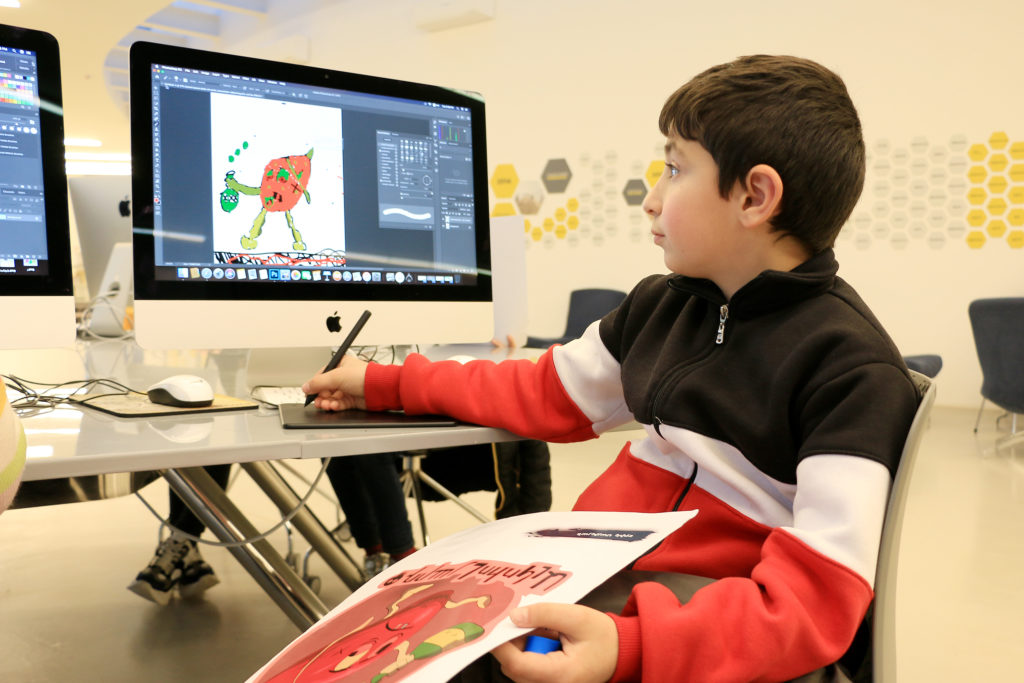 Digital Drawing is one of the oldest programs at SMART that has been available way before the SMART Citizenship Curriculum. In the curriculum learning format, it is one of the Art programs together with Performing Arts and Drawing.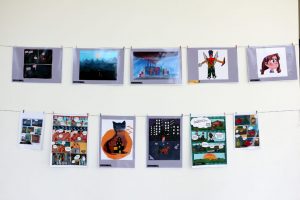 Digital drawing gives a contrast between the traditional and the innovative. In a digital environment, we don't have wood, charcoal, or paint. Here, our computers turn into a canvas and a palette full of various paints. Using Wacom graphics tablets that simulate a sort of a painting pad connected to the computer, the students utilize innovative software like Photoshop and Adobe Illustrator, to capture the visual side of reality.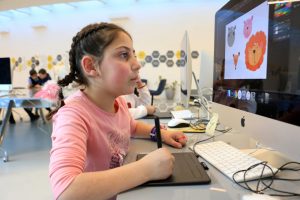 Vahrad Melikjanyan, the Digital Drawing Instructor of six groups, is an artist and a nurturer of creativity. He develops students' taste in art by sharing and discussing the artwork of famous artists like Salvador Dali, Pablo Picasso, Minas Avetisyan, and others. "We also watch cartoons and collect online puzzles as a brain exercise," says Vahrad.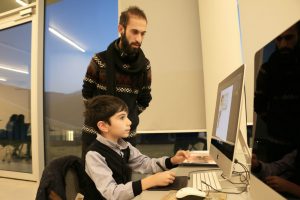 The young visual artists create comics, animations, sketches on various topics. For instance, one of the students captured Gikor and Hambo, the characters of famous Armenian writer Hovhannes Tumanyan's "Gikor " story by modernizing the content and humorously capturing them near the SMART Center.
"The program allows our students to create their heroes. Nowadays, we have a lack of modern heroes for children. Whenever they try to name a hero or a favorite character, they often choose historic ones from decades ago," explains COAF SMART Programs Manager Shahane Halajyan, who thinks that creating new characters impacts children positively.
The advantages of digital art are diverse. First of all, it is easy and accessible to get started with. Second, it is "kind and forgiving" – you can undo mistakes with just keys, which means the mistakes are not permanent. Finally, digital art does not require much equipment. A computer, software, and a tablet, and you are ready to go.
We trust in the power of art to change the world and effortlessly develop skills to be part of it.