Family doctors change quality of life
Seeing patients and conducting workshops in Armenia has become a tradition for Dr. Lorky Libaridian, a US-based internist and pediatrician. This time she was taking part in a COAF-organized conference on Pediatrics for Doctors and Nurses in Primary Healthcare.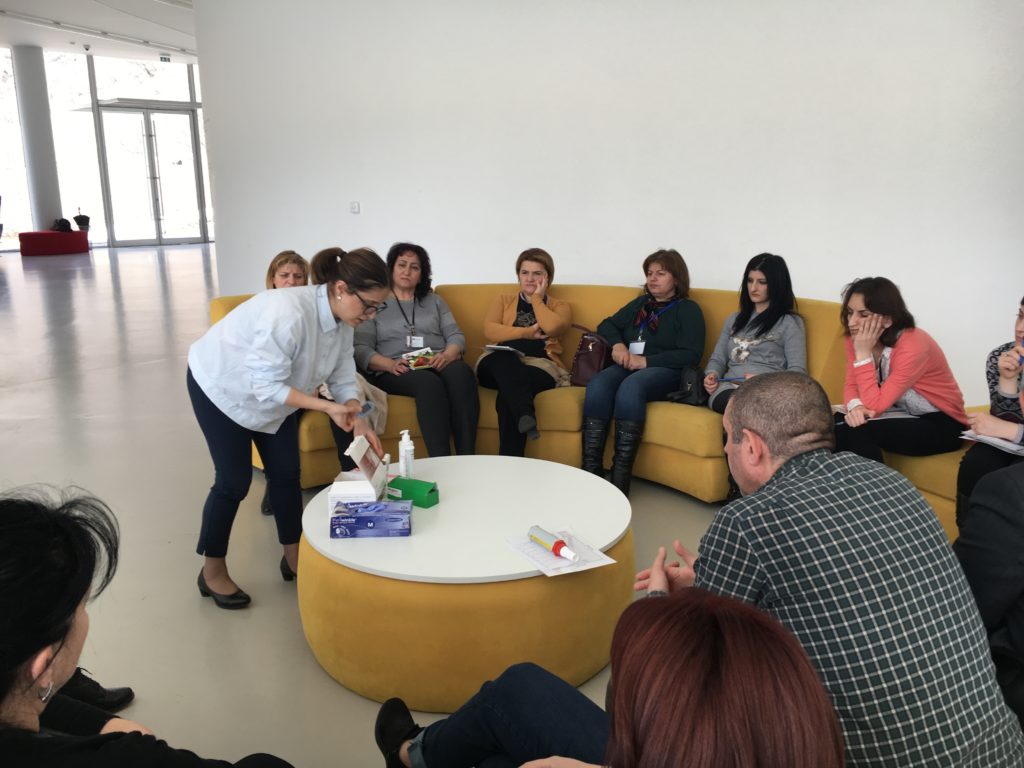 "Meeting motivated doctors is very inspiring for me. They really want to learn something new and share their knowledge with others," she said.
The conference was a mixture of a refresher course and lectures for medical graduates, rural doctors and nurses that had been collaborating with COAF for years.
Graduates specializing in family medicine, as well as experienced doctors and nurses from Tavush, Shirak and Armavir regions, got together at the COAF SMART Center to participate in the pediatrics conference run by British Armenian GP Kevork Hopayian, American Armenian pediatrician Lorky Libaridian, COAF Health Subprogram Manager Lusine Antonyan, doctor Hrachuhi Ghazaryan from Wigmore Clinic and pediatric oncology specialist Lilit Sargsyan.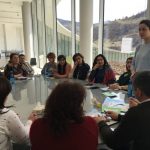 "This conference had a special format – a mixture of theoretical knowledge and practical skills. The participants were divided into three groups to discuss specific cases, examinations, diagnoses and treatment," COAF expert Lusine Antonyan stated.
The conference covered anemia, child growth assessment, dermatology, pediatric oncology, upper respiratory tract infections, and fever.
The participants welcomed the idea of conducting interactive conferences and merging theoretical and practical formats. They also said that continuous education was extremely important, especially in rural areas.
"We should build trust towards family doctors and nurses," Lorky Libaridian said. "I visit Armenia a few times a year to work with local students and doctors because I feel that they need me. I like sharing experience and knowledge with other experts. I also learn a lot from local doctors and patients. People's life quality will change very soon when the institute of family medicine is formed in Armenia."