The Greek Temperament and Latin Dances in the Heights of Lori
Salsa, Bachata, Cha-Cha-Cha, Rumba – future SMART Citizens and guests of the COAF SMART Center shouted their favorite Latin dances during the 14th SMARTConnects event opening. SMARTConnects is one of the learning formats of SMART Citizenship Curriculum, giving the students the opportunity of meeting with professionals from the fields of the programs they chose to study.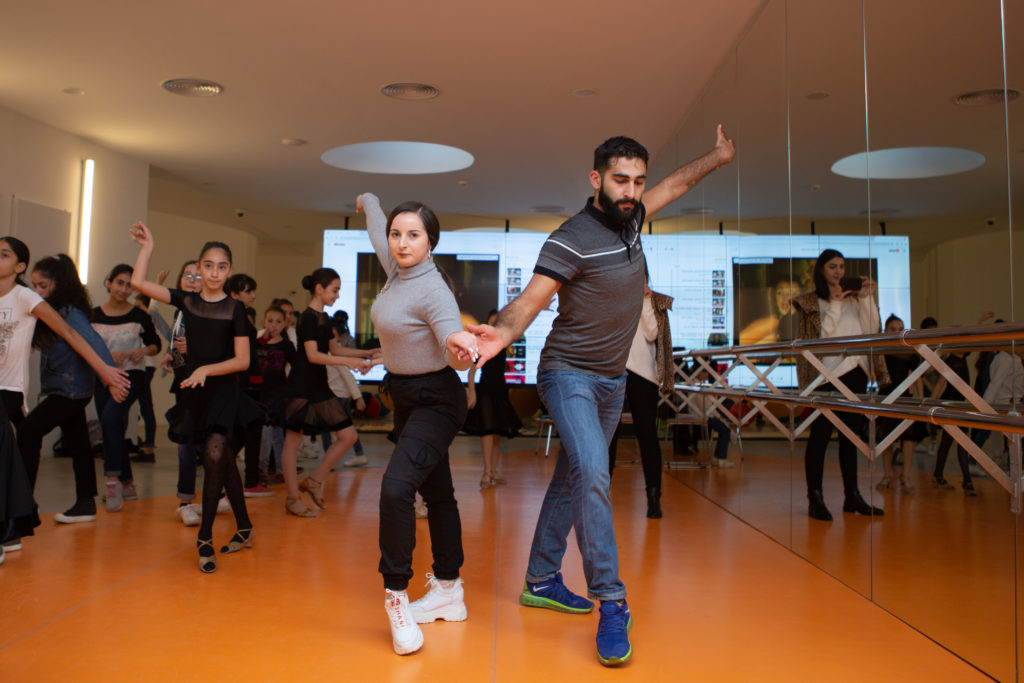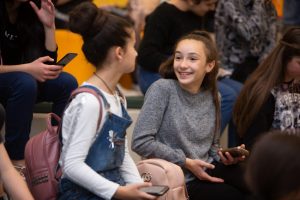 Latin dances have a touch of different cultures, including Native American, Spanish and African, thanks to which they are famous with their vivacity and flexibility in movements.  The multicultural environment prevailed also at the COAF SMART Center's amphitheater, as Latin Dance instructor Harutyun Topalidis, a partly Greek with a Greek surname, and partly Armenian with an Armenian name was here to present and teach Latin dance to the SMART children of Lori, one of the northern regions of Armenia. He was accompanied by some of his students from Yerevan.
Latin America truly gifted us with a number of passionate dances like Samba, Mamba, Paso Doble, Salsa, Bachata, Merengue, Rumba, Lambada, Cha-Cha-Cha… 
The auditorium was full of Latin dance fans, so there was no way to keep them sitting long. Instead, after a piece of short interesting information on Latin dance origins and types, Harutyun and the majority of the audience conquered the SMART Center's Dance hall to practice Cha-Cha-Cha.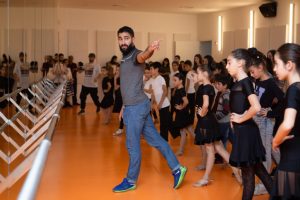 After a while, no one was shy to keep up with others and practice Cha-Cha-Cha.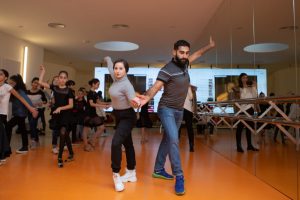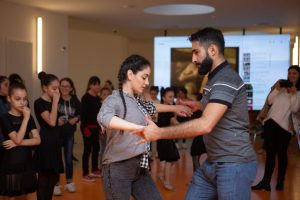 After practicing Cha-Cha-Cha for almost an hour and a half, the SMART people enjoyed some performances by the students of Harutyun.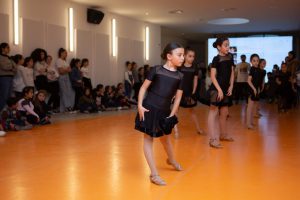 A cheerful group photo was the last note of the Greco-Armenian-Latin evening at the SMART Center throning on the slope of highlands in Lori.