Welcome to Hatsik, the fruit heaven of Armavir
When driving to Hatsik village of the Armavir Province, you will meet a street sign saying Nairi. Don't worry – you aren't lost. It is the Hatsik you were looking for, the village known as Nairi during the Soviet era. Though its name has changed, the inhabitants don't rush to take the old sign down. Let it stay there – why not?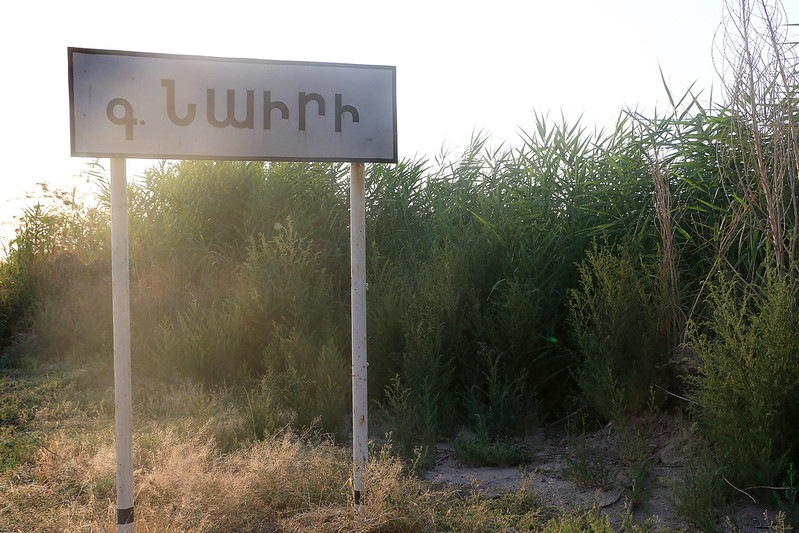 Over 2400 people live here and cultivate their fertile fruit fields of apricots, peaches, apples, plums, pears, and grapes. Many of them are descendants of people that, years ago, have moved here from other parts of Armenia, as well as Javakhk (Georgia), Iran, Syria, and Lebanon. The people of Hatsik are kind of multicultural, which adds nice diversity to their community.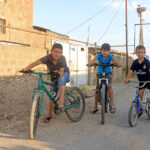 The abundant harvest has allowed many villagers to start their own small business of dried fruits. Hatsik even attracts other community members from nearby villages, such as Karakert, Lernagog, and Artik, to come and find employment in its dried-fruit productions.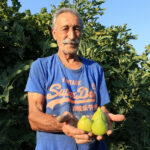 The COAF-supported community celebrated the opening of its renovated secondary school in 2015, and it is not by chance that many villagers describe the newly-renovated school as "the start of a new life".  The local school was in a deplorable state for decades, forcing thousands of students to learn in an unsafe and uncomfortable environment. The school was considered a hazardous facility lacking heat, restrooms and adequate electricity.
Thanks to COAF supporters, It has been transformed into a modern educational institution where over 300 students have been thriving. We have also established a technology-enhanced Creativity Lab that was made possible by the ongoing support of VivaCell-MTS.
Our educational programs aim to transform schools into child-centric institutions, provide students with tools for self-discovery, and enable opportunities to enhance creativity, logical thinking, social and civic activism, as well as advance their English language and technological skills.
The schoolchildren of Hatsik nowadays can participate in our English Access program that is implemented with the US Embassy in Armenia and Aflatoun program that offers social & financial education to children and young people worldwide, empowering them to contribute to a more equitable future.
Our social workers and healthcare providers work with the people of Hatsik all year round. "We visit the households to conduct a needs assessment, then start to work with them based on ongoing problems," explains Emma Vardanyan, a Social Worker at COAF since 2014. The villagers also benefit from the early cancer detection screenings of breast, thyroid, and prostate.
As the pandemic situation is still alarming in Armenia, our team continues to visit our beneficiary villages, educate the population on COVID-19 safety measures and provide primary food, hygiene supplies, medical gear, and stationary to the people of Armavir, Aragatsotn, and Tavush regions. Throughout the summer, 530 families and 10 health facilities in the Armavir and Aragatsotn regions will receive aid packages that will help them overcome the COVID-19 crisis in Armenia. You can also have your contribution to our ongoing programs in rural communities of Armenia by using the link to donate to COAF.