A new child development center on its way to Hatsik village
"Everything has its own time" is also true for the period children begin to improve their social or communication difficulties. "Indeed, timing is an important factor for overcoming speech difficulties. The younger the child, the faster the nervous system absorbs changes, just like a sponge," explains COAF speech therapist Marusya Bazinyan, who's worked with COAF beneficiaries since 2014.
But what if there is no speech therapist, psychologist, or social worker in a village? When will these children's turn come to be offered what is considered a basic human right in the modern world?  
*****
Child development centers (CDC), psychological services, social work, and speech therapy have been at the core of COAF's child-centric programs in rural Armenian communities for the past 17 years. They have been provided to COAF beneficiaries through on-site meetings and remotely (during the quarantine) in the village schools, kindergartens, and even hospitals, depending on the conditions of these institutions. 
One of our CDCs in Myasnikyan village was a relatively small one, located on the fourth floor of a hospital with no accessibility to people with limited mobility. No matter what the purpose of our beneficiaries' visit was, the psychological aspect of entering a hospital each time to take a speech therapy session or meet a psychologist has been in COAF's focus as a circumstance having no alternative for its time but as one worth reconsidering.
Upgraded CDC coming soon
In 2021, we decided to relocate from Myasnikyan to Hatsik village (both in the Armavir region). For the first time in COAF's history, our child and family services are coming together under one roof to provide an inclusive pack of services: social work, psychological services, speech therapy, and much more.  
Why Hatsik? 
"Our beneficiary Hatsik village hasn't had any kindergarten or a primary school center, where children could have attended. It was one of the moving factors for choosing the location of our new CDC project," mentioned COAF's Infrastructure Programs Manager Artur Ter-Simonyan.      
The vibrant ambiance
Designed by snkh architectural studio, Hatsik CDC will have a 127m² space with five rooms, where eight specialists will welcome 120 children from several nearby communities twice a week. Three of the rooms will be dedicated to COAF's child and family services. One of the venues will be a LEGO room with a screen projector for movie screenings for kids and the other one – a playroom with game-walls, toys, soft and cozy decorations.
Here are a few renderings by snkh.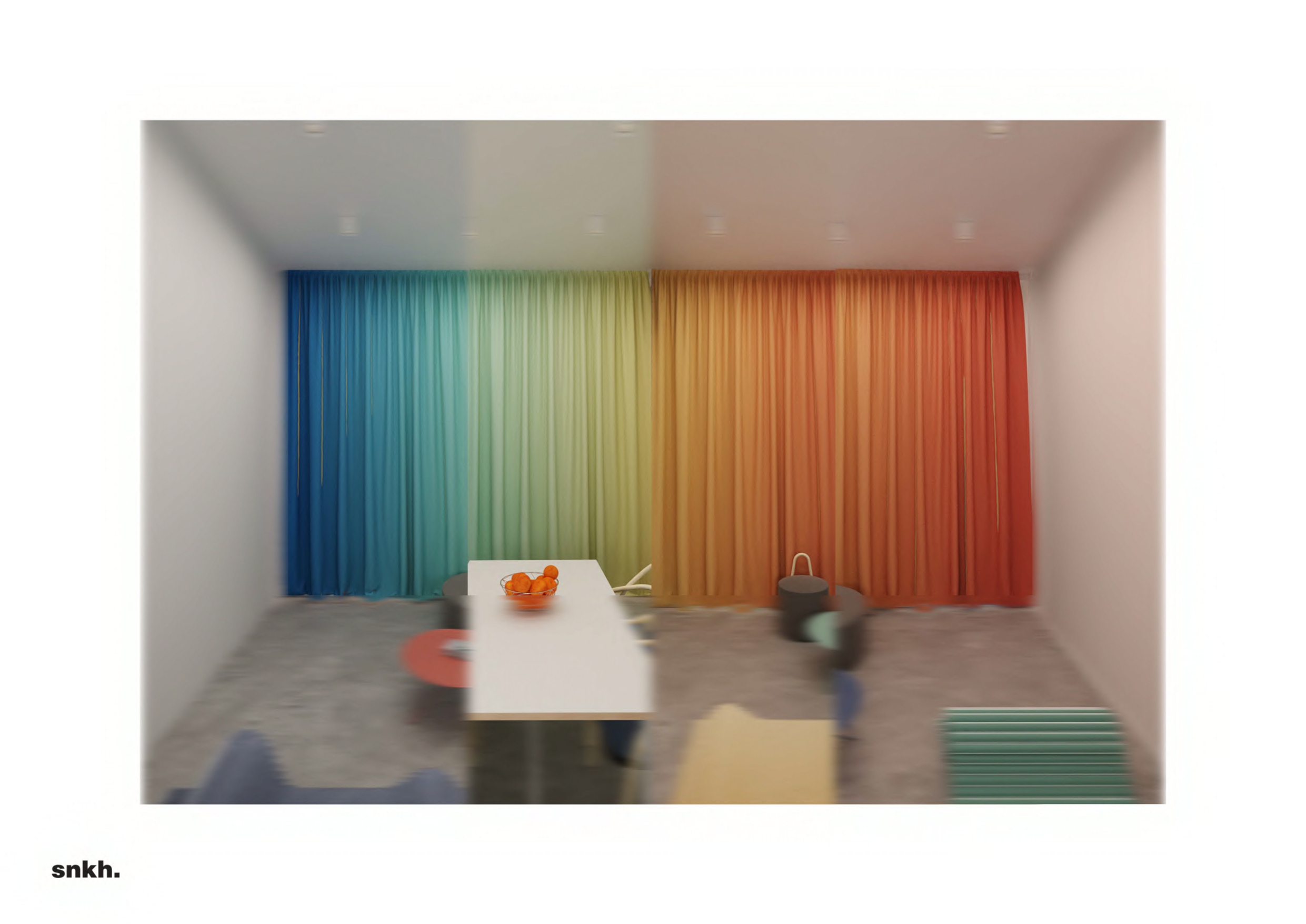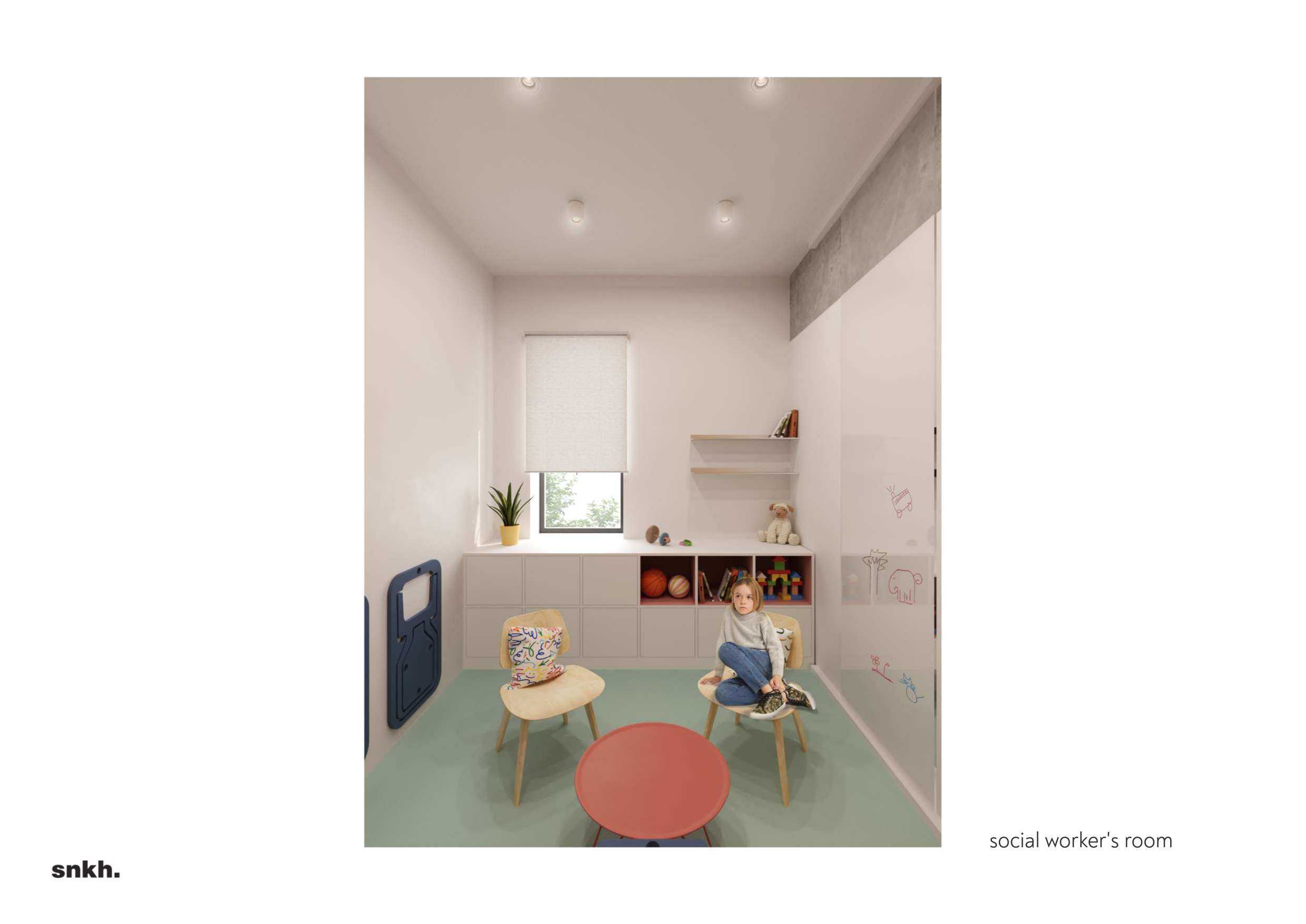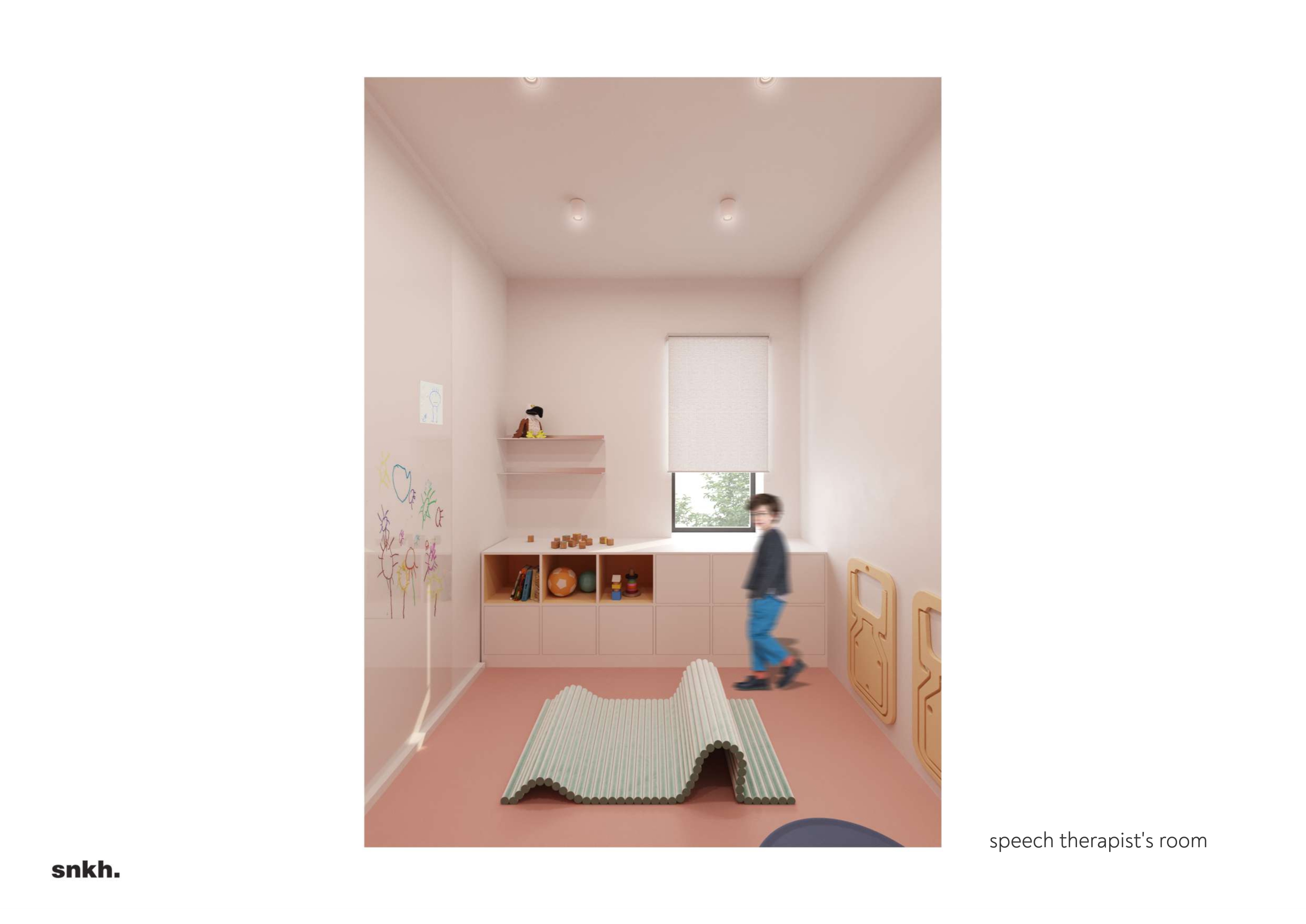 Hatsik CDC will be accessible to physically challenged people. 
Another novelty of this initiative, it establishes new roots of collaboration between COAF and state officials. Hatsik Municipality has assumed responsibility to finance the center's utility costs for the upcoming ten years. The latter is one of our very own "success stories" that we truly cherish. Mutual input is highly appreciated by the COAF team that strives to awaken and develop a sense of ownership among the villagers and community administration. 
*****
You can provide more children access to basic yet essential social services in remote areas of Armenia.