New center in rural Armenia for tomorrow's stronger individuals
Strengthening families today for stronger communities tomorrow.
When, in 2015, COAF completely renovated a school in Hatsik village (Armavir province), the dwellers called it "the beginning of a new life." In 2021, another new beginning became possible for the people of Hatsik. 
On September 10, COAF opened a multiservice Child and Family Services Center, offering all its social and psychological services under one roof for the first time.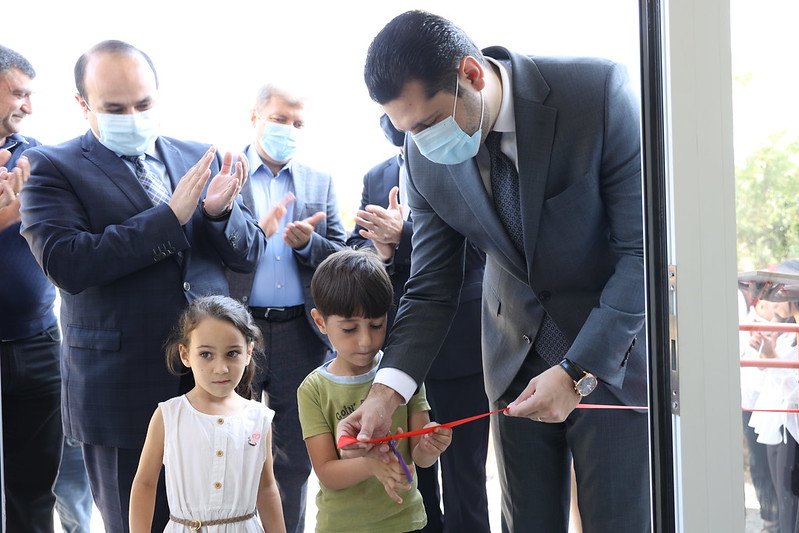 Here highly qualified specialists are ready to provide a wide range of services, including speech therapy, psychological support, social work, and child development programs to over 120 kids from Hatsik and nearby communities.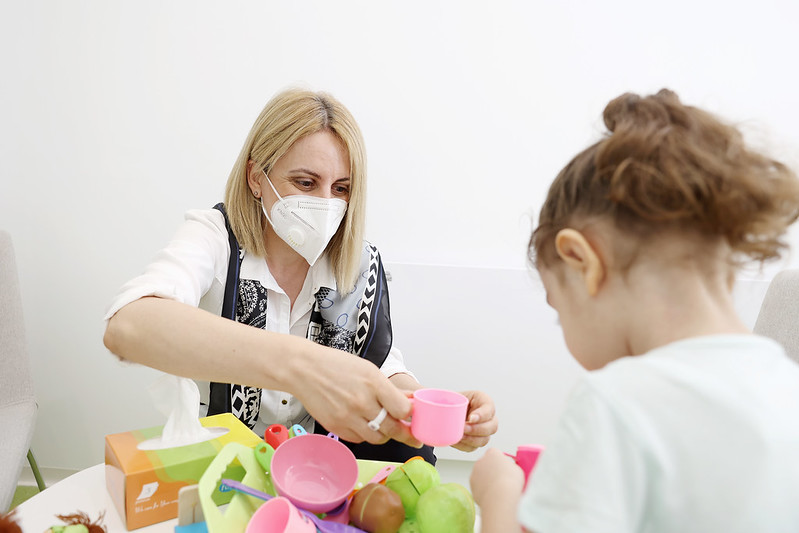 The new venue accommodates five rooms for COAF's services and an educational area equipped with developmental toys and didactic material, including LEGO, sensory toys, climbing, and writing walls.
The center stands out not only for the offered services but also for its vibrant ambiance and modern architectural solutions, brought together by the unique signature of snkh studio.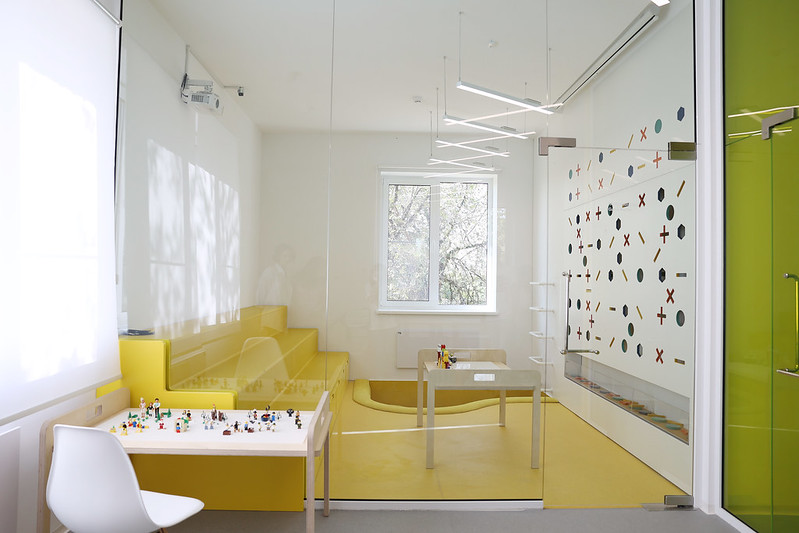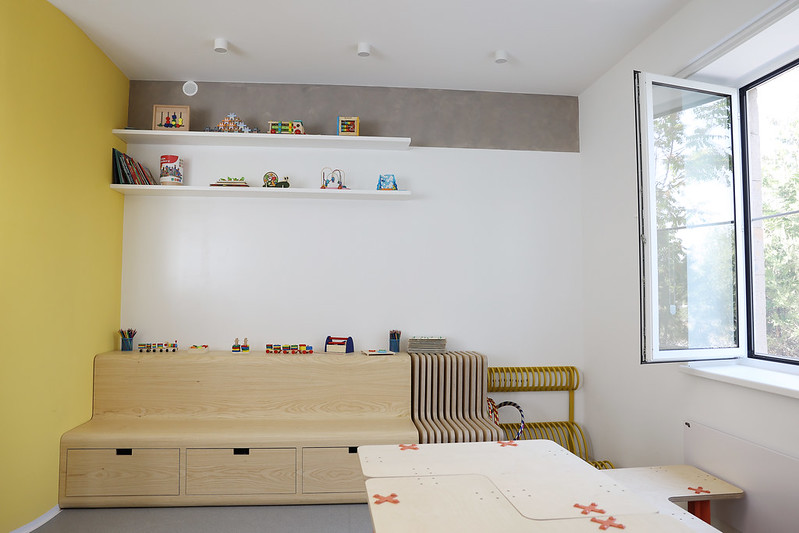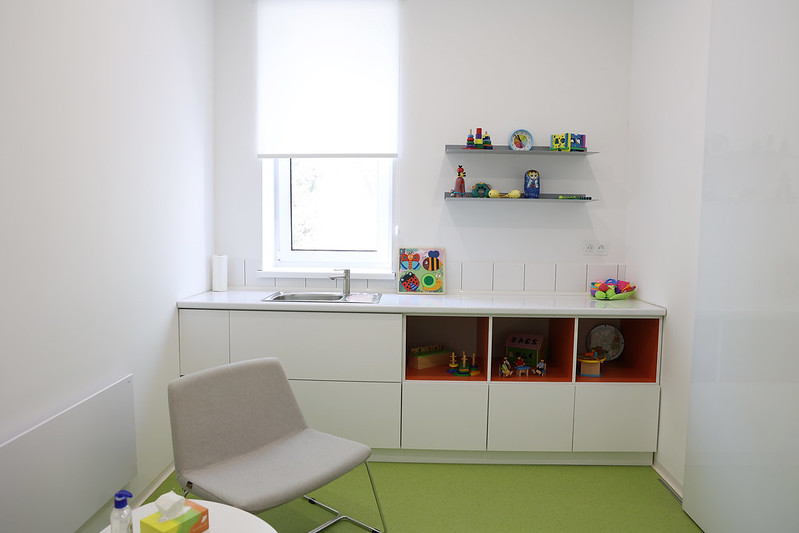 Along with developing children's cognitive, social, and fine motor skills, the center aims to provide psychological assistance to different groups of the community, including veterans and families affected by the recent war in Artsakh. 
For years, there has been no kindergarten or a development center where children, especially those with special needs, could attend and thrive as individuals. COAF's new CFS Center aims to bring out the problems that are often neglected in different societies. 
"When psychological problems aren't solved at an early age, they can translate into lifelong consequences. Our goal is to show an individual approach to every child and simultaneously work with parents to enhance their parenting skills," explains COAF's Psychological Services Manager Tamara Harutyunyan. 
*****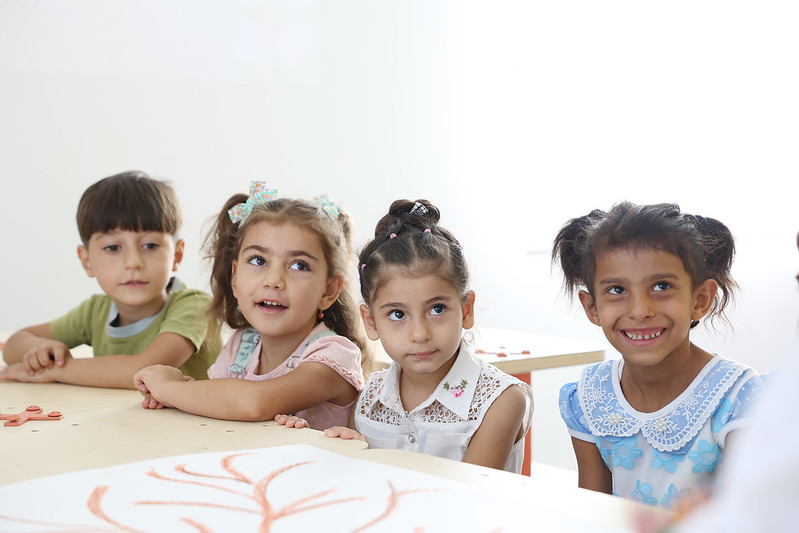 CFSC was established in loving memory of Angela Asatryan, Ara Tavitian, Aram Bagamian, Armenouhi Oughourlian, Berge Nazarian, Dr. John H. Chaglassian, Rozi Berberian, Sahak Safakian, and with the generosity of Newman's Own Foundation.
We thank all our supporters on behalf of the people of Hatsik for bringing this dream place to life.