Hayk's art of self-awareness: the theater
"I was the stone… but what if there is a beautiful flower hidden under that stone, which you can only see by raising it," questions 13-year-old Hayk Galstyan when telling about one of his roles in the performances staged within COAF's Drama Therapy (My Theater) program.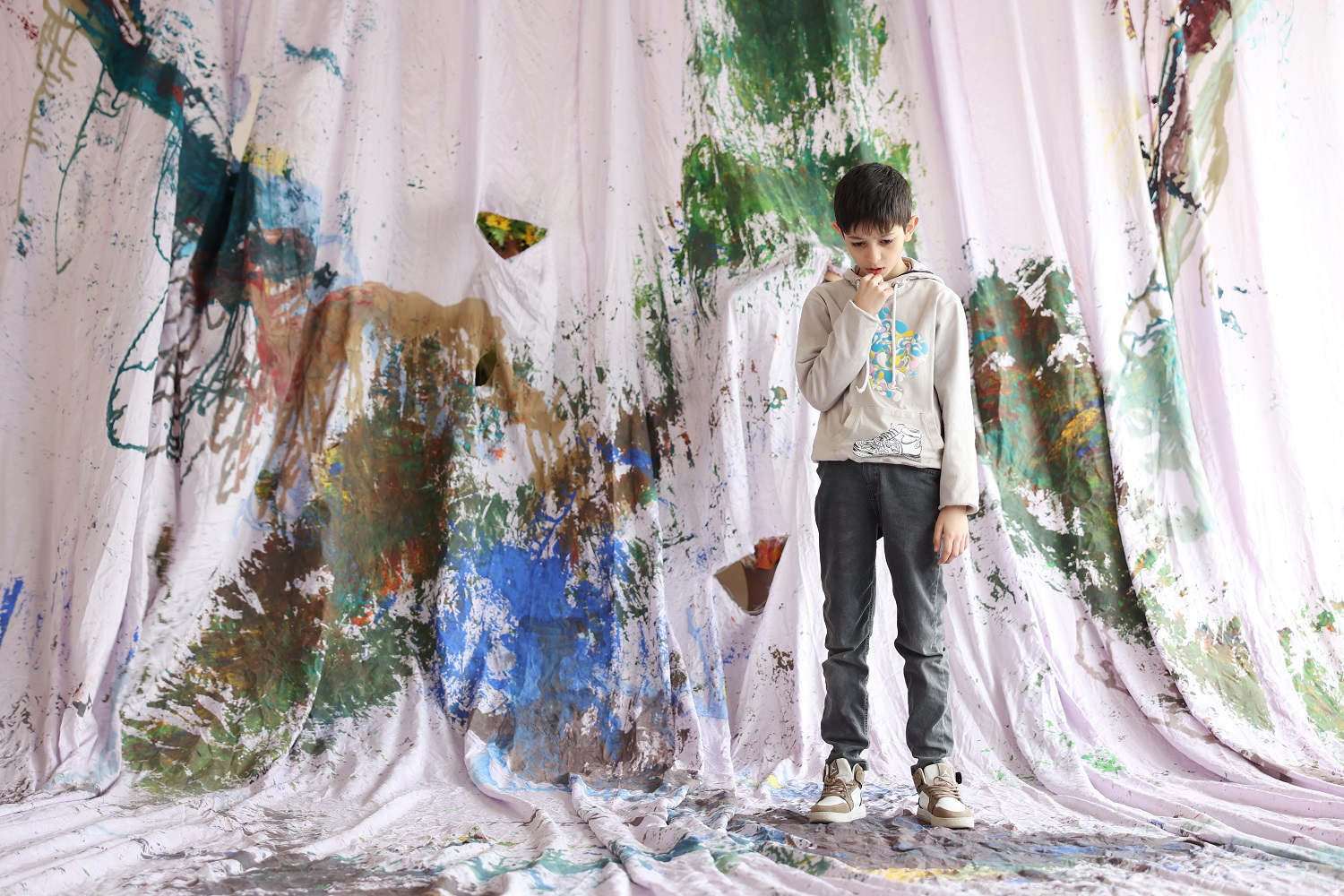 Hayk is from Lernagog, a COAF-supported village that he loves in its freedom and the place where he and his friends always look for unseen and unknown corners.
Theater gave Hayk a new perspective on life. Through the program, he revealed the stage, got acquainted with successful actors, and learned how their lives are different from others. "I went to the theater for the first time, and unexpected things started to happen to me."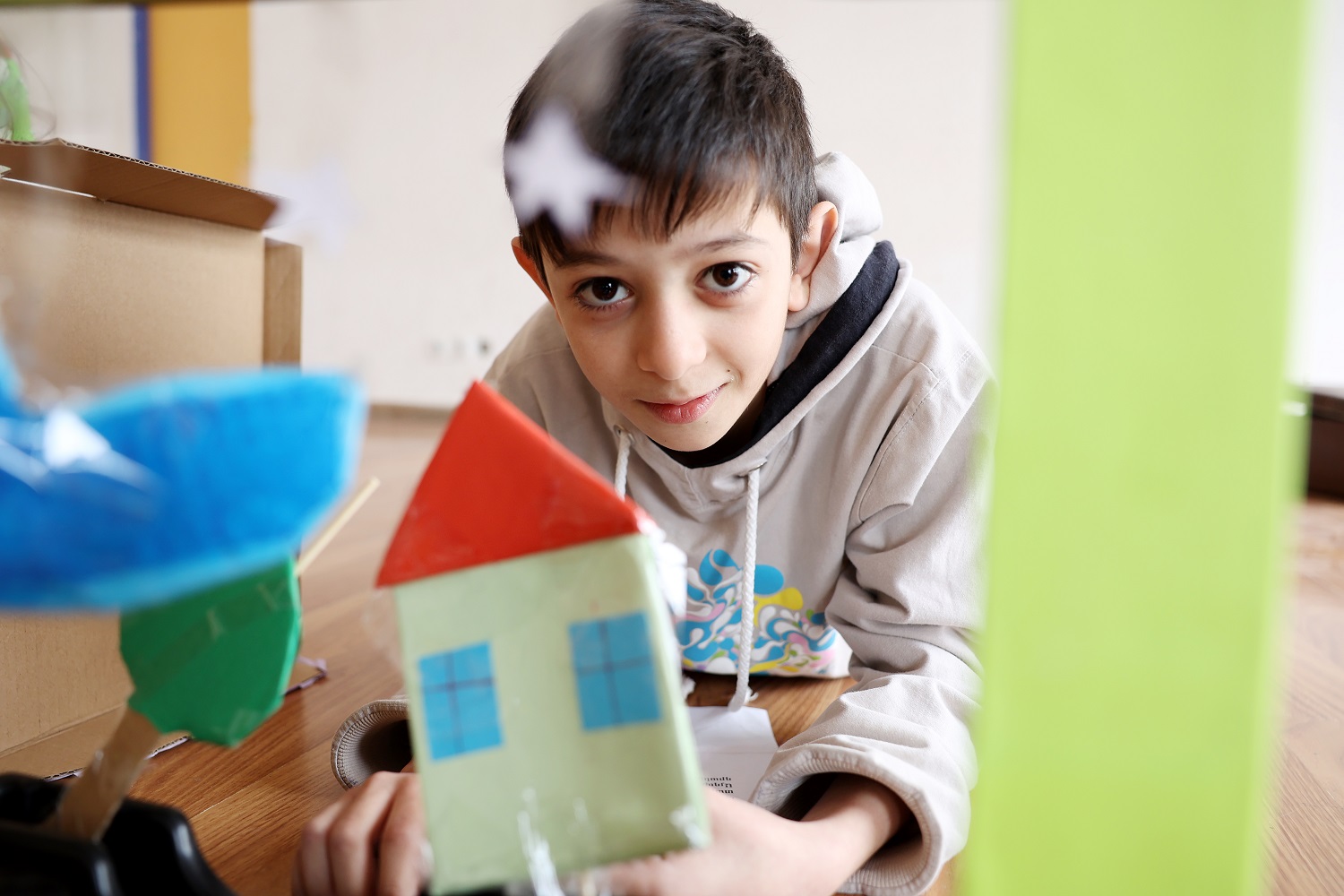 Besides the performances, the students enriched their cultural experience by participating in several masterclasses held by famous actors and paying visits to theaters. During their recent visit to the Hamazgayin State Theater in Yerevan, COAFians had the opportunity to attend the premiere of "Pieretta's Veil" pantomime, communicate with an entire cast after the performance, and get answers to many questions they were interested in.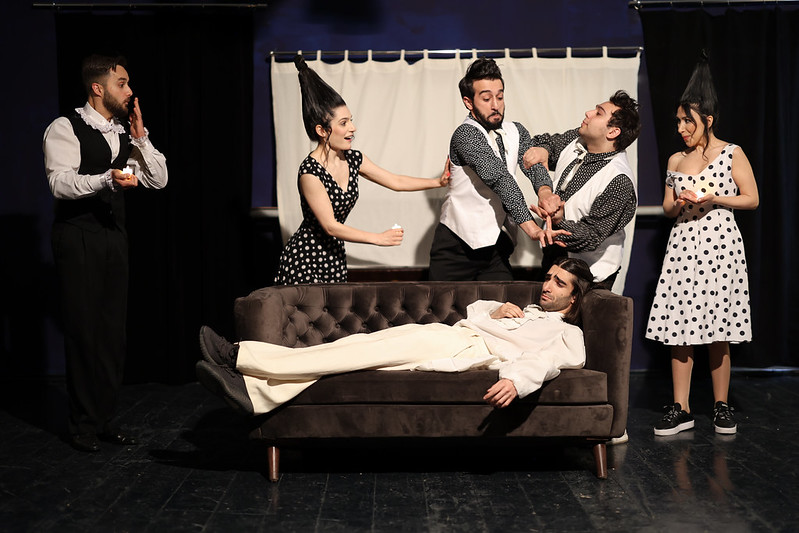 Obsessed with the performance, Hayk expressed his impressions in silence, then quoting, "I can respond to your silence with silence."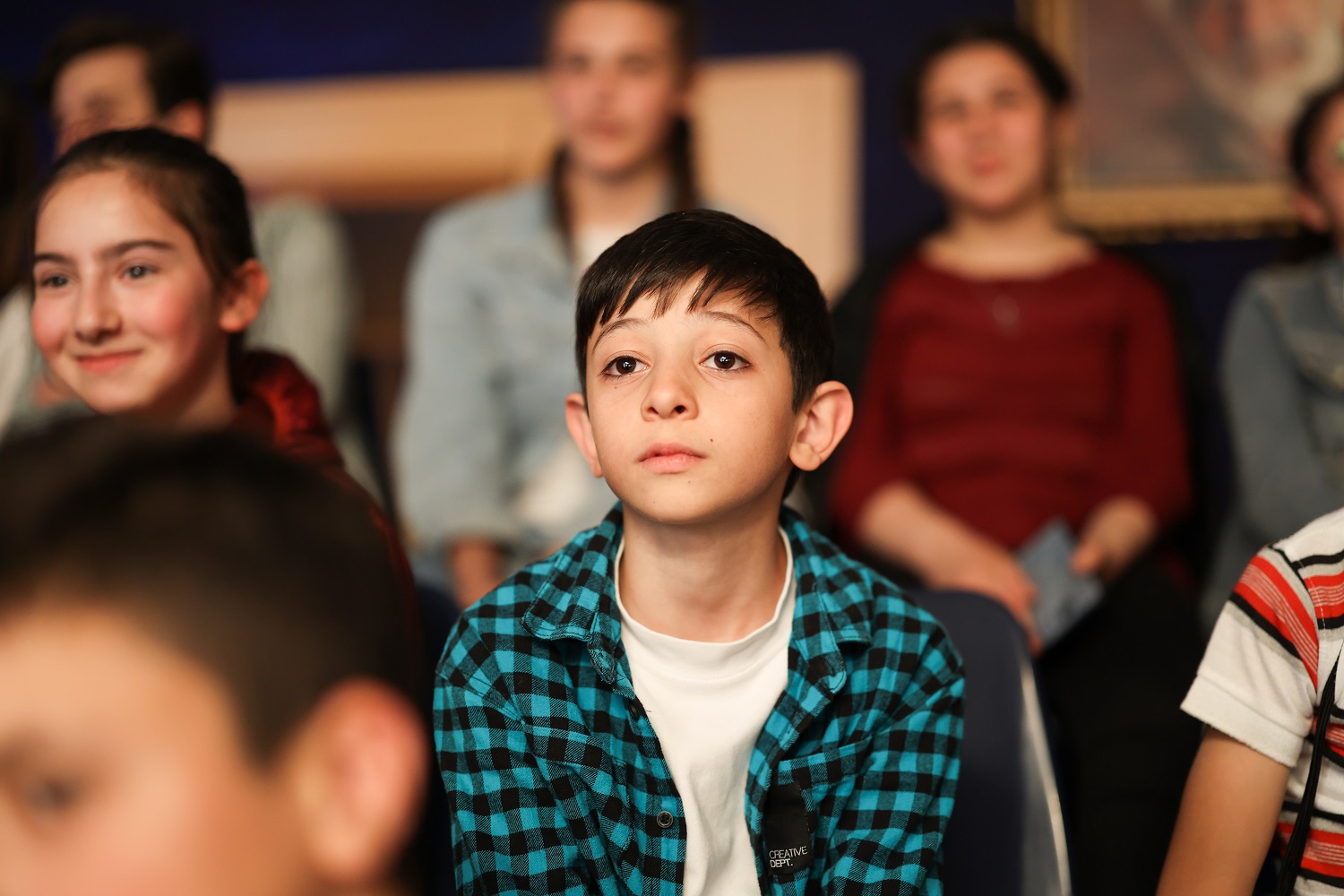 Hayk's fondness for art is also expressed in painting. He likes to put a piece of his feelings on paper and not give assessments of how good it is. "Just as you can look at the stone and not know what lurks beneath, so you can never know what feelings the artists put in each artwork," says the performance "stone," who seems to have a lot hidden inside.