Inclusive education: a story of one project
Aram Petrosyan, a 13-year-old boy from Yerevan, was surprised and proud when COAF invited him to visit the school in Vanand, Armavir region. "What a nice and powerful organization," he told his mother. "They invited me to that community just in order to help one child."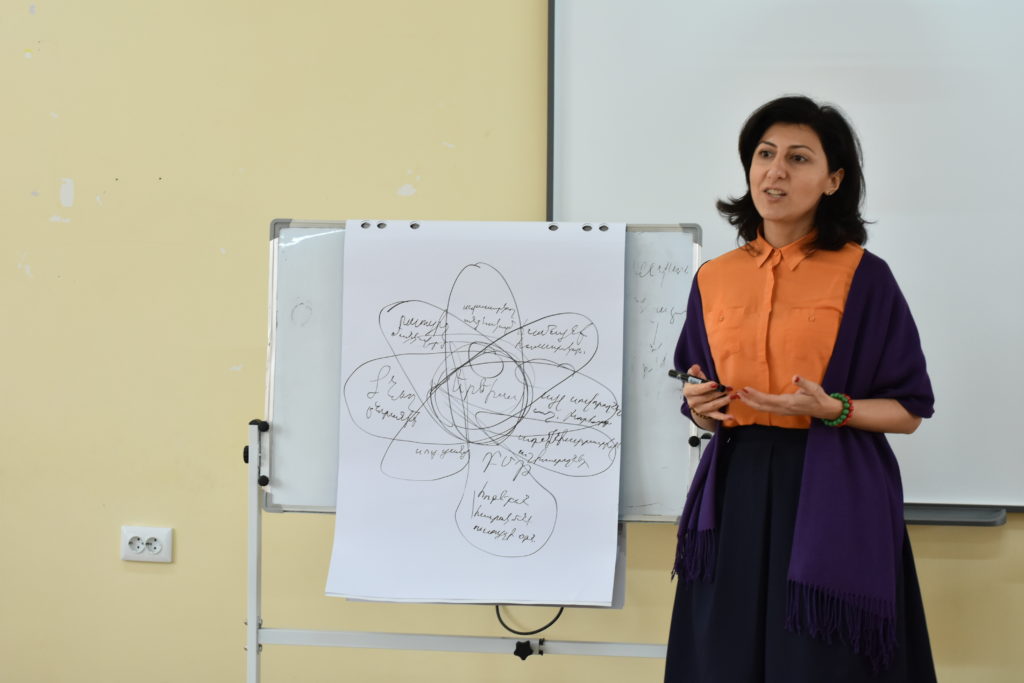 Aram has hearing difficulties. He visited the Vanand school as a guest speaker to talk about people's attitude towards hearing problems, as well as the ways of overcoming various challenges in school environment. He also gave pieces of advice on how to interact with people that have hearing difficulties. "Teachers should not turn their backs to the students while explaining something because hearing-impaired children often practice lip-reading."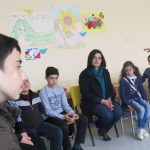 The boy's visit was a part of a new project by COAF Child and Family Support Program (CFSP). The 8-month project is called Inclusive Education, Inclusive Community.
The Armavir region has recently adopted the new system of total inclusiveness. CFSP has taken into consideration the difficulties and challenges that schools face in this process, equipping experts with new knowledge and skills and providing individualized education programs to children.
COAF special education specialist Susanna Davtyan presented the details of the project. "We conducted a needs assessment in the preparatory stage. Currently, we are in the implementation stage, with regular observations and evaluation," Susanna said. "In the final stage, we will analyze the results and will prepare specific offers to be presented to the ministry of education.
Susanna added that the project aimed at increasing the community's awareness of total inclusiveness concept, specific characteristics of child development, importance of rights and education. "It will also help teachers gain new practical skills, make stronger relations between parents, children and the school, as well as contribute to parents' involvement in the educational process."
The project is conducted in Vanand school, Armavir region. The target audience consists of teachers, psychologists, special education experts, teaching assistants. The school principal, deputy principals, parents and other community members are also frequently involved.
Inclusive Education, Inclusive Community project provides professional support to teachers and contributes to their professional growth.
Special education expert Susanna Davtyan covers the theoretical and practical aspects of inclusiveness, whereas psychologist Anna Harutyunyan is responsible for the personal growth component.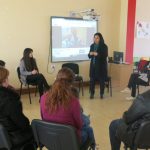 "Some participants have certain reservations or doubts about our project. They think it's not worth spending their time to learn new things about inclusive education if they are not going to get higher salaries for that," Susanna sighs. "However, most specialists consider our project to be extremely important. They really appreciate the tools, the skills and the approaches that we provide them during the project."