Welcome to Karinj, the village immortalized by Saryan
We are in one of the small and somewhat obscure villages hidden in the arms of the mountains of the Lori region. Welcome to Karinj, an Armenian village with a population of roughly 700 people. Early spring flowers or pretty ground cover plants are just trivialities of the mesmerizing nature of Karinj.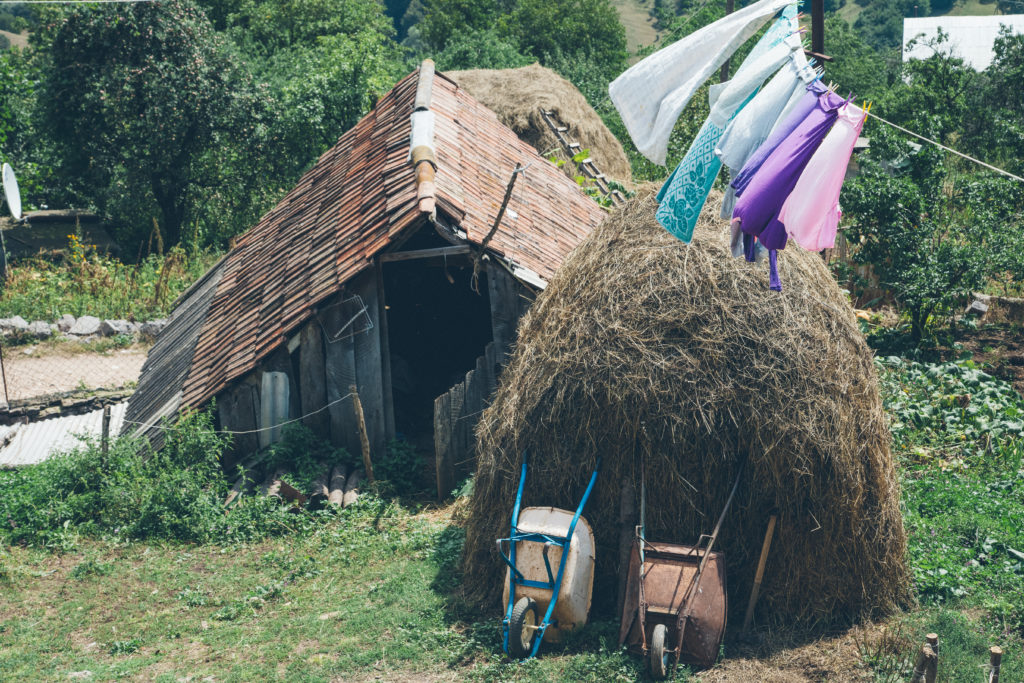 The village has even been immortalized by Martiros Saryan, the master of Armenian Painting.  Ask every local, and they will tell you the proud story of Karinj. Once Saryan visited Dsegh village to meet his good friend Hovhannes Tumanyan, one of the most celebrated Armenian poets. Walking through the picturesque valleys of Dsegh, Saryan noticed Karinj and couldn't resist turning the breathtaking nature of the village into a canvas. The painting was also used on the old Armenian banknote of AMD 5000.
According to history, the village was established in the 1800s by five families from the nearby Marts village. When the newly settled villagers were asked what they could find in the village, the answer was "Stone, what else?". This is how the village got its name due to "kar" meaning stone, and "inch"="inj", meaning what. The historic and prominent places of Karinj include the Hermit's Cross chantry, the famous mountain Chatindagh (2244 m), and the memorial of the Great Patriotic War.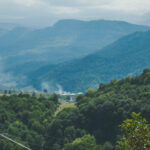 Being one of our 64 beneficiary villages, the students of Karinj have the opportunity to attend our SMART room and its after-school clubs, as well as the nearby COAF SMART Center. COAF has also been actively organizing seminars to introduce a healthy lifestyle to the residents. Students are not the only beneficiaries in Karinj, the adults also have access to free health examinations and screenings.
Here teenagers dream of improving their communities, children are eager to learn, grow, create, and imagine. There are not many occupations in Karinj, but one can hardly find someone who is not working. Raising the livestock, cultivating the soil, planting and harvesting agricultural goods, and working under the direct rays from the Sun in the mountains – this is the physically tough work peasants have to cope with.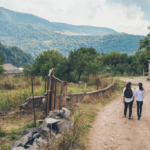 The beauty of Karinj is in its nature and people. However, just like in other Armenian villages, the lives of its residents are not as beautiful as it seems. People face complex difficulties daily. The population lacks access to clean water and has a persistent trash and transportation problem. Here the roads become seas of mud after rain.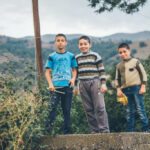 There is a well of untapped potential in the corners of Armenia's villages. Every contribution to the Children of Armenia Fund gives more village children the ability to discover their potential, better their living standards, thus developing their skills and contributing to their own communities. Consider donating today.