In pursuit of peace in borderline Koti village
Air rich in oxygen, clean food, and breathtaking nature all around are some of the luxuries of Koti village of Armenia's alpine Tavush region. Urban people would be jealous to live in such surroundings, and if so, they may have to pay for it possibly a lot.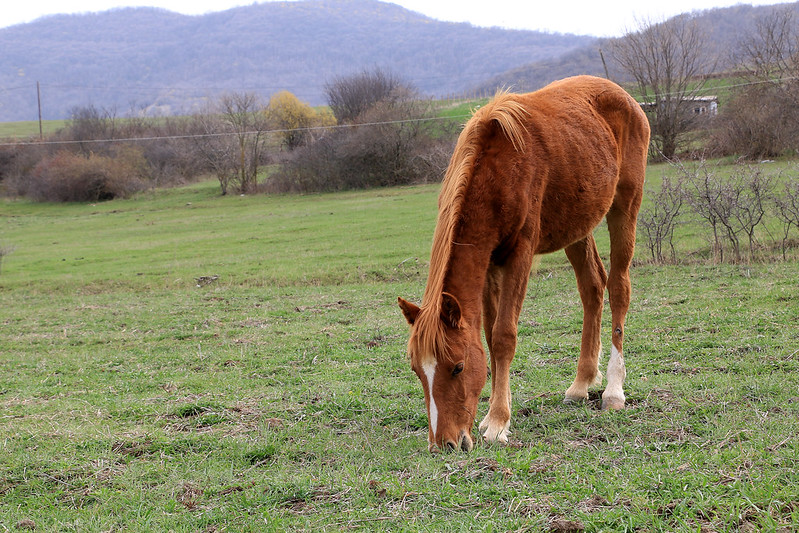 Still, here "Our village is very close to the border" sounds like a verdict or the shortest way to describe the lifestyle of the people of Koti.
Life with its problems is different in a village with an approximately 25 miles long border with Azerbaijan. Springs, though, are alike. Peaceful and lavish.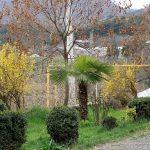 These days the villagers are all into spring sowing. While they are planting beans and potatoes, cornel, almond, and plum trees are blooming in their yards.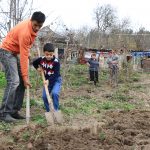 Wrapped in mystic peace but not considered the safest, Koti has a population of more than 2,000 people. They say, despite the emigration, the population is still dense.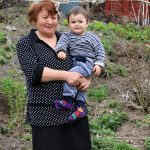 Since 2016, the establishment of our Koti SMART Room has brought novelty and freshness to the community. The advent of our innovative programs for the youth, the warm, safe, and tech-savvy environment for the community members, and the rich library for curious readers.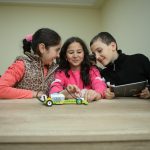 Koti also got vibrant colors during one of our camps – our talented COAFians and teammates decided to decorate the plain walls around school and the COAF SMART room. The famous artworks of Van Gogh, Aivazovsky, and other artists also live on the unusual walls of Koti.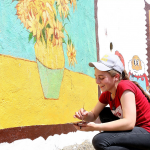 COAF Alumna Emma Amirkhanyan, who used to be one of the youths attending COAF's English Access program at the SMART room, says, "COAF SMART room is the only activity and entertainment place for young people in the village."
The few workplaces in Koti are the school, which has about 200 students, the municipality, the kindergarten, and the health post, which was fully renovated thanks to COAF's benefactors in 2017.
Peace and peace only beautify life in Armenia, especially recently. Generations accustomed to the frequent gunfire at the border deserve not to be deprived of the peace that nature has gifted them.
*****
You can support the people in our four beneficiary borderline villages – Koti, Aygehovit, Berdavan, and Vazashen of the Tavush region – by being generous here.