The hidden energy of Vanadzor and one of its youngest artists
"There is a hidden potential and immense energy in Vanadzor (the third-largest city of Armenia)," believes 19-year-old Levon Harutyunyan, a former student of Lori's COAF SMART Center. The energy is within urban artists who play music, draw, and make art in the unknown corners of the city.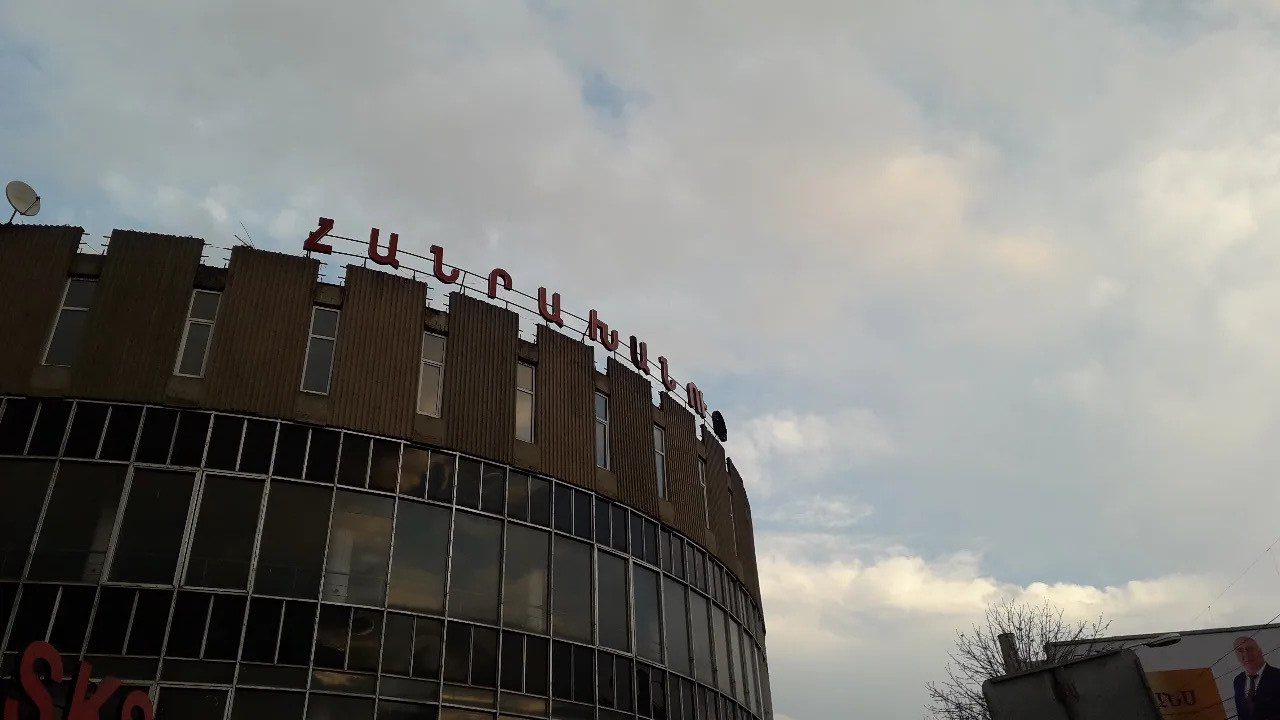 Levon is one of the youngest artists of Vanadzor who loves singing, creating songs, and arranging them. Achieving fame isn't what he dreams of at all. Instead, he wants his music to touch human hearts. Levon also describes "the city of artists" he was born in as "a lazy city," which should be loved and developed in the right way.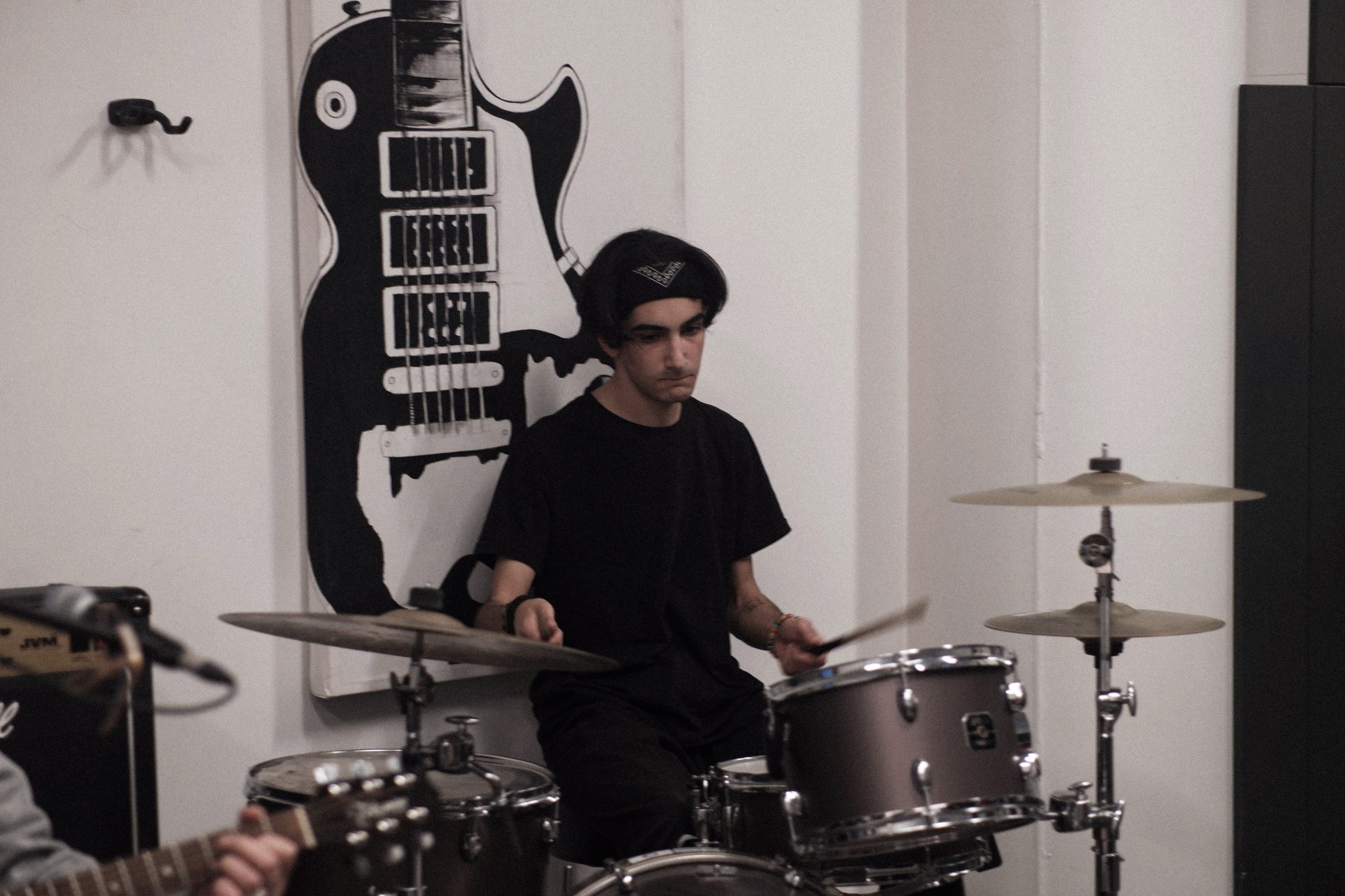 Levon values the small things in Vanadzor, such as being the only pub in the city. Being the only one makes the pub unique and desired—one doesn't have to remember its name—everyone knows it as "the pub." "The existence of the pub is important and very inspiring. As the only one, it goes through many trials to survive," explains Levon, hinting that the conservative city isn't not often welcoming toward "novelties."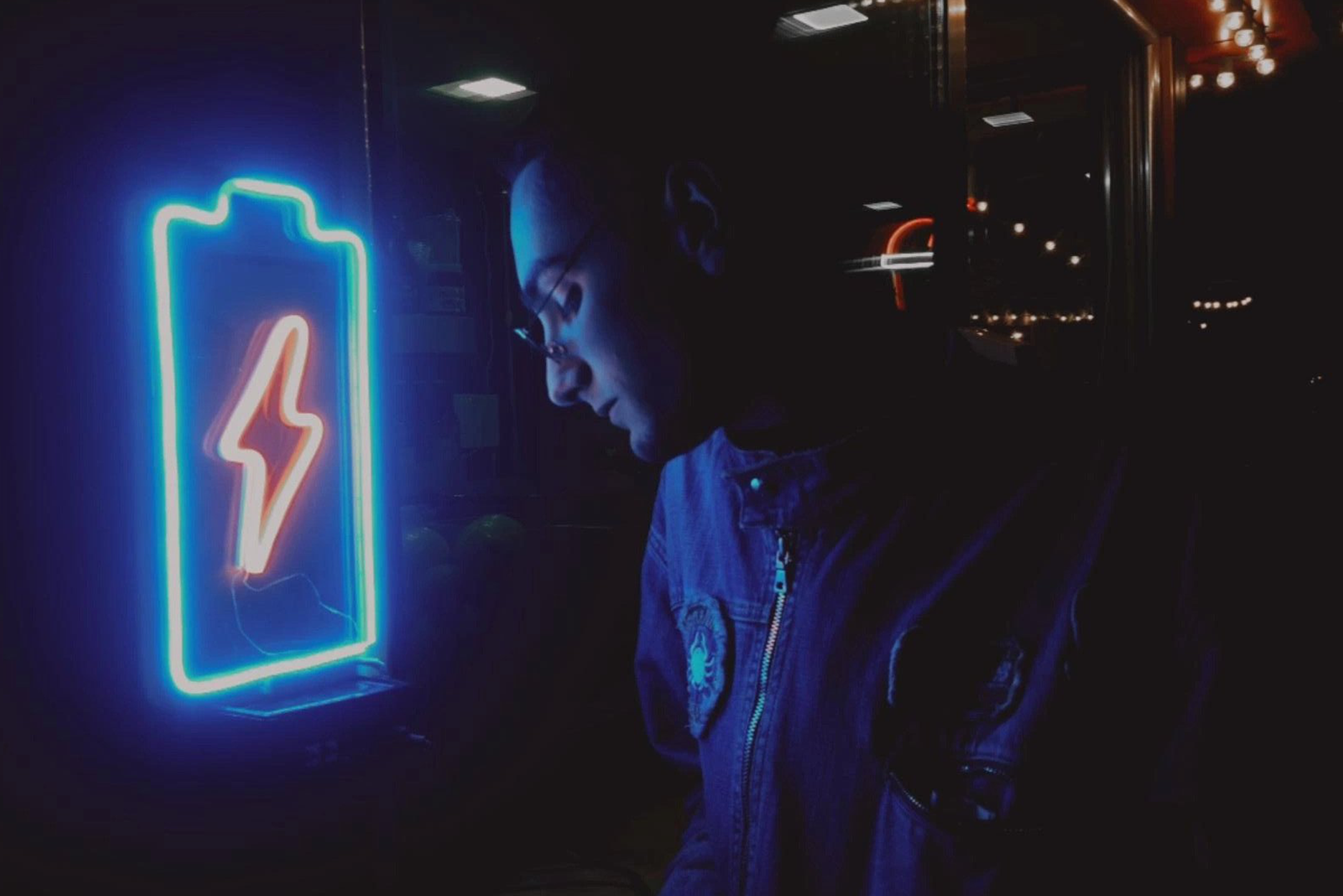 Leon is a young man living with his interests. He has been practicing vocals for eight years, learning English mainly by translating songs and devoting 99% of his resources to his hobbies. "I prefer to spend money on musical instruments rather than clothes," he says calmly—the same calmness his dog and cat live with on the same floor.  
Levon and his crew get together and play music almost every day. They have recently performed during a youth event at the COAF SMART Center. 
While a few months ago, Levon was attending SMART as a student, today visits there as an artist. Here he's taken several programs, including Mechanics, English, and his all-time favorite, Musical Instruments. He says, "SMART shows what you can really achieve, the highest standard you can reach one day."
And how does one achieve heights if not by loving what they have the way Levon loves his guitar, animals, and "lazy city."