3 useful things Lilit did in quarantine
Hobbies differ depending on the environment. Youngsters living in rural communities have the privilege of being close to nature and understanding its philosophy. Speaking of which, sowing plant seeds and following the process of its growth is one of the obsessions of Lilit Movsisyan, 15, a COAF SMART Management student from the town of Tumanyan, Lori Province. Growing lemon and mandarin seeds have ended up with success. She tried kiwi seeds too, but for some reason, they didn't grow. Nevermind!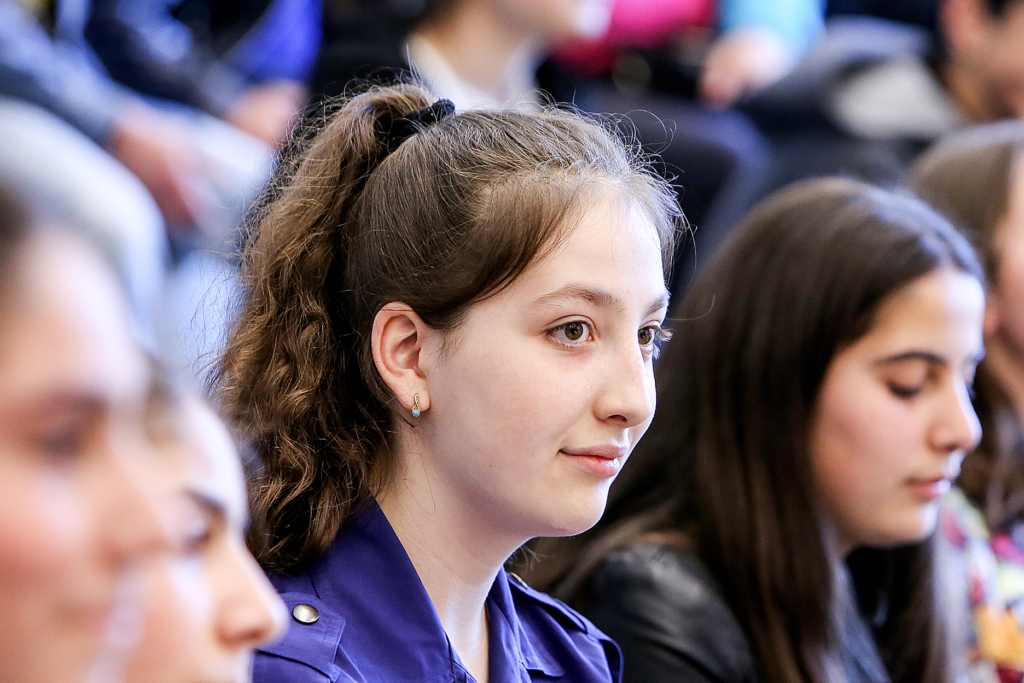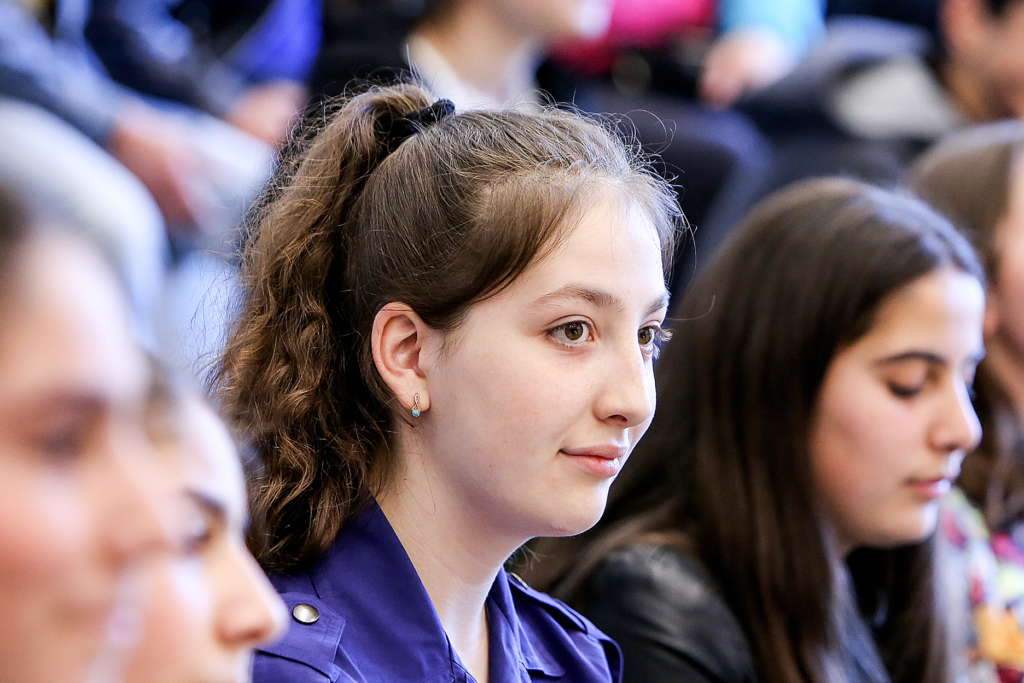 Just like everyone else, Lilit has been staying home and participating both in her school programs and SMART Management online. Nevertheless, quarantine never bothered her anyway as she spends her time developing her skills and obtaining new ones. Let's get to know some of the things she has been passionate about these days:
Photography
Lilac bushes have filled our backyards with aromas and color. It's spring, and nature is thriving. It does not only enhance Lilit's work productivity but also becomes an inspiration for her to get her professional camera and do shots of the beauty surrounding her. She plays with different photo angles and positioning her photo objects for the background.
Home workout
Lilit has found ways of getting a great workout while she is stuck at home. To stay physically active during self-quarantine, she starts her day a little earlier than usual, puts on some rhythmic music, and starts with warm-up exercises. She attended the COAF SMART Dance program for 5 months last fall and remembers every single move her Instructor Maria Hakobyan has taught them. "Not a day goes by without me practicing the dances I learned during the Dance program," confesses Lilit. A perfect example of how physical education becomes a base of a healthy lifestyle!
Movies and reading, reading, reading 
Last but not least, reading books and watching movies is among her favorite activities during the quarantine. Currently, the book enthusiast is reading "Chaos" by Alexander Shirvanzade, while keeping an eye on newly-translated movies and cartoons in Armenian on the Public Television of Armenia.
Together with her two siblings, Seda and Suren, she is a future SMART citizen actively engaged in a variety of programs since early childhood. "In the era of technology, people had gone far from each other by socializing less often. After all is over, I think people will be closer in their relationships," says the young girl who knows how to appreciate the little things we often take for granted in life.