Lusvard's journey towards a successful career
Arriving at the office a bit earlier, taking a cup of warm tea, and getting mentally prepared to rock the day is COAF Alumna Lusvard Arakelyan's "first self-given task" of an ordinary workday.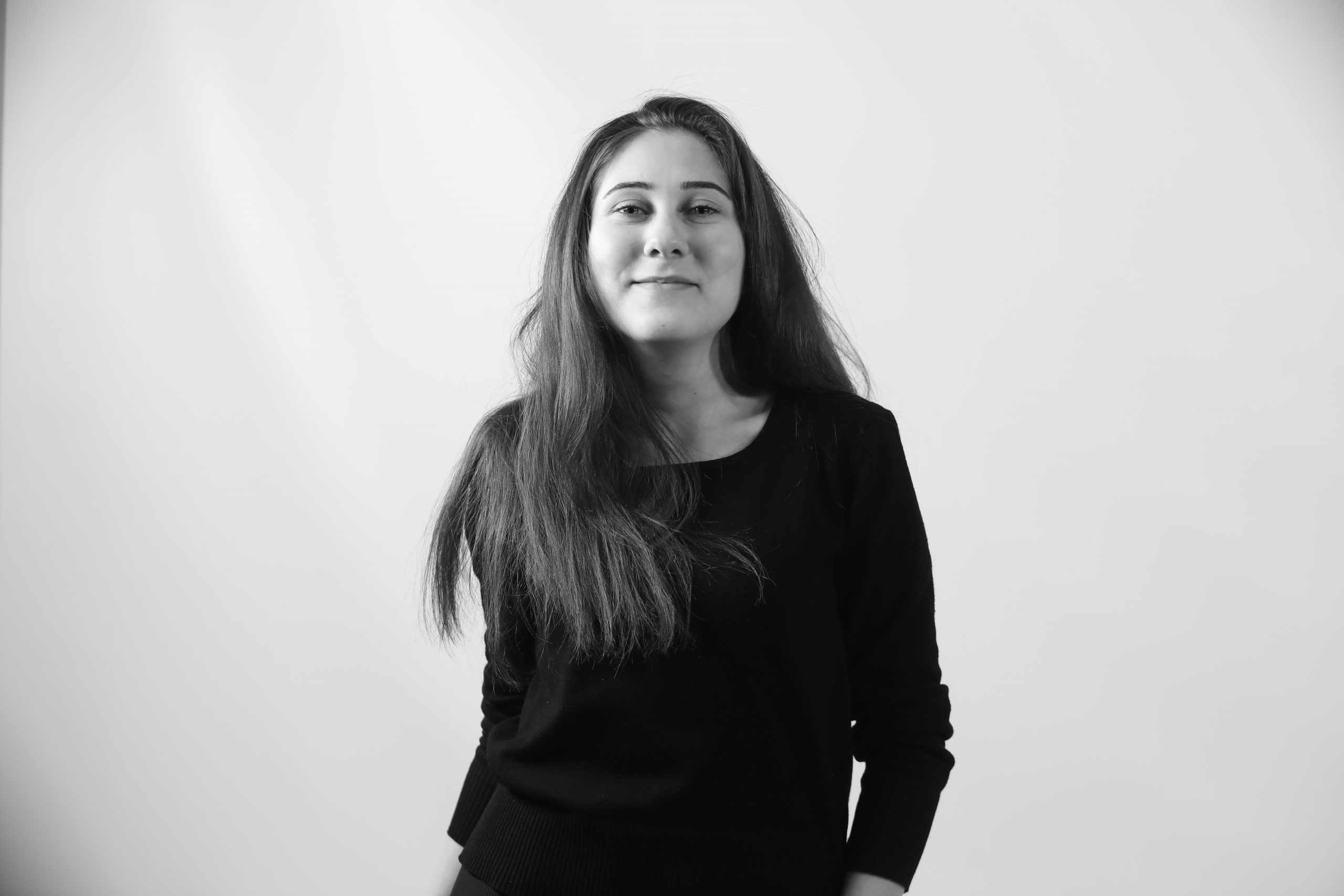 Not only Lusvard's teenage years but also her career development has gone hand in hand with COAF. She enrolled in multiple COAF education programs, was granted scholarships in partnership with HSBC Bank in Armenia, where she also had her internship and the mentorship program. 
Now, as a Financial Markets Junior Specialist at one of the leading financial and consulting firms in Armenia, and with several years of work experience, she is ready to share her takeaways and pieces of advice to youths who are taking a similar journey.  
Start early 
Lusvard has got an early start in her professional career. While working and studying at the same time is not yet much common in Armenia, she was among the few students in her class who commenced working in sales since her college years.  
"Concurrently working and studying helped me become practically more responsible, link up knowledge and practices, gain customer service skills, as well as experience myself in different fields." 
Overcome the FONK (the fear of not knowing)
In 2019, when Lusvard took a COAF internship as a Customer Value Management intern at HSBC Bank in Armenia, she didn't have practical knowledge of the banking industry. "To students who would like to get some hands-on experience, I'd advise not to be afraid of being unfamiliar with a specific field. You should always start from something." 
Take the most out of your experience
Lusvard highly appreciates her COAF mentor Astghik Drampyan, the former CFO at HSBC Bank in Armenia, "I became aware of my fondness for the banking field thanks to my mentor and my team." She emphasizes the importance of learning from coworkers and adapting to the working culture of an organization. "Spend much time with your managers. There's a lot to learn from them," she says.   
Find a balance with personal life
Lusvard often finds herself exploring job-related questions after the working day. "You have to make additional efforts to succeed in your job," she believes, striving to be in the know of her industry. 
However, developing her hobbies such as drawing, taking an entertaining course, or meeting up with friends are some of her favorite distractions after work. 
*****
Lusvard currently takes the TՕEFL IBT for COAF Alumni (a newly designed online course for alumni, aiming to pursue higher education at top universities in Armenia and abroad) and is planning to apply to the MBA and Finance program at Oxford University in 2021.
The success path of COAF alumni starts with consistent hard work and goes all the way through their biggest dreams.