Sugar in a bowl from the coziest place in the world
"The future of the world is in your classroom" is mentioned in Meline Grigoryan's recently published book about education management. She works with rural students and teachers with utmost care as she believes they are the core of a society. Love is the base of her every piece of work, the love for children – her biggest motivation to work and surpass herself.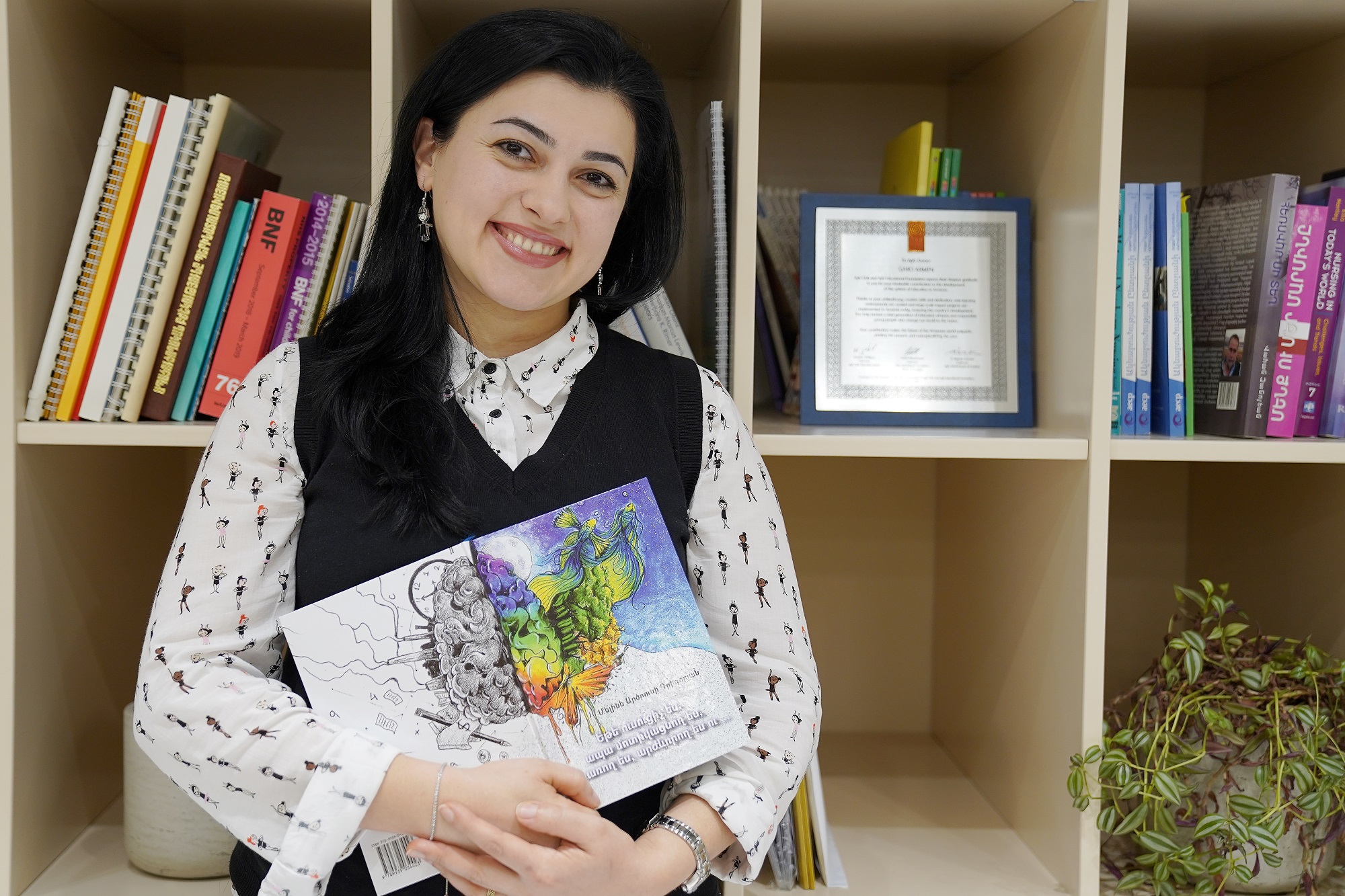 Each COAF employee has its spirit. Our Education Programs Manager Meline Grigoryan is the smiley, positive, and kind-hearted shade that has been coloring COAF since 2013. Meline manages four COAF School Education programs, including Judo, Basketball, Engineering, and Drawing, all of which are aimed at the multifaceted development of Armenia's village youth.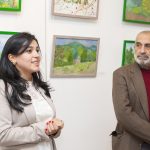 Born in Dilijan, the Swiss-like town in the Tavush Province of Armenia, Meline considers her warm paternal home in the bushy woods full-dressed in green the coziest place in the world. She says her hometown tastes like halva, the traditional Middle Eastern fudge-like confection with sugar, flour, and butter. 
Meline brought her hometown's sweetness to COAF, which in turn took her on an eye-opening journey in other rural regions of Armenia, "I've discovered the people and the communities of our country through the road trips I have taken at COAF along the way."
Mixing goals with dreams and spicing them up with optimism is Meline's mantra in life. The Pursuit of Happyness is her favorite movie, and it is not by chance that she believes in the power of small steps.   
Thanks to the big and small steps in her professional career, she has also assumed the Country Lead of Armenia at HundrED, a non-profit organization that seeks and shares inspiring innovations in K12 education. The program allows Meline to connect with education gurus worldwide; gain and exchange expertise in capacity-building and the professional development of educators.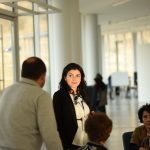 "COAF is the children who make you lose the sense of time when being with them and the dedicated people who take its mission with a high sense of responsibility," Meline describes some of the things that give her wings and make her job a dear one.