Green and SMART: partnership with seeds of growth
It can take from 10 to 30 years to have a full-size tree.
A lot of patience, care, and commitment to watch and support the process of its growth – all of which are worth more than anything to preserve our ecosystem.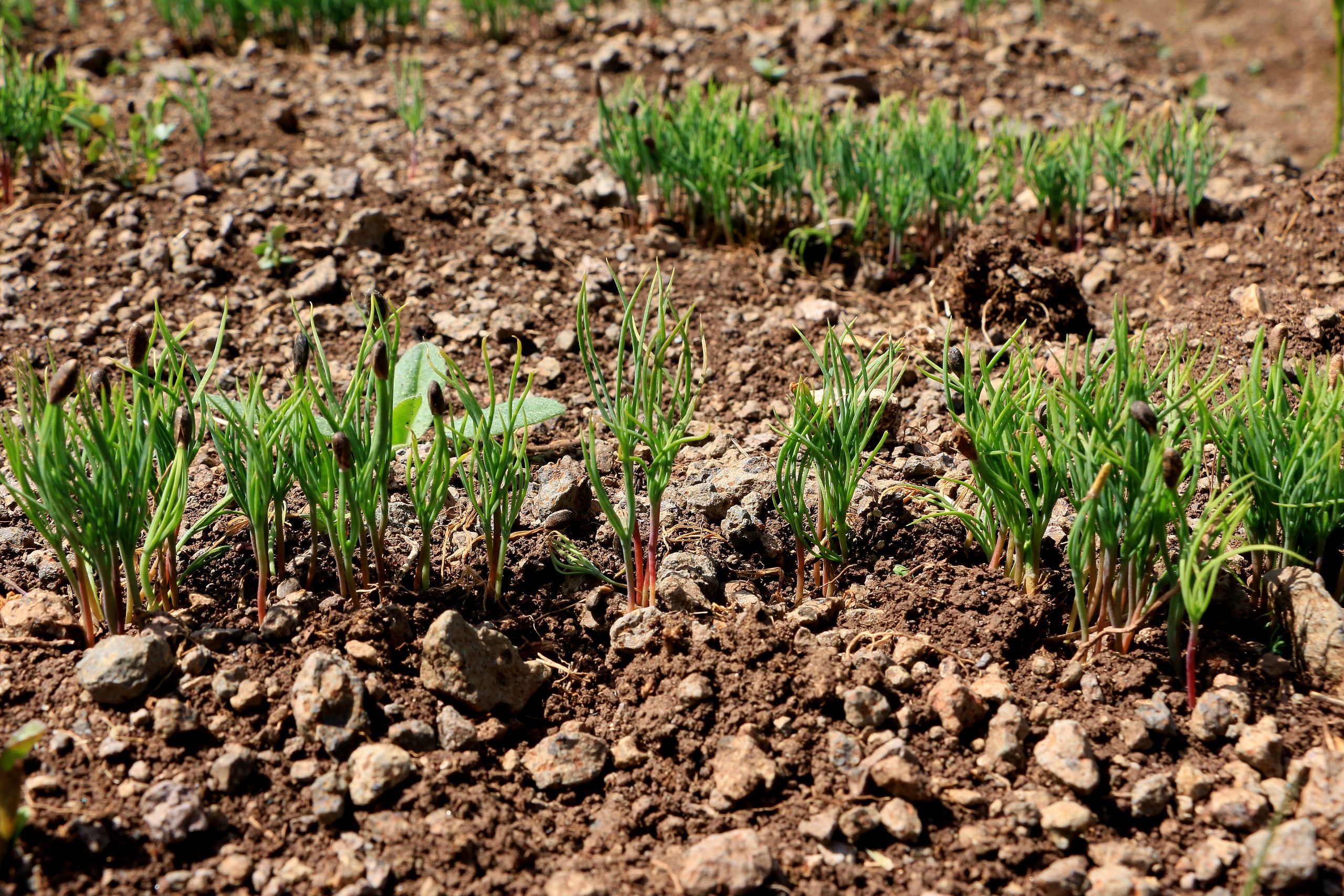 From humble beginnings to big impact
At COAF, our development approach is holistic and comprehensive. Long-term results take time, and they can only be achieved through programs that address the unique issues of small communities to the global ones.
Since 2004, we have initiated several tree-planting projects in the villages of Armenia, including Karakert, Lernagog, and Debet. Our educational programs and camps have aimed at developing an environmentally conscious mindset among the Armenian youth. Though our work is in rural communities of Armenia, we believe that the impact of it is global.
The partnership with My Forest Armenia
In 2019 we have decided to partner with a new organization, My Forest Armenia. Our partnership allows our input to have even greater results.
Environmental protection and sustainable economic development are among the core values we share with My Forest Armenia, whose mission is protecting and planting forests in Armenia.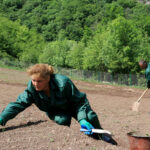 Since 2019, we work hand in glove with them! COAF and My Forest Armenia have established a nursery on the grounds of our COAF SMART Center in Debet village that covers around 1.5 ha area. Oak, ash tree, maple, pine, walnut, and horse chestnut tree seedlings are planted by 7 local workers hired to work in the nursery.
Born in Belgium, André Gumuchdjian, the founder of My Forest Armenia, first visited Armenia in 1999. The first tree he planted himself was in Belgium, probably the earliest stage of his growing love for the natural environment that later inspired him to start his own organization that has set a goal of planting 400,000 trees per year.
"The spark for establishing My Forest Armenia was the strong will to fight against climate change and protect our forests. However, the real spark was when I found out how much CO2 the average person emits per year. Many global organizations plant trees in Africa or India. Why not plant in Armenia – I thought to myself?" remembers Gumuchdjian.
The mission of My Forest Armenia is to decrease carbon in the atmosphere, sustainably increase forest coverage, and preserve biodiversity using numerous endemic species. The organization deals with reforestation and afforestation, that is, planting trees in areas that were not covered by forests previously. The first step of planting a forest is to have nurseries and greenhouses which they have been doing during the first year of their operation.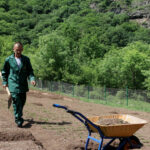 "Our collaboration with COAF is strategic and mutually beneficial as there is a good synergy between our aims and activities that create new employment opportunities for the villagers," mentions Gumuchdjian.
To watch a tree grow takes a long time, but together with My Forest Armenia, we are interested in where Armenia will be in the next 100 years.
What you plant now, you will harvest later.