A soul where rock and yoga live together in peace
She uses YouTube as a learning tool for graphic design, playing the guitar, and practicing yoga. She believes if there is a will to learn, there is a way.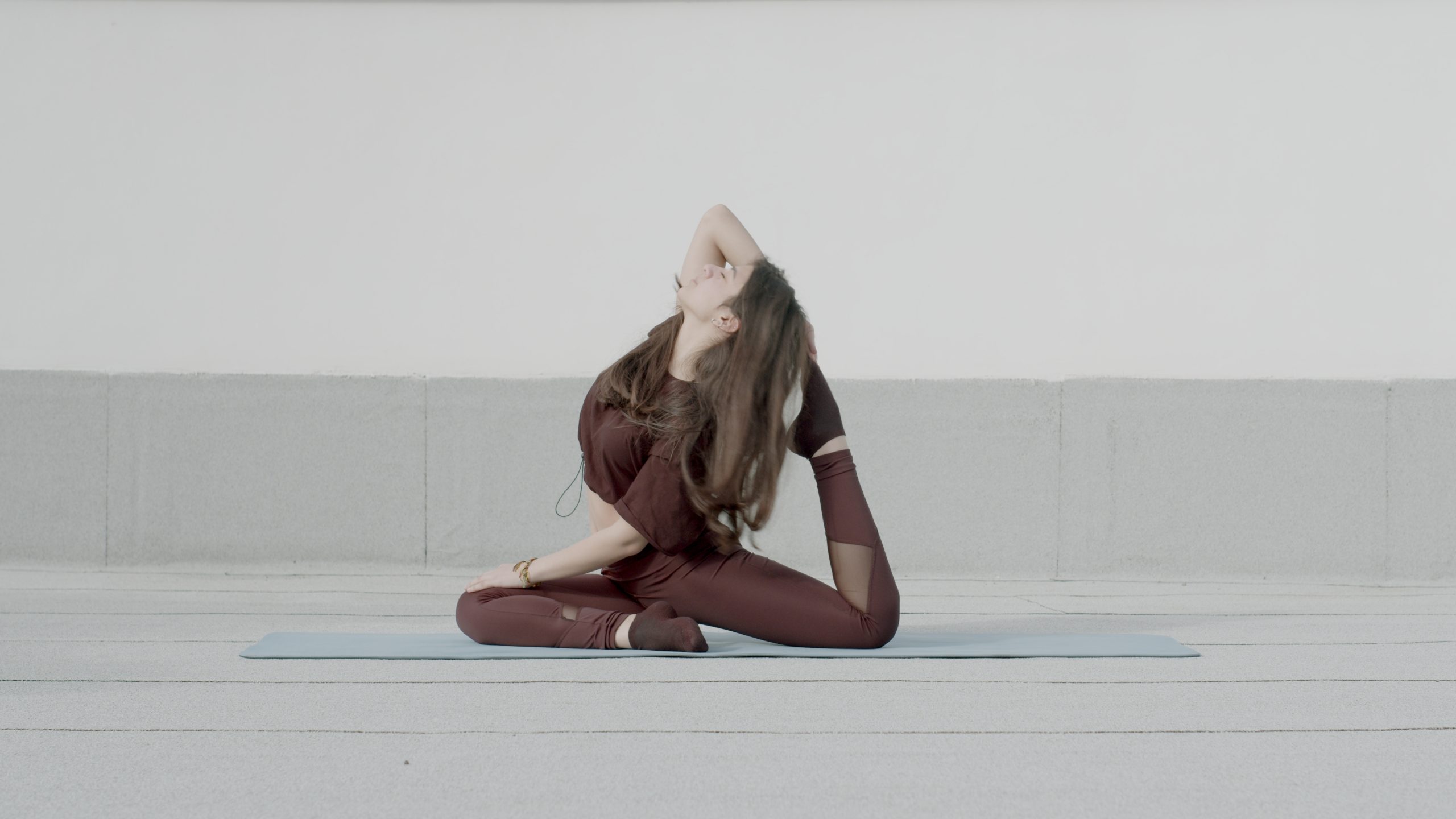 Nane Alikhanyan is a COAF SMART student from Vanadzor, Armenia's third-largest city famous for its rock bands. Being among the rock-spirited generation of Vanadzor, she has her favorite band, Tool. "This band has immensely affected my mindset. Each of their albums is dedicated to a specific topic – my best-loved one is "10,000 days", devoted to Maynard James Keenan's mother," she says.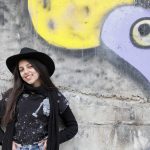 After accomplishing SMART Mechanics, Musical Instruments, and Yoga programs throughout the past two years, Nane is now taking her fourth program – Vocals – and is a looming SMART Citizen. 
Her passion for yoga began long before she took the program at SMART. "Yoga is good for physical and mental well-being and is an unceasing journey that allows for progress at any stage. Even when an expert, there are difficult poses you can still learn or enhance your body flexibility and strength," she says. 
COAF SMART Yoga Instructor Marine Maghakyan has inspired Nane by her own example to travel to India, the birthplace of yoga, and practice it more professionally in its purest, organic environment. 
Though there are not many entertainment places for youth in Vanadzor, Nane and her friends find a way to have fun in the city. On the weekends, they find a cozy mountain retreat and do open-air yoga together.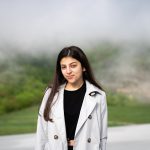 Deep inside her, yoga and rock music live together in peace and make her dream, "Having my own yoga center one day sounds like a big dream, but I believe in the power of small steps!"