From Boston to Yerevan: the road leading back home
Hi, I am Nane, a new COAF family member. Though we haven't met yet, I have been working behind the scenes of COAF's content creation on our blog and social media since 2020. I enjoy telling about myself, but today I'll try to be brief.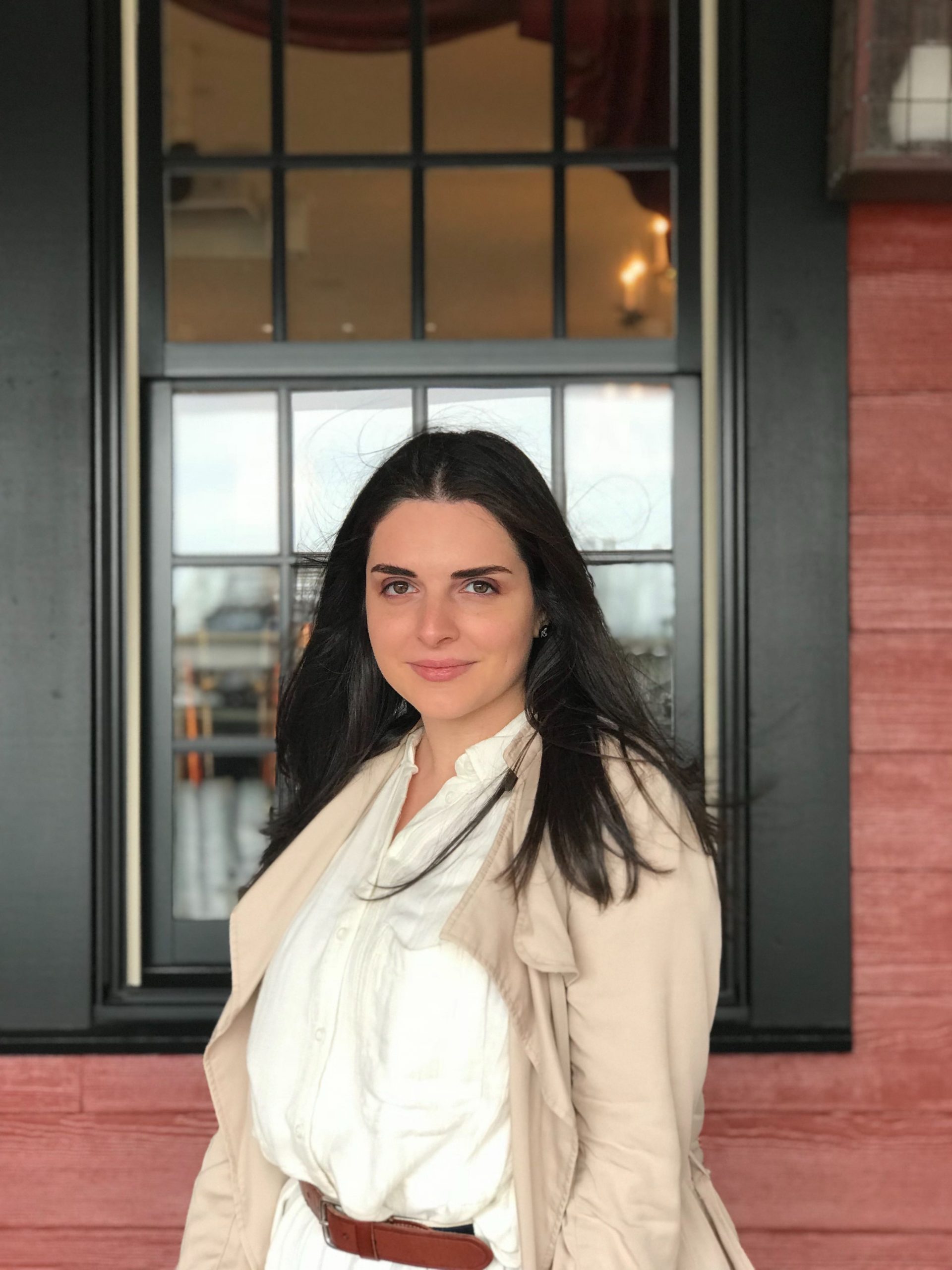 Growing up in the small center of Yerevan, I have always loved and felt comfortable in my own environment. Two years ago, I was lucky enough to find myself in Boston as a graduate student of Public Relations at Boston University. Having many relatives and friends who live in Diaspora, I suddenly got what it feels like to be a Diasporan and sometimes the first and only Armenian that people of different nationalities have met.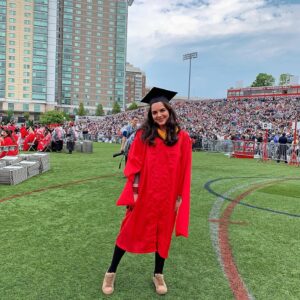 One thing for sure, the desire to return to Armenia never abandoned me both before my leave and during my time in the States. Considering the social-economic problems and the brain drain from Armenia, local Armenians are always skeptical that those who leave the country might not come back. "You are leaving too," I could hear very often fearing that maybe yes… I was leaving too.
Eventually, I returned. I had a strong desire to find a job that would directly foster equal regional development of Armenia, a thought that never left me through my journey in America. Basic living standards I noticed that were missing in my homeland… and many things you could find nowhere else but in Armenia…
Everything we want and imagine becomes real, similarly, my involvement in COAF happened naturally. I wanted to have my input in making Armenia a better place, a mission COAF has been pursuing for many years. Loving Armenia, I wanted to show others new reasons why they could love it too. 
COAF refreshed my memory of Armenia's geography. I realized I had been to very few places in my home country. COAF's work spreads in 6 provinces and 51 villages of Armenia – a wonderful opportunity to discover the rural life and get to know its people. I have been working here for a month now and every time I visit the SMART Center in Lori, [sing along ♪♪♪] I think to myself what a wonderful world… Who wouldn't want to study in such an environment?!
The geography of Armenia is also reflected in our staff: Yerevan, Lori, Armavir, Tavush, Artsakh… and of course the Diaspora. COAF's diversity gives meaning and breath to our work; a mix of dialects, humor, and perspectives, where everyone is in their place.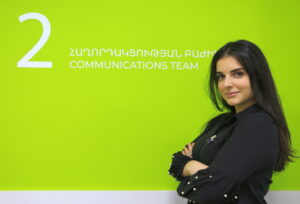 Overall, not much has changed, I am still in the small center of Yerevan, but I dare to say I think and dream bigger. My work is an endless inspiration full of bright people, new challenges and discoveries. Thanks to COAF, the result of our teamwork makes a difference across regions, the Diaspora, and the world as a whole!
Trust me, that is the mission worth working for.
Sincerely,
Nane Vardanyan
Communications Specialist
Children of Armenia Fund