COAF SMART: one of the important symbols of our victory
Revolution can be SMART in the 21st century.
Armenian Prime Minister Nikol Pashinyan joined the list of prominent figures who have taken part in the ongoing SMARTConnects series of guest speakers at the COAF SMART Center. Pashinyan's powerful speech on July 13 touched upon the 'smart' unfolding of the Velvet Revolution in Armenia last year.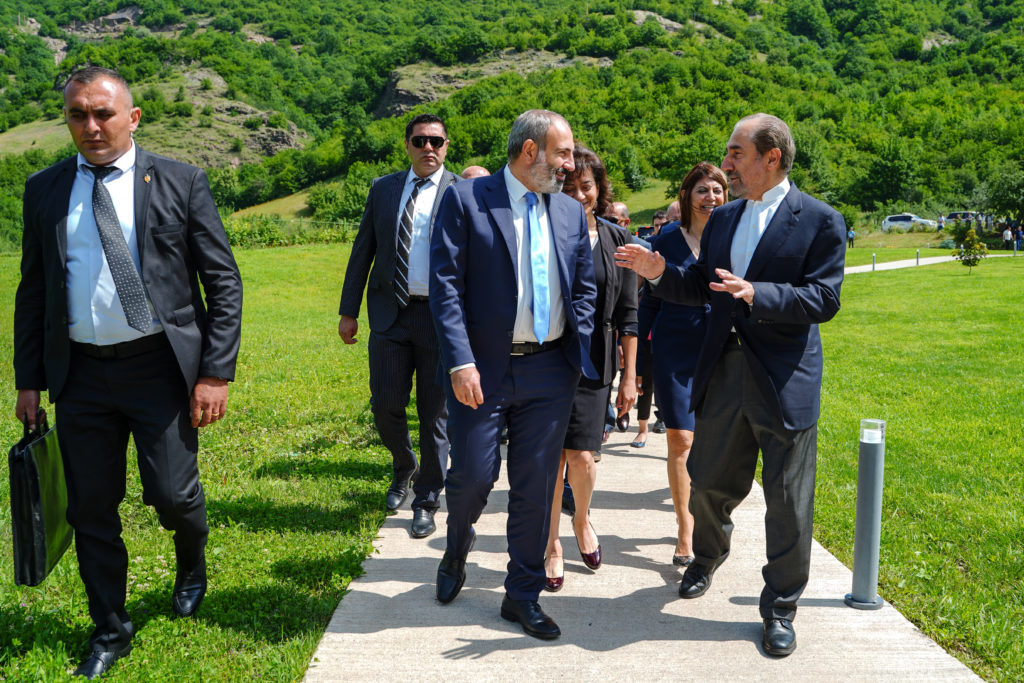 During the Q&A which followed, Vahe Mkrtchyan from the region of Armavir asked Pashinyan how modern technology helped shape the revolution, and whether the outcome would have been the same had the revolution occurred at a different time in history without today's technological advances.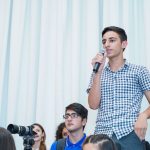 In his response, the Prime Minister cited scientist-artist Vardan Azatyan, who has underscored the important role played by Armenia's youth in the success of the revolution. The youth were the first to respond and join the revolution, which in turn mobilized their parents, having a domino effect on the rest of society.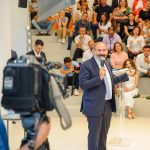 A special tour of the COAF SMART Center preceded Pashinyan's speech. Accompanying the Prime Minister was his wife Anna Hakobyan, Minister of Education, Science, Culture and Sport, Arayik Harutyunyan, Minister of Health, Arsen Torosyan, Minister of Territorial Administration and Infrastructures, Suren Papikyan, and Minister of High-Tech Industry, Hakob Arshakyan.
The senior ranking officials had the opportunity to learn about the Center's cutting-edge programs offered to rural communities in Lori. COAF has been working with people in villages throughout Armenia for the past 15 years, firmly believing in their capacity to be the driving force for change.
In his remarks, Pashinyan emphasized the need to empower people to take action, and that there is no logical alternative to development as the vehicle to advancing Armenia. "An individual becomes a true citizen upon realizing he or she is also responsible for the future of this country. The driving force of philanthropy today must be development as opposed to strictly humanitarian in nature. We must implement projects that will inspire people to act," stated Pashinyan. The Prime Minister acknowledged COAF's critical role in rural development since its inception in 2004.
Fostering innovation and creativity is at the core of COAF's work, with the COAF SMART Center serving as a hub for 30 village communities located in the Lori region of Armenia. Pashinyan stated how the Center is one of the most important symbols of our victory. "The Center helps children believe that they are capable of changing the future…that they possess the brains, intelligence, and talent, which are essential to winning," concluded Pashinyan.