Ashot Harutyunyan. From drawing to mixed martial arts.
Paints, brushes, parts of toy cars, engines, ping pong balls, ice-cream sticks, various chargers, and other weird and incredible items lay on Ashot Harutyunyan's work desk.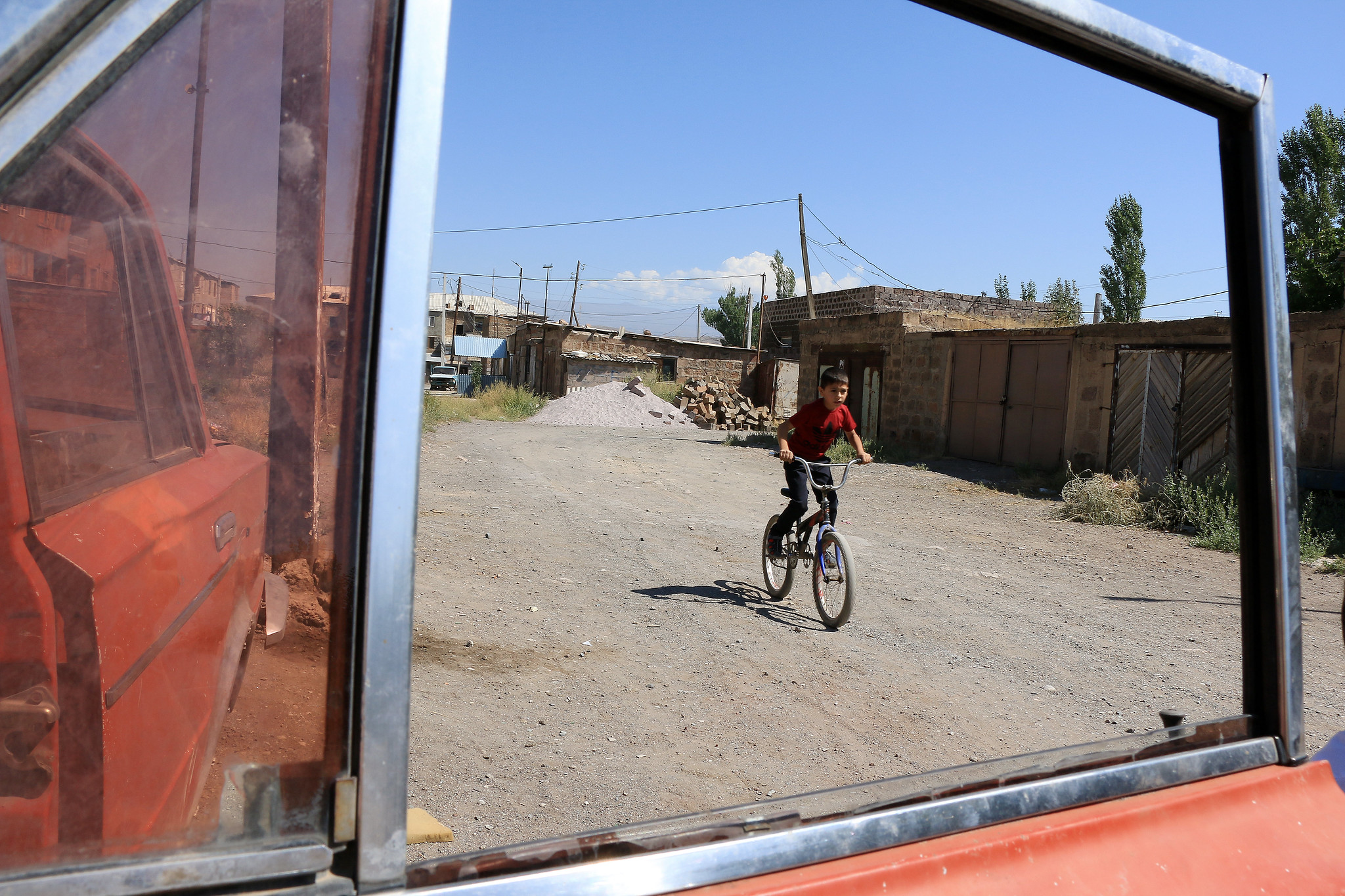 Ashot, 9, is sure that when he grows up, he will be engaged in robotics.
"I am not yet sure what that profession is called. Let me tell you my way. I want to make robots," explains Ashot.
Robotics is one of his main interests. He enrolls in COAF's Drawing program in Dalarik village of the Armavir region. During the pandemic, Ashot was also absorbed with sculpting.
One day he went to watch his younger brother Artyom practice mixed martial arts. They say Artyom was very young and was so tired that he fell asleep right on the carpet.
"Ashot asked the trainer to let him continue playing instead of his brother. He really liked it, and the two brothers have been practicing martial arts since then," tells their mother Zarine.