From alternative rock to cooking. Davit Galstyan
He skillfully cuts the salad vegetables and puts them aside, then goes on to make zucchini cutlets. The roasted cauliflower has long been ready.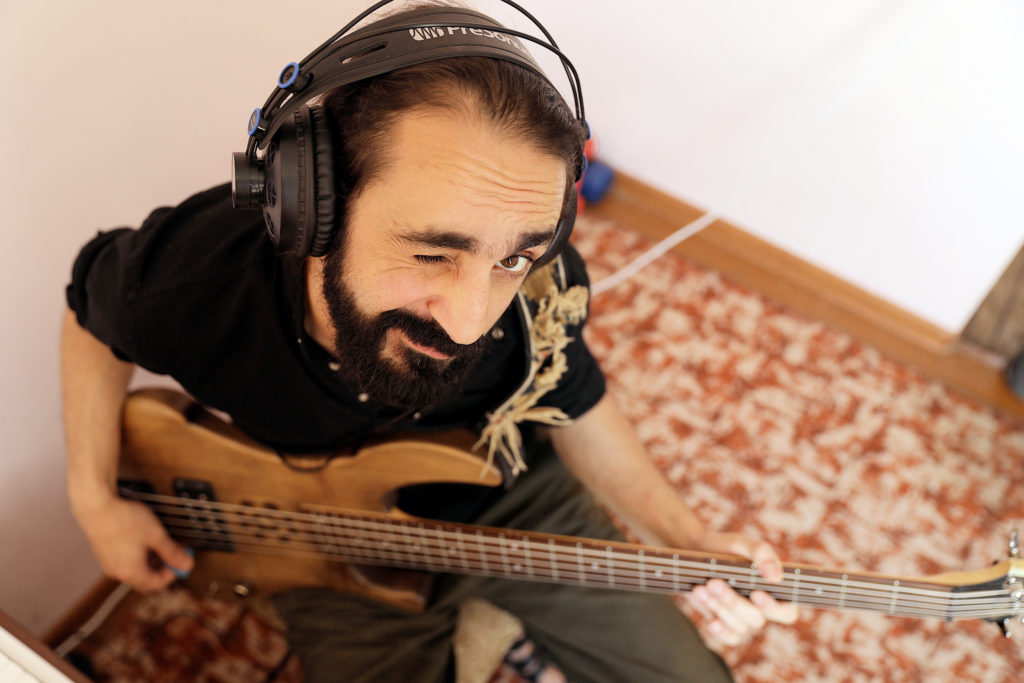 Professional musician, educator, a little bit of programmer, sound designer, amateur chef, and a big fan of World of tanks computer games: meet the SMART Musical Instruments and Sound Design Instructor David Galstyan.
He has started playing music and improvising in the kitchen since his early school years.
Since 2005, Davit has been the guitarist at the Vordan Karmir rock band.
"I love playing music and teaching. I do both at the SMART center," says Davit.