The 80 SMARTans or how to make Lori attractive
Do you remember your childhood summer camp, with outdoor games, competitions, contests and gatherings around the campfire? Well, the COAF SMART Center camp in Debet offered all of the above and even more…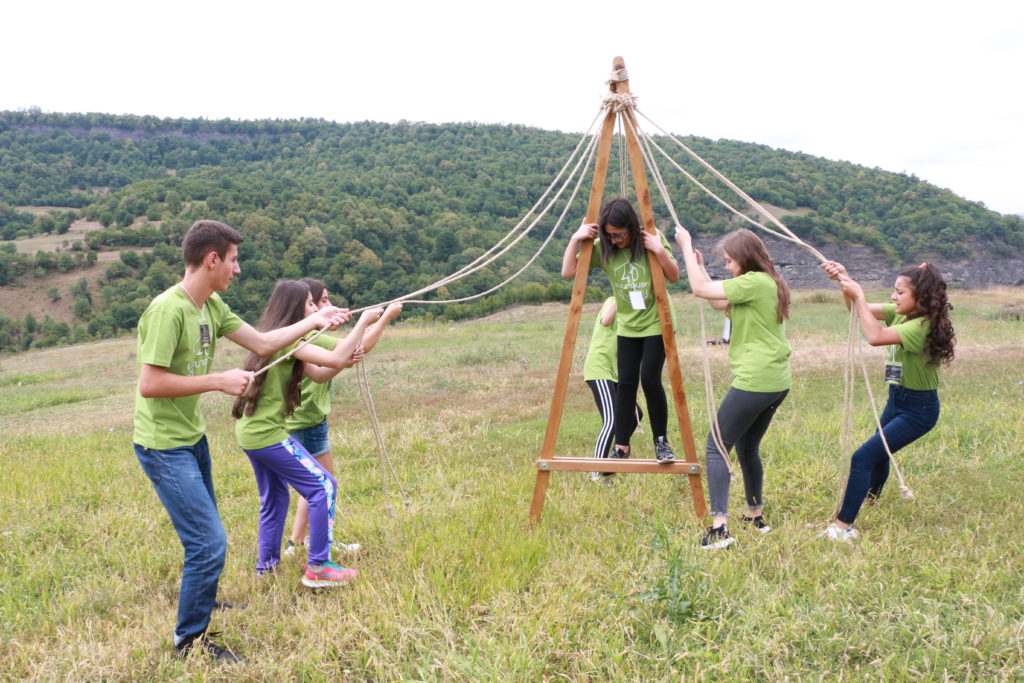 Seventeen-year-old Harut Chatinyan from Dsegh was among 80 lucky SMARTans (no, not Spartans) to attend the first ever COAF SMART summer camp held in two shifts and designated for 14 to 18-year-olds living in the region of Lori.
"On my very first day I had very clear expectations of the camp – a little bit of playing, a little bit of learning," Harut says. "However, I realized very soon that this camp would be totally different from what I had ever seen".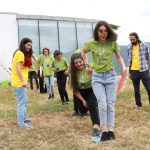 The project-based camp consisted of  6 teams on different missions. The campers enjoyed all the traditional activities, including exciting games, expeditions, and culture-related entertainment. Apart from that, each team was challenged with a certain problem to be solved. The team members were supposed to launch projects, ending up with certain products by the end of the shift. The winning team would be determined based on the final product, as well as the team's discipline and creativity demonstrated during the camp activities.
"I was on the Lumiere team, and our task was presenting the Lori region in an interesting, attractive way," Harut says. "And we decided to produce a short movie on… the horrors of the Lori gorge. We suggested the idea, wrote the script, filmed the piece and edited it. Hakob Azizyan, our instructor, helped us a lot."
On their last day at the camp, the teams presented the final products of the projects called Attractive Lori: a film, an animation piece, podcasts, pictures, models and a game with QR codes. The winner of the first shift was the team that created the game with QR codes. The Lori Horrors by the Lumiere Team was considered the best product.
However, spending the final night by the campfire was the best part of the camp, according to the participants. "We were very tired on the last day but did not fall asleep," Harut says. "Making new friends or getting to know each other was very exciting. It was the best camp we have ever attended."