Styopa's journey to the theater of the future
In his spare time, he sits and thinks about his future career, asking questions to his imaginary character and answering them. Behind this personal self-reflection ritual is COAFian Styopa Davtyan, who attends COAF's Drama Therapy program in Myasnikyan village of the Armavir region.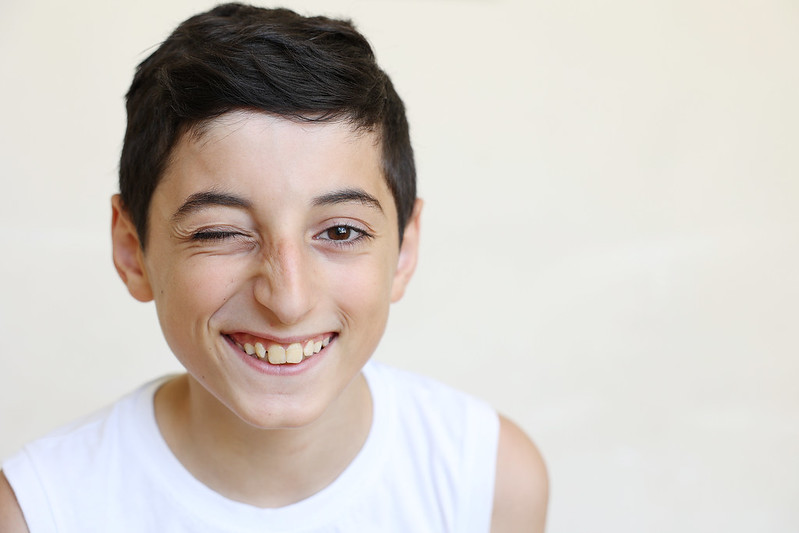 "The theater is a part of my life, it allows me to be free," says the 11-year-old future actor, who has noticed his fondness for acting and imitation at an early age. Although he imagines himself in comedy movies as an actor, he doesn't set limits. "As Charlie Chaplin said, for the sake of art, you can appear on stage and naked, but you need to return from there not only dressed but also cleaner," he quotes.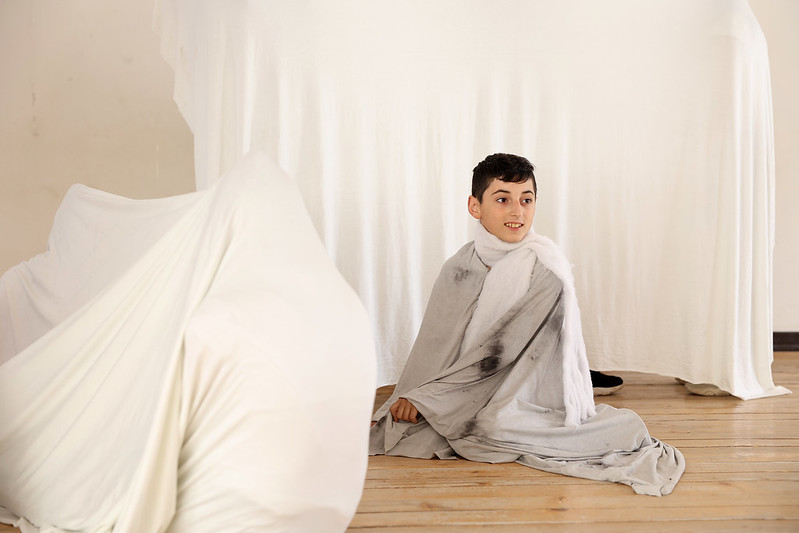 For Styopa, the world of theater is above all sports, but it doesn't keep him from having extraordinary physical skills too. Styopa attended gymnastics for about six years and enrolled in COAF's Judo program, where our Spider-Man used to surprise everyone by walking on his hands.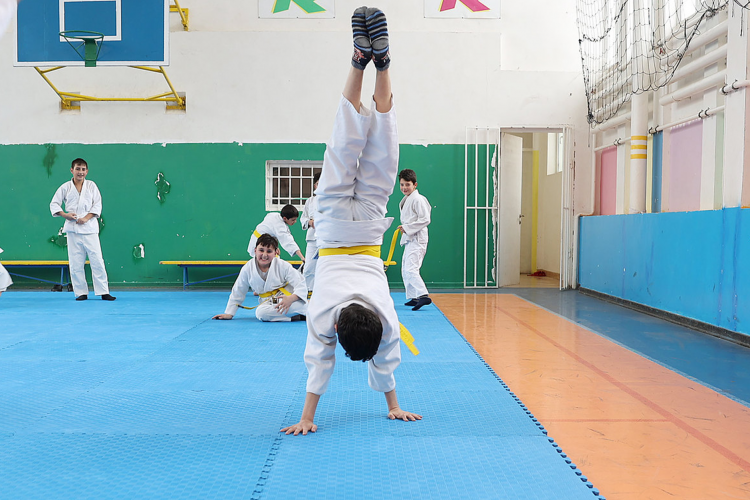 Styopa and his classmates have staged several performances during the Drama Therapy program and have participated in masterclasses led by famous actors Varsham Gevorgyan and Levon Ivanyan.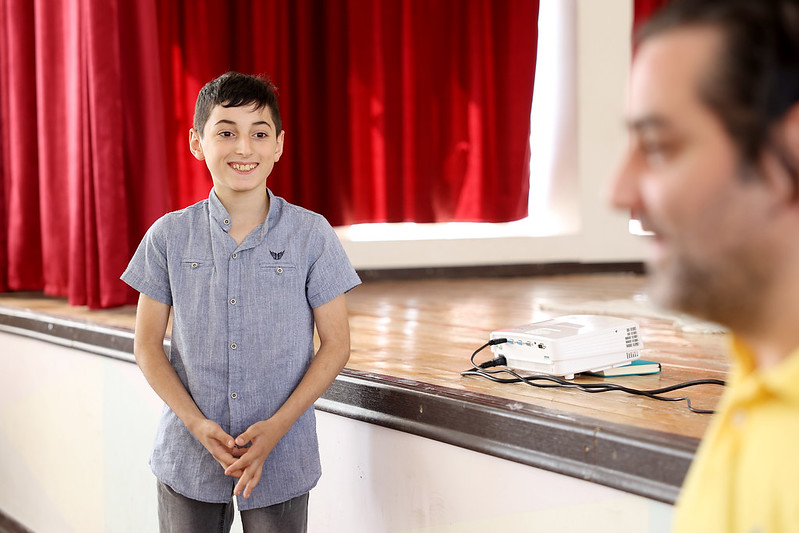 Styopa has become an expert in theatrical behind-the-scenes work: from scriptwriting to the selection of dresses and stage design. He has played two roles from the works of Italian novelist Alberto Moravia and Armenian poet Paruyr Sevak during their class performances. 
The play goes on. See you in the theater of the future.