Chocolate is the universal language of love. People all over the world fall in love with it at a young age. That love seems to never really fade.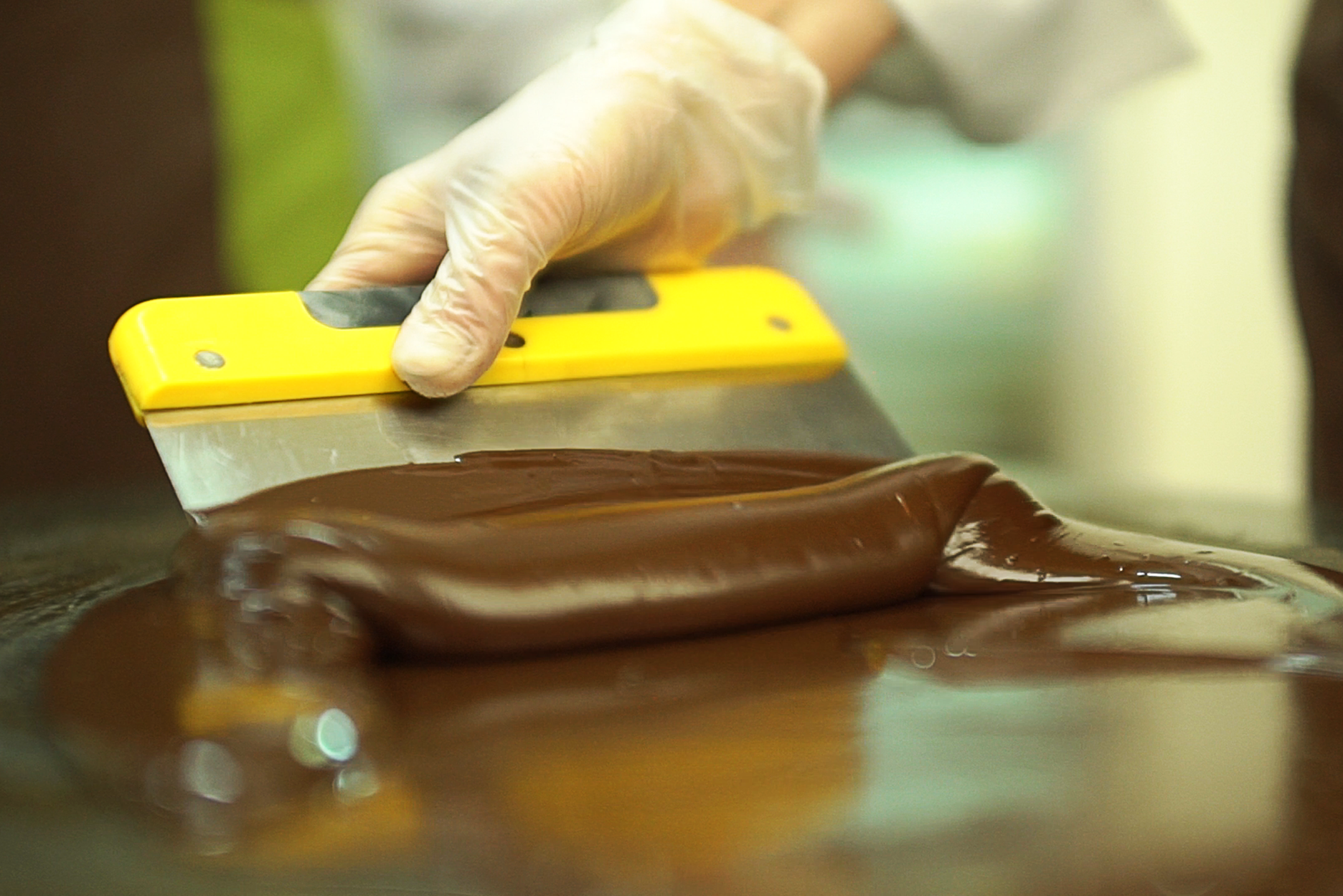 On May 15, we had a very delicious and sweet online SMARTConnects with TadDin Chocolatier, a handmade and artisan chocolate brand made in Armenia. Diana Khopshanosova and Mher Tadevosyan, the co-founders of TadDin, introduced the origins and history of chocolate to our students and Facebook Live followers. They also did a virtual tour in their production unit located in Yerevan.
Chocolate comes from cacao, a small evergreen tree native to the deep tropical regions of South America. It wouldn't be possible if not hummingbirds, the flies that pollinate cocoa trees.
Chocolate played a major role in Mayan society. The Mayans consumed chocolate by first harvesting the seeds of cacao trees. The process included fermenting and drying the beans in the sun, roasting, removing the shells, and grounding them into a paste.
Originally prepared only as a drink, chocolate was served as a bitter liquid, mixed with herbs, chili pepper, and cornmeal. The beverage was considered a gift from the Gods Mayans consumed on a daily basis, just like how we drink our morning coffee.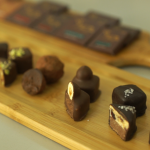 The chocolate known to us as a bar or candy has a history of only 200 years. It was only in the 19th century that cocoa reached other continents including Europe. Since then, chocolate bars have had universal appeal and were blended and developed into all kinds of different flavors across cultures.
Artisan chocolate is a rare and unique delicacy in Armenia. TadDin is one of the very few chocolate-makers that uses the old and gold way of producing the delicacy. Their products include classic flavors like dark, milk, and white chocolate to extraordinary ones like with tarragon, basturma (a highly seasoned, air-dried cured beef), citrus, and dried fruits.
For Diana Khopshanosova, knowledge is the key to success in every field. She encouraged our students to never be afraid to start a new initiative, be tenacious, and believe in their work even when nobody does.