From borderline Koti village to sunny Spain and back
A 20-year-old girl, who is proud of her curls, chooses vibrant colors in her everyday looks, and "worships" the sun and the sea found herself in the country of floral balconies, sunny beaches, and the masterpieces of Antoni Gaudí. 
Yes — Spain!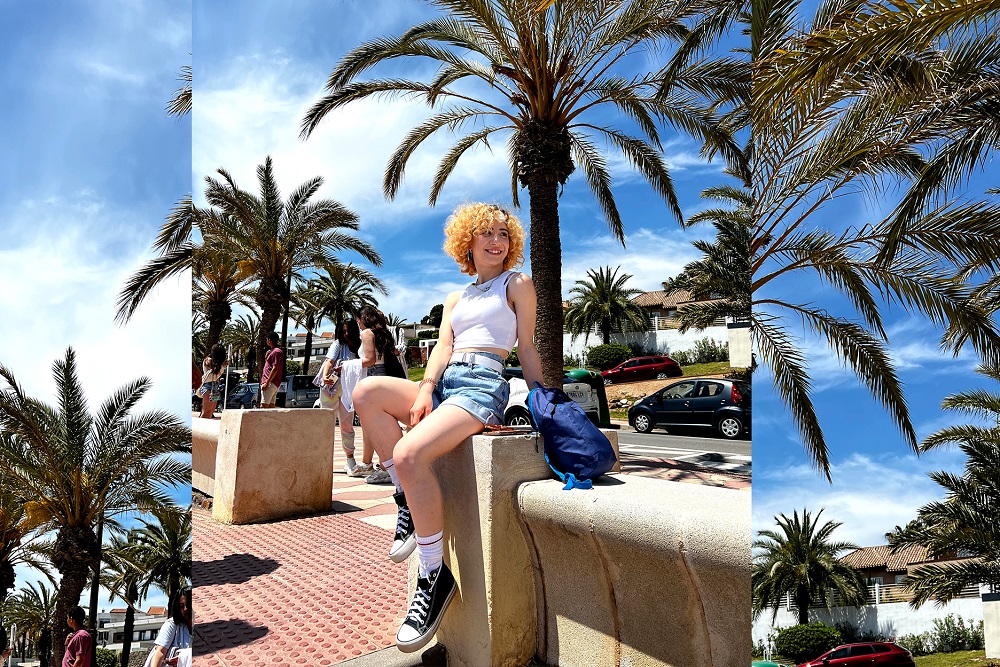 The story of Tatev Sepkhanyan, a COAF alumna from the village of Koti, bordering Azerbaijan, situated in the Tavush region of Armenia, begins with her passion for education, which was often disrupted when peace failed. "When I was a child, I had to change three different schools due to the borderline tensions," she recalls. Changing communities and schools rarely went smoothly for her as other kids weren't welcome to newbies, and they often made fun of her dialect. Tatev reflects that period as the most challenging days of her life that coped her to be bold and confident wherever she was a "newbie" later in life.
As a sophomore in the faculty of European Languages and Communication at Yerevan State University,  Tatev found herself lucky enough to be selected for the Erasmus Mundus exchange program and spend a semester at the University of Almería in the namesake city of Spain.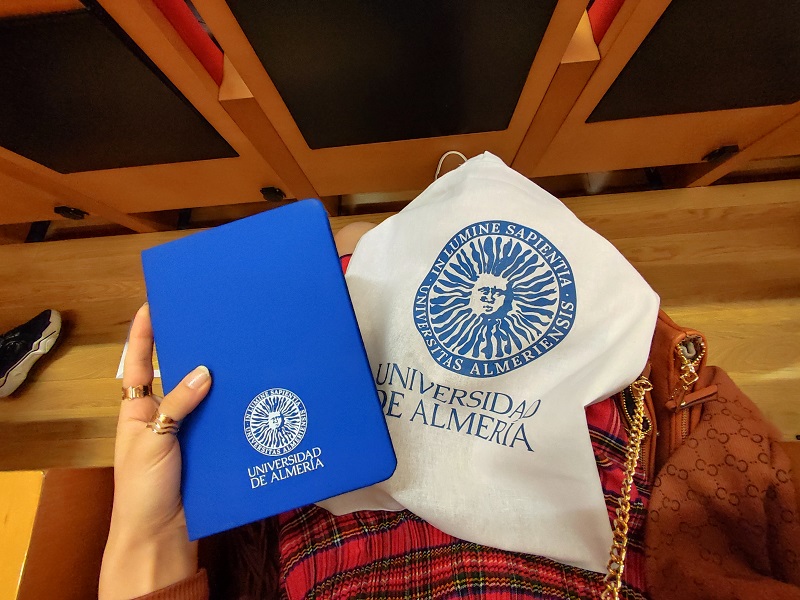 What are adventures made of if not from travels, friends, and new experiences? In Spain, Tatev found them all. Her shoes made it to Spanish cities of Barcelona, Madrid, Ibiza, Seville, and much farther, to France, Croatia, Portugal, and elsewhere. "Books and travels are the two most worthwhile investments for me. I would advise young people to connect with different people, especially foreigners, as we can learn something new from every person we meet."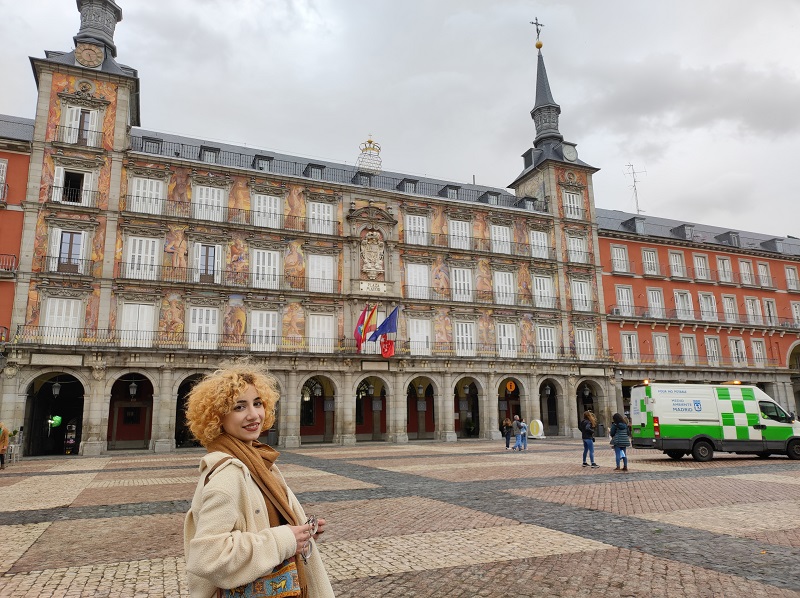 Tatev considers the COAF programs she enrolled in when in Koti a tipping point in her personal and professional growth. "Before the opening of the Koti SMART room, the youth of my village, including me, were literally cut off from advancement opportunities. In fact,  there was in our village, neither for education nor entertainment. Due to financial or other problems, most of us couldn't go to the city to participate in such programs. And then, COAF came to rescue and became the bond between the unknown village of Koti and the inexhaustible possibilities of the world." 
Five life-changing months, and she will soon return to Armenia to continue her studies and as she puts it "her endless journey of self-growth."