Raising a village you were raised in: Zorakan
It takes a village to raise a child. It takes children to raise a village.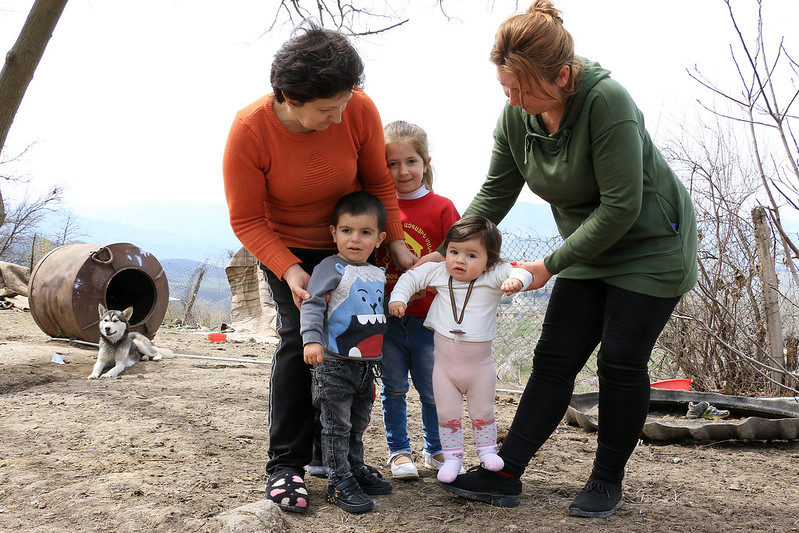 Childhood memories may be varied. "I was overjoyed when my parents took me to the farm to either sow potatoes or to uproot them. I was happy that I had to work, and not just dash through the grass," recalls COAF Alumna Anna Martirosyan, one of the young residents of Zorakan. 
Zorakan (formerly known as Chardakhlu) is a medium-size village with about 1000 inhabitants in the Swiss-like Tavush province of Armenia. They say the locals migrated from the village of Chardakhlu in Eastern Armenia –  it is how the community got its former name.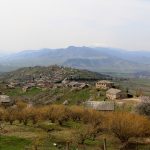 "Marshal Baghramyan and Marshal Babajanyan were also from Chardakhlu (Gandzak region). In recent years, their busts have been installed in Zorakan, and when passersby stop by to study them or take pictures, it is a great joy and pride for every villager," confesses Anna, sharing the pride.
To have irrigation water and grow vegetables on their own lands is the yearning desire of Zorakan villagers. Water is such a coveted resource in the community that it seems to be the solution to all problems. The fruits and vegetables you can usually find in the yards of rural families simply do not exist here. People believe as soon as there is water, "all the problems will be solved."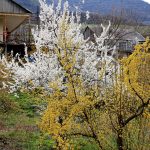 The youth of Zorakan, those who grew up here and love their village through all ups and downs, seek ways to better life in the community. They believe Zorakan has the potential to become a  tourist attraction. The main obstacle for its development is first the transportation issue in the community. At this moment, there is no opportunity to go to the surrounding communities from the village. Transportation means will also allow the youth to participate in various social initiatives in the nearby communities.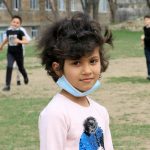 COAF stepped into Zorakan with programs in education, health, and child and family services in 2016. Nowadays, the main after-school activities for children are COAF's English Access program (implemented in partnership with the U.S. Embassy in Armenia) and Armath Engineering Laboratories. "My favorite memory about COAF is the camp in Dilijan, my biggest achievement – making new friends," says Anna.
Thanks to COAF supporters, Zorakan schoolchildren have had a renovated school playground, receive balanced meals in the school cafeteria, and take care of their dental hygiene at the brushodrome established by COAF.
Armenia starts with its border villages, and we will continue pursuing our mission to make the lives of rural children and their families more colorful. Are you joining us?