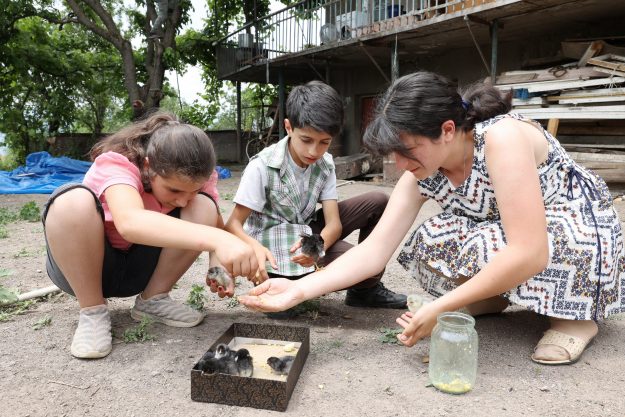 Chkalov, "chka love" (in Armenian, there is no love).
This is how the people from Lori usually joke when a stranger is first accompanied to the village of Chkalov. In fact, the village is a place of love with its hospitable and hardworking people.
The warming of the days in Chkalov is directly proportional to the population growth.