A New Piece In Transforming Lori

Healthy

Body

, Healthy

Mind
The COAF SMART Center in Lori is a state of the art facility focused on educating the community, and a healthy mind goes hand in hand with a healthy body. We are building the COAF SMART Sport Center dedicated to the enhancement of the well being of all who access it.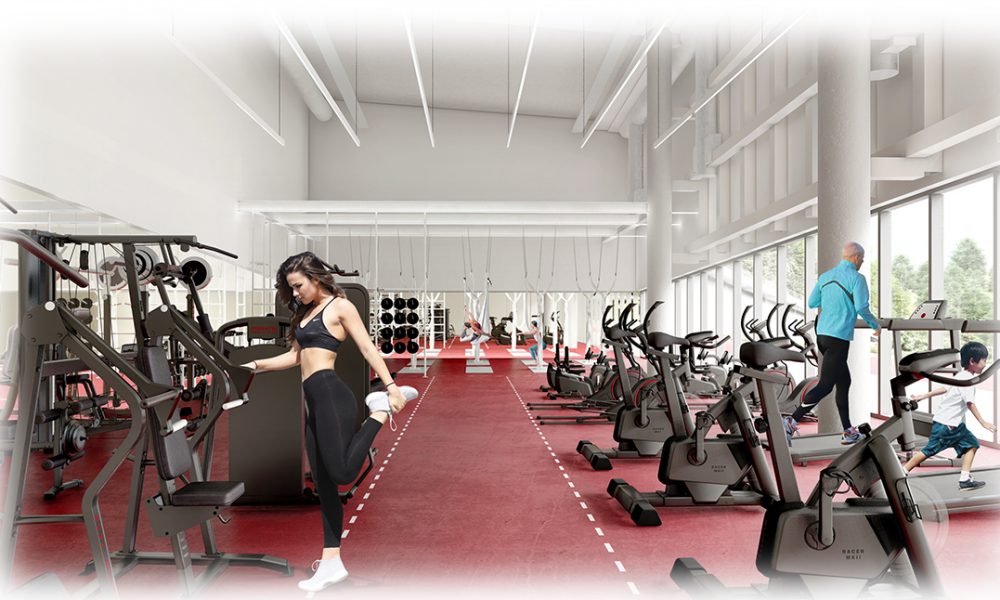 Big

Investment
Big

Return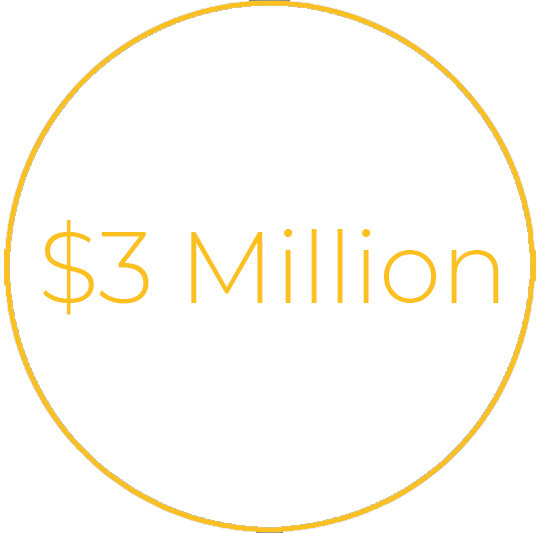 The COAF SMART Sports Complex goes beyond an ultra-modern training facility.
The boost in tourism and visitors to the region it will attract is be vital for the economic growth of Debet and surrounding villages.