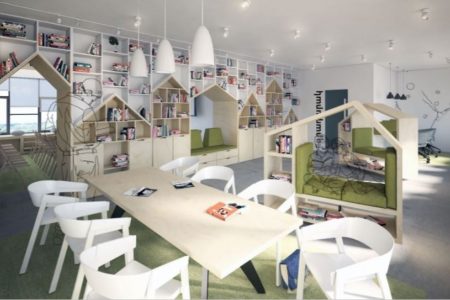 Renovation of the second floor of the municipality building in Debet for the construction of a brand new library featuring new study and meeting rooms.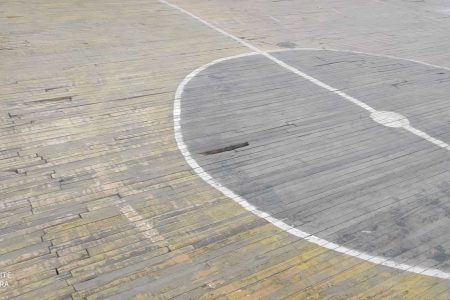 Getashen School Sports Hall
The existing dilapidated Getashen School sports hall and basketball court requires major renovations to provide a safe environment for students.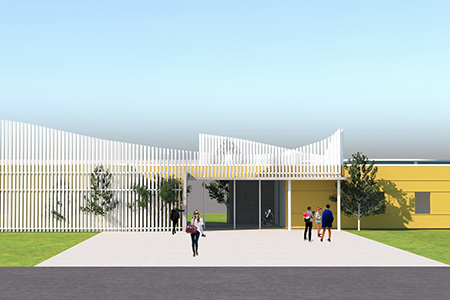 Construction of a brand new COAF SMART Health Center in Dsegh to provide high quality health care to some of Armenia's most rural population.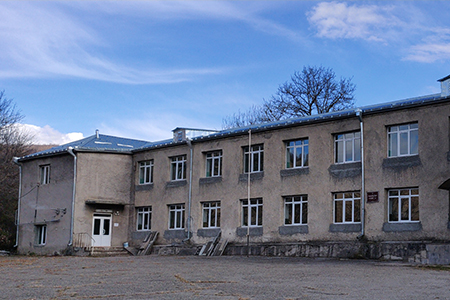 Construction of a brand new school in Debet, to ensure all students can receive education in a safe environment with access to all the resources they need.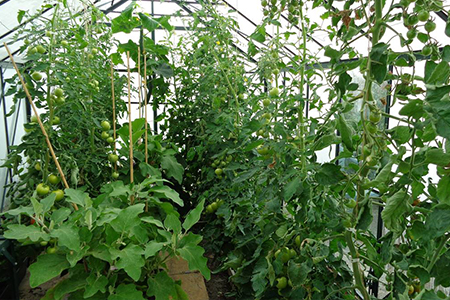 SMART Agricultural Greenhouse
We are building a new greenhouse equipped with modern agricultural technology including an intuitive FarmBot, in one of its multiple rooms.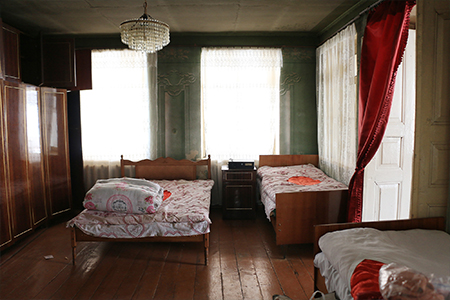 Goal $50,000 for each house
With the huge number of displaced families from Artsakh, COAF are working to secure housing solutions, by purchasing and renovating a number of homes.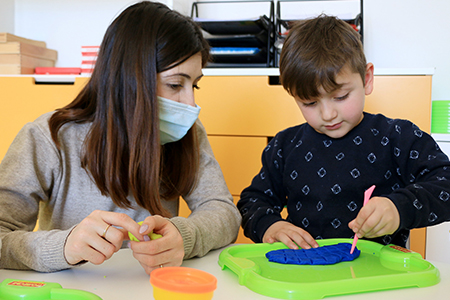 Hatsik Child Development Center
COAF CDC programs teach children in a holistic and safe environment, in order to develop lifelong cognitive, social and emotional skills.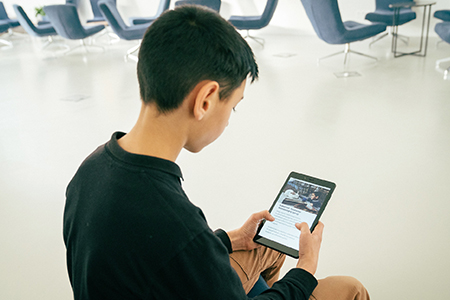 Tablets For COAF Students
We have over 2080 students and are working to provide them access to all of COAF SMART education programs wherever they may be.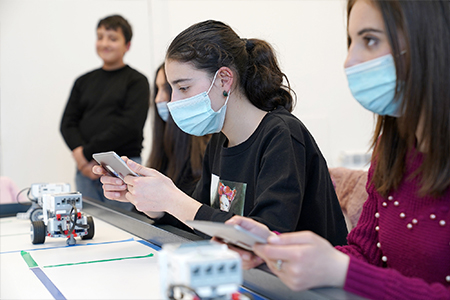 Essential computers and lego robot kits for Shenik, Karakert, Arteni & Aragatsavan Engineering programs for students to establish a solid foundation in sciences.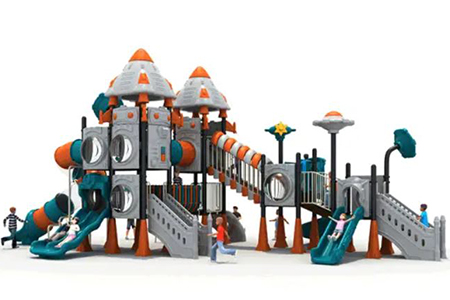 As part of our continuous communal space renovations in Debet, a new Playground will be built so children have a safe space to play.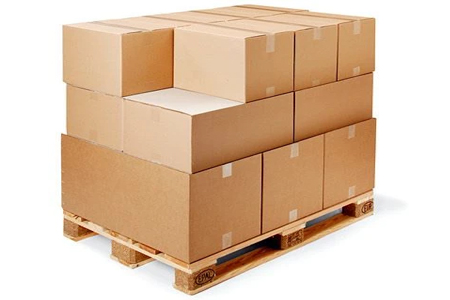 Critical medical health packs for 23 health posts and 26 ambulatories containing essential equipment for diagnosis and treatment of patients.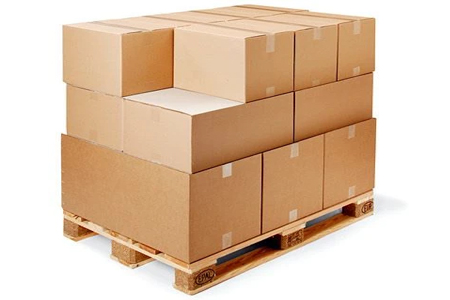 We will extend our program to improve the practices of an additional 7 health posts and 3 ambulatories with new equipment such as computers and better uniforms.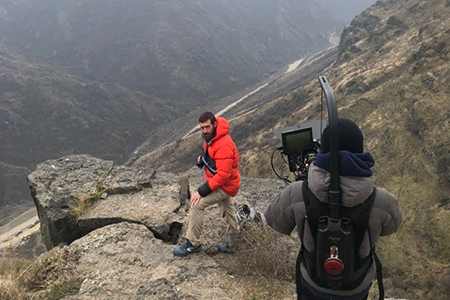 We are providing extensive training to local business as well as new trails and marketing material, to increase accessibility and jobs.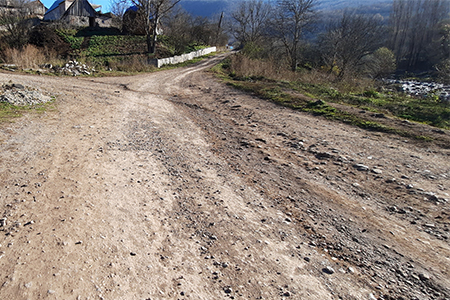 FILLER TEXT FILLER TEXT FILLER TEXT FILLER TEXT FILLER TEXT FILLER TEXT FILLER TEXT FILLER TEXT FILLER TEXT FILLER TEXT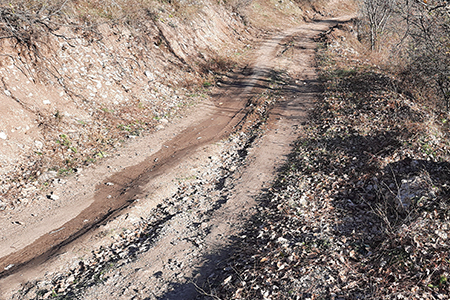 FILLER TEXT FILLER TEXT FILLER TEXT FILLER TEXT FILLER TEXT FILLER TEXT FILLER TEXT FILLER TEXT FILLER TEXT FILLER TEXT FILLER TEXT