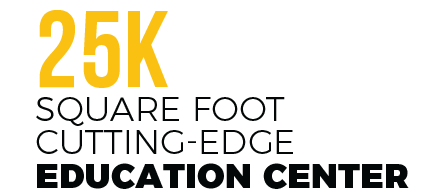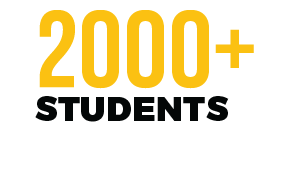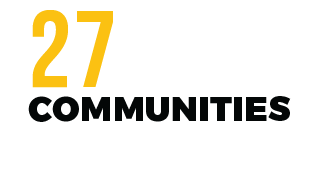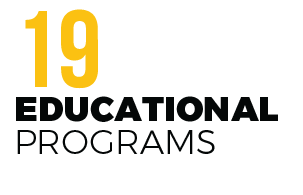 COAF continues to combat lasting inequity by bringing resources and creative development to underserved Armenian children. We believe every human being is fundamentally capable of learning, evolving, and driving change. To harness this intrinsic power, our Education programs aim to give rural children the necessary resources to flourish, bringing six essential areas of study to villages across the country. Engineering, Athletics, Arts, Music, Languages, and Entrepreneurship are subjects that COAF provides to students from six-years-old through to graduation, effectively promoting cognitive, affective, and psychomotor learning.
COAF SMART Center is a non-formal education hub with a curriculum tackling the holistic development of an individual. Our goal is to replicate the model currently operating in Lori and have SMART Centers in all the regions of Armenia.
Your support is indispensable to our success and to the future of Armenia's rural children. You can join us in opening new SMART Centers in the regions of Armenia.
COAF SMART Center curriculum emphasizes novel teaching techniques, leveraging both project-based and action-based learning.