12th Annual COAF Summer Soirée: Return to The Dream
Tuesday, June 21, 2022
7 PM – 10 PM
Dream Hotel Downtown
PH-D Rooftop Lounge, 355 West 16th street, New York
Children of Armenia Fund cordially invites you to our first in-person event in over 2 years. Celebrate the first official day of summer and join us for our 12th Annual COAF Summer Soirée: Return to The Dream.
As a COAF community, let's come together again and invest in the empowerment of young Armenians living in rural communities. It will be a joyous evening of cocktails, hors d'oeuvres, and charitable giving.
Buy your ticket online now for $200.
If you purchase before June 1st, you will automatically receive a free raffle entry for a piece of Tacori jewelry.
Tickets will be $250 at the door if we're not already sold out.

2 Ways to Enter the Raffle!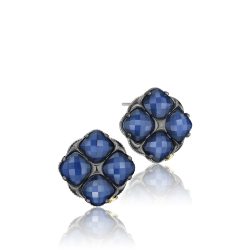 Blue Quartz Over Hematite Earrings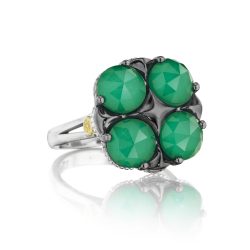 Clear Quartz over Green Onyx Ring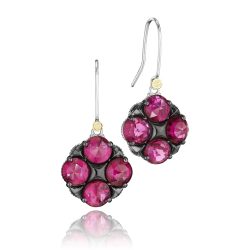 Clear Quartz over Red Onyx Earrings