COAF SMART Center is in a state-of-the-art campus three minutes away from newly renovated M6 highway. COAF SMART is a young campus in the making, expanding rapidly due to limitless opportunities for non-formal education and local economic development.
COAF SMART model is designed to be replicated throughout rural Armenia in the next ten years. COAF is implementing a strategic plan to realize a network of COAF SMART Centers, increasing access and empowering communities throughout the nation. Access to digital libraries and the world of engineering, language trainings, performing arts & music, marketing and agritech, and many other timeless and modern programs taught at COAF SMART form the philosophy of each center, focusing on educating the individual as a whole. Each COAF SMART center will also have tailor-made pro initiatives that address the most pressing local issues.
CONCEPT HOTEL
By providing urban-style lodging in an area with few alternatives, Concept Hotel aims to foster tourism in the less discovered part of Lori, as well as to contribute to SMART Initiatives in making it sustainable and self-efficient.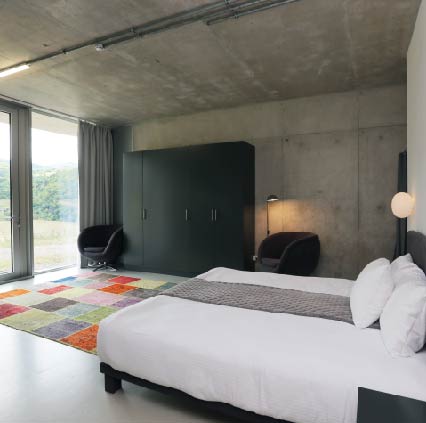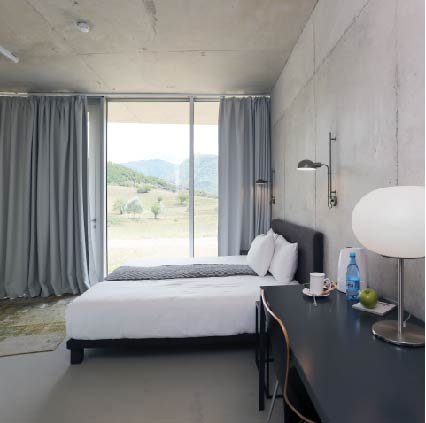 VISITOR CENTER
One of the supporting infrastructures is the Visitor Center by COAF, located on the vital junction of Alaverdi (M6) and Dsegh roads (H22). This spot has the potential to serve both educational and commercial purposes, by providing necessary comfortable services to tourists (ATM, payment terminal, soft drinks, quick snacks, charging spots, etc.) as well as information on Lori Region in general and COAF SMART Center in particular.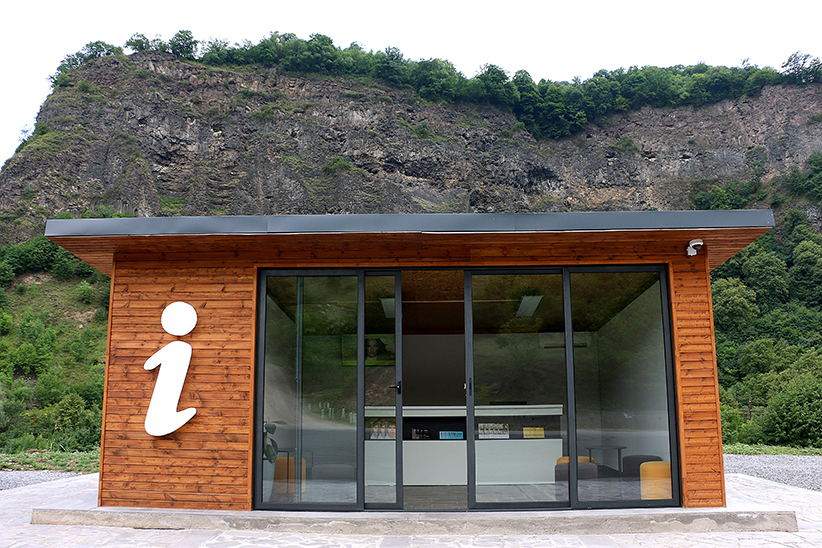 CONFERENCE CENTER
COAF SMART Center has been attracting attention to Lori since its opening. In order to make the cluster of Debet more accessible for local and international organizations and individuals, COAF is expanding the campus with a high-class conference center suitable for retreats, conferences, forums and other events. The center is the most current initiative on campus and will open its doors in the end of 2020.