SMART is a development initiative created by Children of Armenia Charitable Fund, a path for community and individual self-perfection and an innovative way of improving living standards. This is an environment where children and adults acquire and reinforce knowledge, skills that will contribute to their self-realization. To ensure that, all necessary conditions and tools are provided: space, experts, technology, distance learning, as well as forming a vision for development.
COAF SMART Center Lori opened its doors in May 27, 2018 and currently serves to over 1500 beneficiaries from the 28 closest communities (including Vanadzor and Alaverdi towns).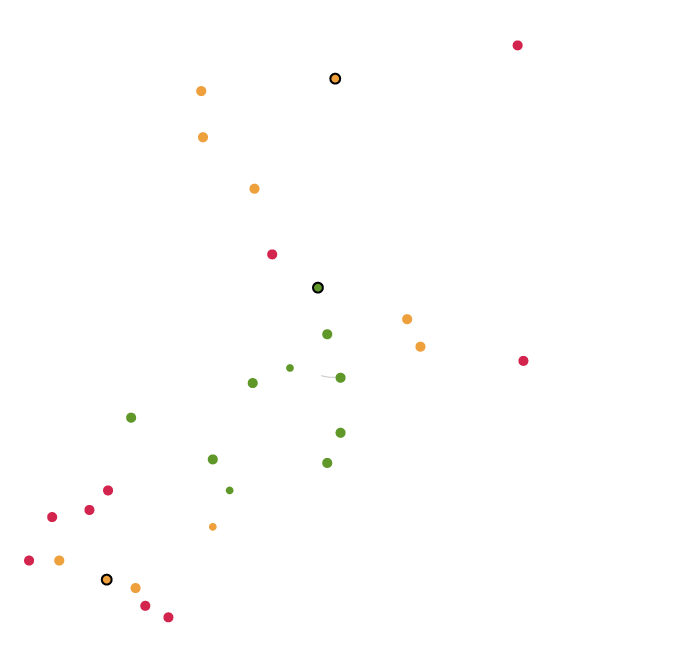 HEAD
COGNITIVE
DEVELOPMENT
DOMAIN

HEART
AFFECTIVE
DEVELOPMENT
DOMAIN

HAND
PSYCHOMOTOR
DEVELOPMENT
DOMAIN
The concept is designed for three unique tracks: Preschool or Seed /3-5 year-olds/, Students or Root /6-18 year-olds/ and Stem /19+ year-olds/. The ultimate goal of the concept is to invest in a SMART Citizen equipped with a holistic outlook, 21st-century skillset and opportunities for self-realization. To achieve that goal we use cutting-edge technologies and most up-to-date methodologies. As such, methods like project-based learning and gamification of the learning cycle become critical components for application of knowledge into real-life experience. In the larger scheme, the philosophy behind COAF SMART Educational concept comes to complement COAF's mission in providing resources to children and adults with SMART initiatives to advance rural communities through innovation.