The COAF car gradually reaches the village school, and as soon as it stops, the kids hurry up to open the door from the outside and greet their coach. The reason for their impatience and bursting enthusiasm is evident – it's time to shoot hoops.
The girls' basketball pioneer
And just like that, COAF's Basketball Instructor Liana Sargsyan conducts training with one hundred students in five villages of the Armavir region: Dalarik, Lernagog, Karakert, Getashen, and Shenik. 
A few years ago, she was among the kids attending the same program she teaches today. Standing in the gym of Lernagog village school, Liana used to stare at the hoop that seemed so distant from her, thinking with tears in her eyes how to throw the ball to reach the net.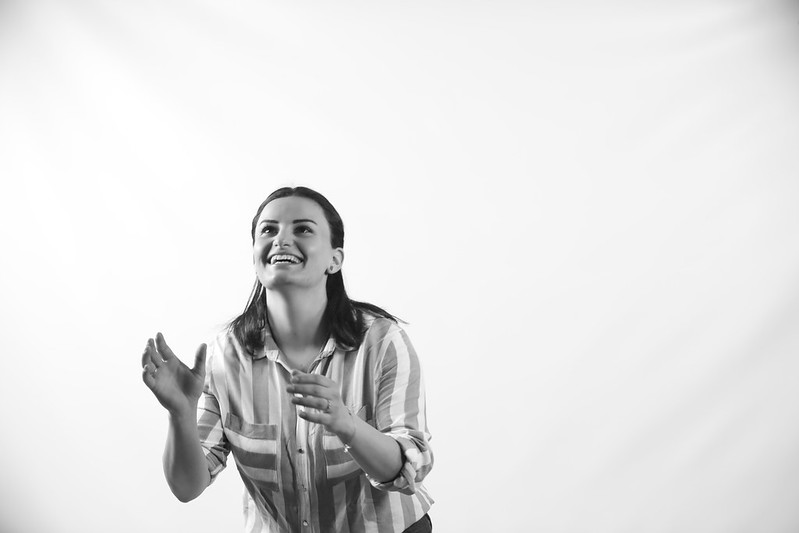 "I was thinking of asking my Dad to put me on his shoulders so that I could throw the ball into the basket. We were attending the program with all our classmates. My brothers were playing too, and they were much better than me. Months after the training, I beat them at their own game," remembers Liana. Being the only girl on the team didn't make her shy but rather more determined and motivated.
Working with children is an unparalleled experience for Liana. "With kids, even the darkest day brightens," she says.  
The program
The program is designed to provide children enjoyable basketball experiences in a friendly, caring environment and guide them to become team players and healthy individuals.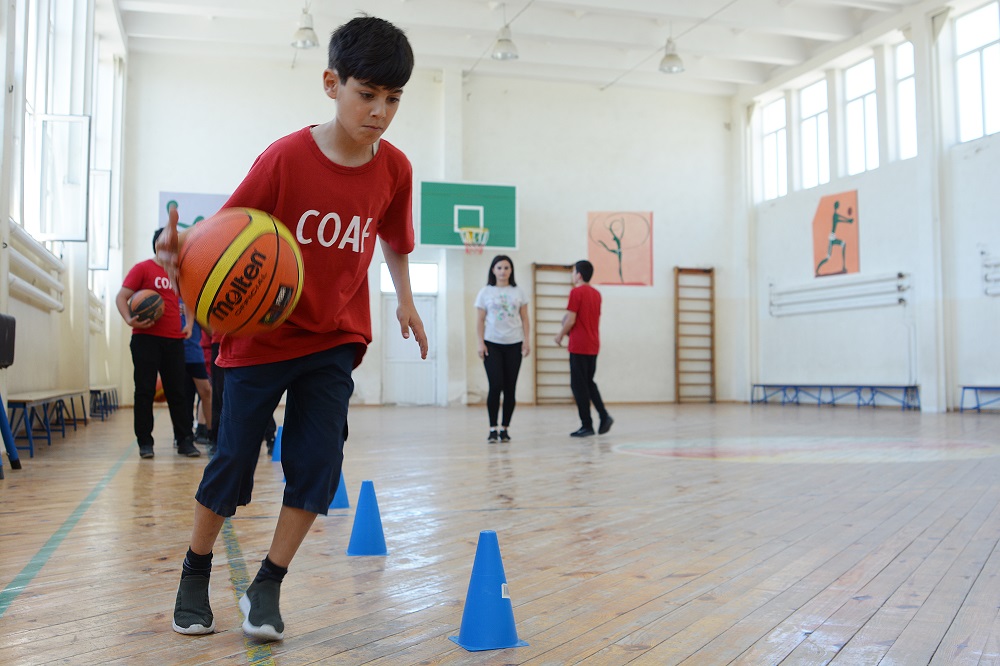 COAFians not only practice the game but also become know-hows of basketball. Ask them about the origin of the game, and they'll tell you basketball was invented in 1891 by James Naismithin in Massachusetts.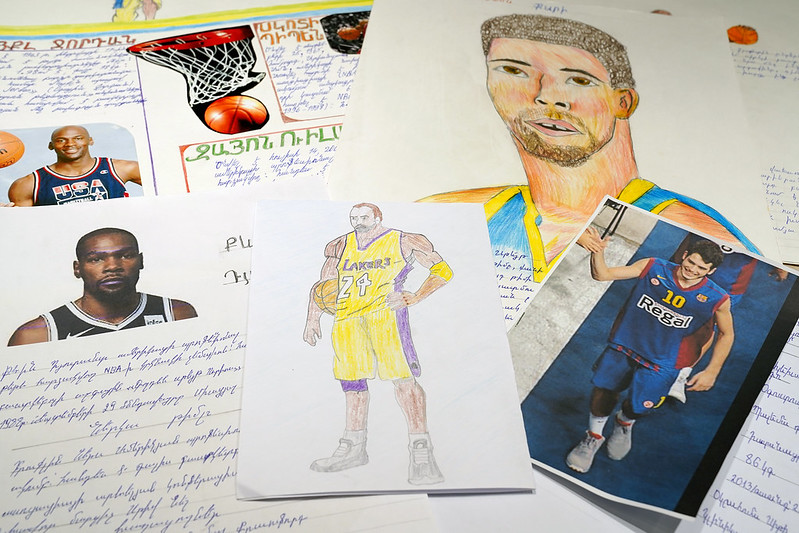 Through inter-village championships and masterclasses, students learn to practice and master what they've learned. The recent master class with basketball players Davit Khachatryan and Arkadi Mkrtichyan was a true inspiration for COAFians. "My students keep asking when the next master class will take place," says instructor Liana.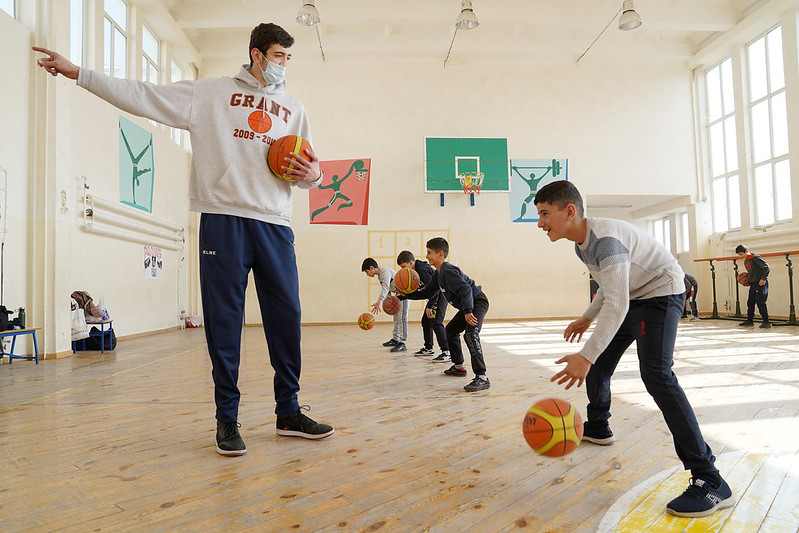 The environment
In four out of five communities where we hold the program, the school gyms have previously been renovated by COAF. In Getashen, a village situated on the northwestern border of Armenia and Turkey, because of the condition of the school gym, the classes took place either outdoors in summers or in a classroom with no physical activity in winters.
Thanks to generous donations made by Hoops4Hayastan and John Akhoian and Family, Getashen gymnasium will also undergo a complete makeover, including the renovation of the roof and the ceiling and installation of amenities such as electricity, water supply, and most importantly, the heating system. 
Look at the current state of the gym and check back with us in September 2021 to witness the result.