All seasons are vividly expressed in the village of Bazum, a place hidden on the southern slope of the namesake Bazum mountain range of the Lori region. Imagine how gorgeous the emerging fall season will be in a couple of days with the magical touch of October.
This rocky, mountainous village has over 900 inhabitants engaged in pastoral farming and gardening as much as their residence allows them to be. Ask Bazum dwellers, and they will open their hearts to you, telling you about drinking and irrigation water problems, scarcity of farming plots, and regular "surprises" from the weather (hail is common here).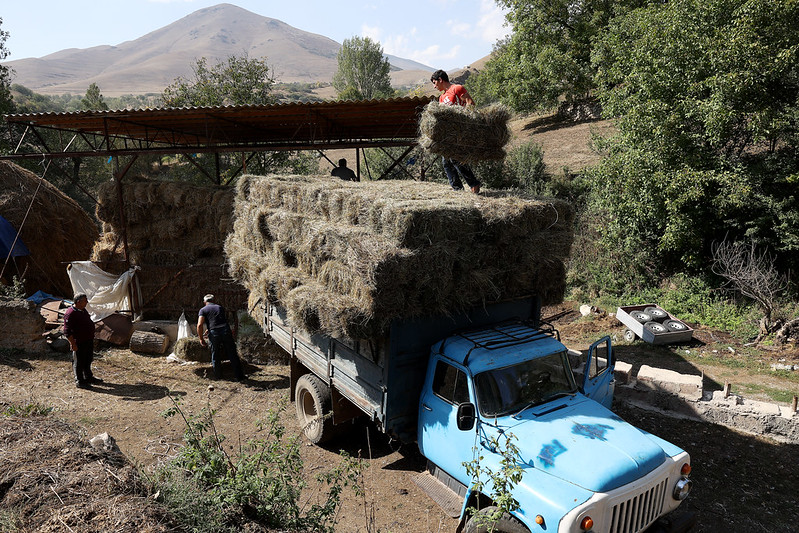 These days, while walking in the village, you will see the villagers digging potatoes. Although the harvest often does not live up to their expectations, farmers, accustomed to surprises, sow manure so that, at least, the harvest is good next year.
Among the young residents of Bazum are the future SMART citizens, the students of the COAF SMART Center. Buses from Bazum and 26 other communities of the Lori region gather the local youth every day and leave for Debet village, where cutting-edge education awaits them at the SMART Center.
16-year-old Astghik Tsaturyan is one of the "veterans" of SMART: "I was one of the first to register at the SMART Center from our community," says Aghtghik, who considers meeting and making new friends her greatest achievement at the center.
To her, SMART differs from school classes in its novel and tech-rich teaching approach and, of course, her favorite thing: the fact of having no homework. Astghik now takes the SMART Digital Drawing program and has finished English, Drawing, and Mechanics programs.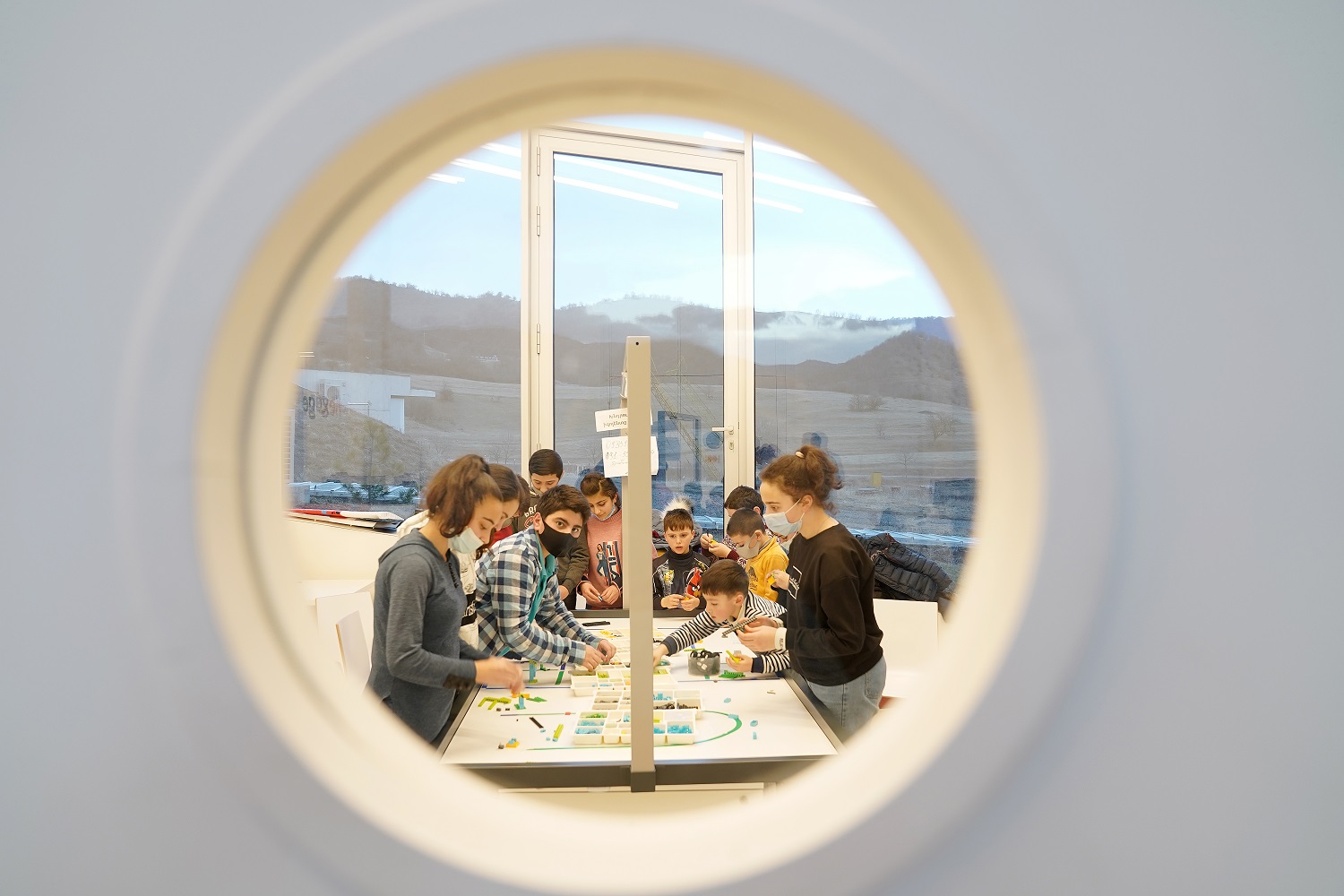 Just as SMART has connected the youth of dozens of communities, Bazum is making new connections through the roads being built in the community.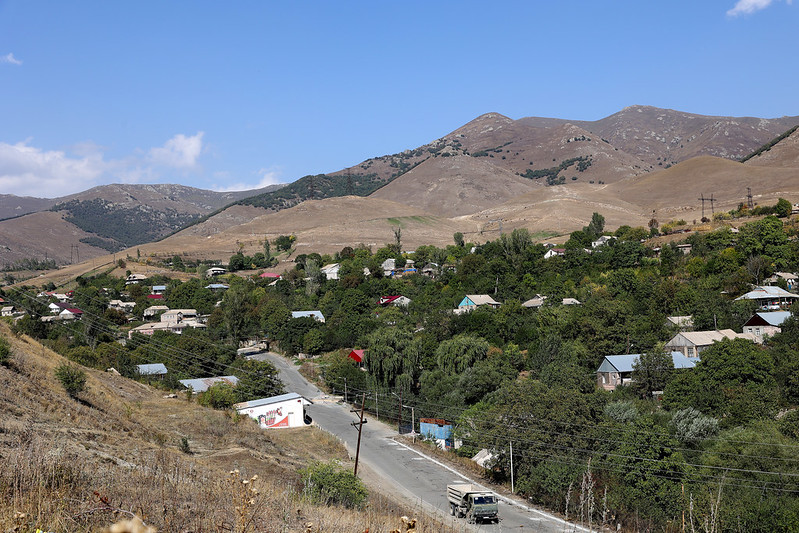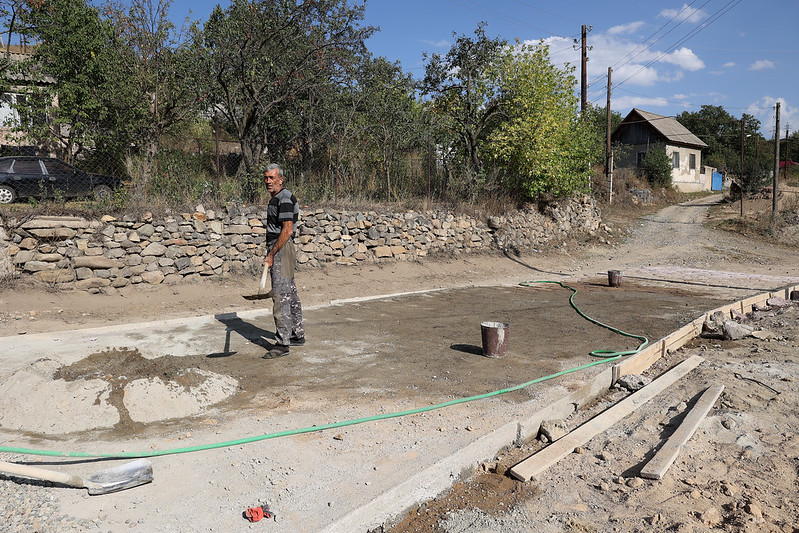 The most significant current happening in the village is the ongoing road construction, which will open new advancement paths for the community.