Picture yourself surrounded by the picturesque landscapes of Armenia's Lori region, where stunning scenery meets a vibrant cultural scene. Well, you don't have to imagine it anymore! Thanks to COAF Fest: Arts, Crafts, and Music which drew in more than 5,000 guests to Lori, the region is well on its way to becoming Armenia's upcoming premier destination for an unforgettable experience. Take a look for yourself!
A Showcase of Local Talent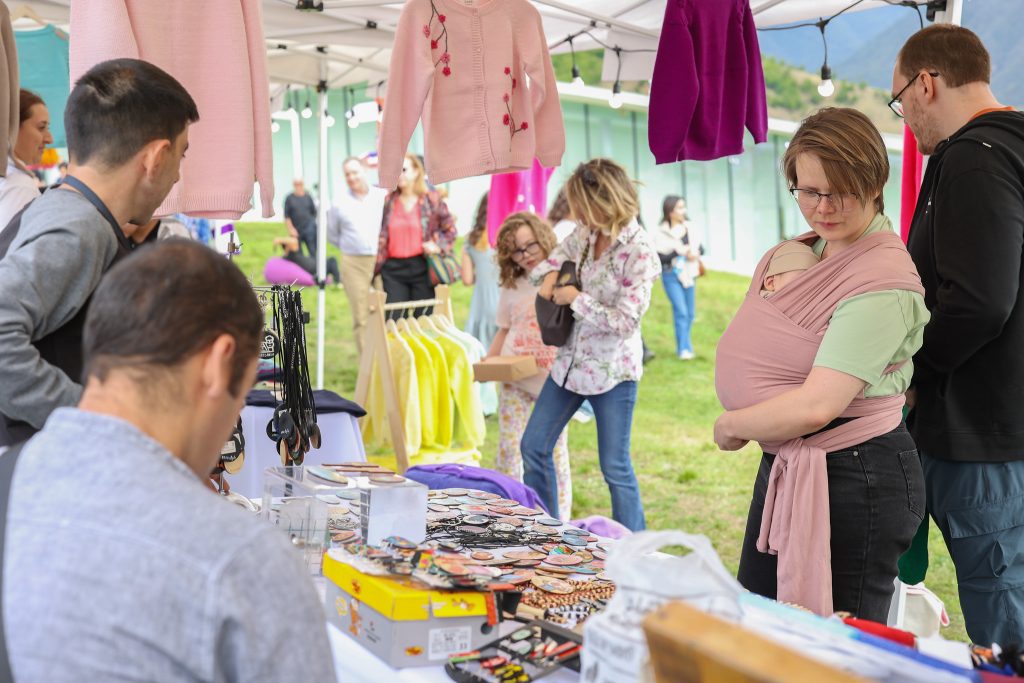 COAF Fest, held at the COAF SMART Center in Debet, Lori, was a celebration of all things Lori. The event provided a platform for 30 local businesses to shine, showcasing the incredible talents of Armenian musicians, skilled craftsmen, and local producers. Visitors were treated to a wide array of exquisite handmade crafts and delicious local products, truly immersing themselves in the culture of Lori.
Art That Speaks to the Soul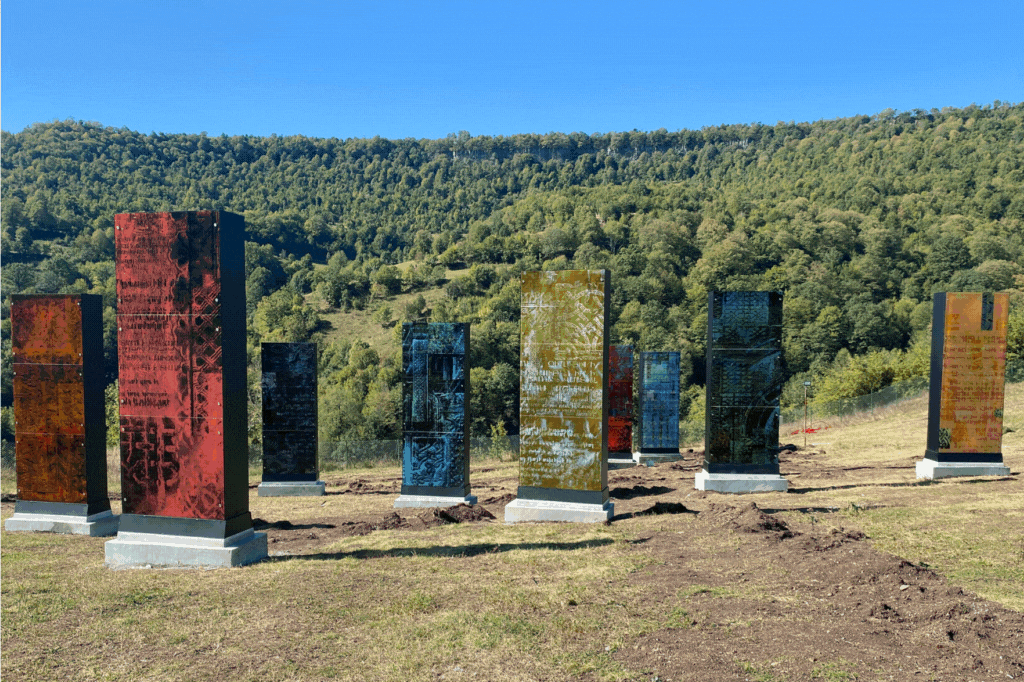 One of the festival's highlights was the unveiling of Ardēan's captivating art installation, which will permanently grace the SMART Campus in Lori and add an extra layer of allure to Lori's tourism appeal.
The outdoor installation features 12 exquisite art pieces, each intricately inspired by motifs from monasteries like Akhtala, Sanahin, Haghpat, Hnevank, Odzun, Bardzrakash St. Gregory Monastery, and Kobayr. The double-sided artworks vividly tell a story, connecting visitors with the traditions and history of Lori in a truly unique way. As the night sets in, these glass pieces illuminate from within, adding an enchanting dimension to the experience.
Unforgettable Performances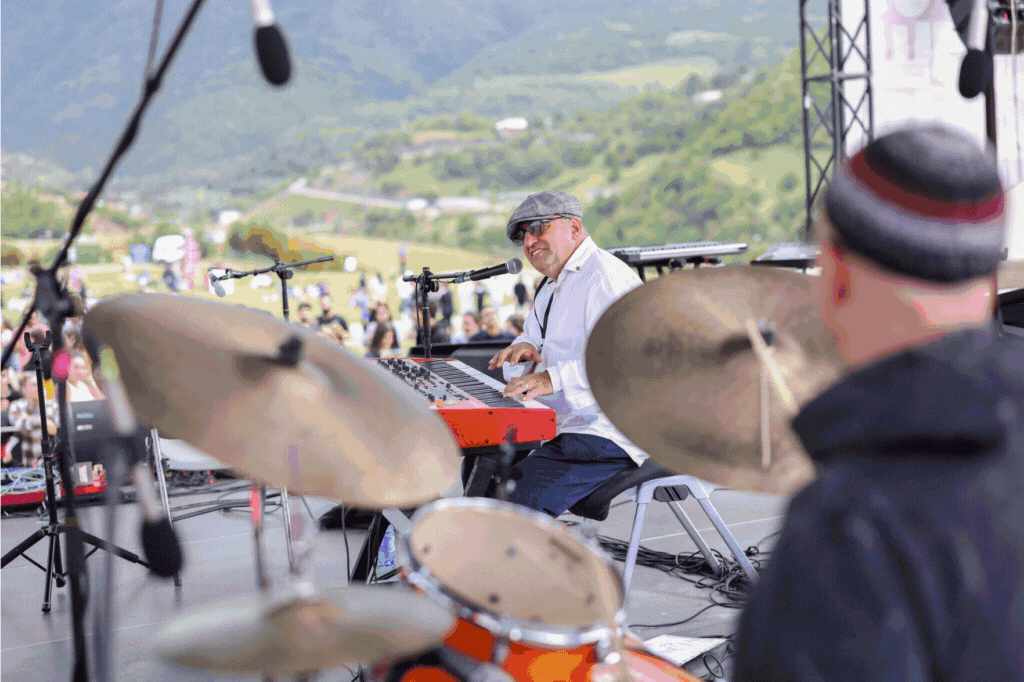 COAF Fest wasn't just about arts and crafts; it was a musical extravaganza! Renowned Armenian artists such as Hayat Project, Lav Eli, MVF Band, Vahagn Hayrapetyan Trio, The Bambir, and DJ Alen Hertz took the stage, leaving the audience spellbound with their performances.
Lori, Your Next Destination
COAF Fest is just one piece of the puzzle in the "Lori, Your Next Destination" project, a joint effort with the German Agency for International Cooperation, GIZ, supported by the EU4Business ITTD project. This initiative, launched in 2021, has already achieved remarkable milestones:
Bringing the international STARMUS festival to Lori's countryside
Developing 16 new hiking and biking trails in the region
Offering professional training programs for local tourism service providers
Establishment of a Visitor Center and Canyon Café on Lori's M6 highway, providing travelers access to travel information, a roadside café, plenty of parking, a travel equipment shop, a high-speed internet connection, an ATM, and more!
Concept Grand Opening: Armenia's Biggest Social Enterprise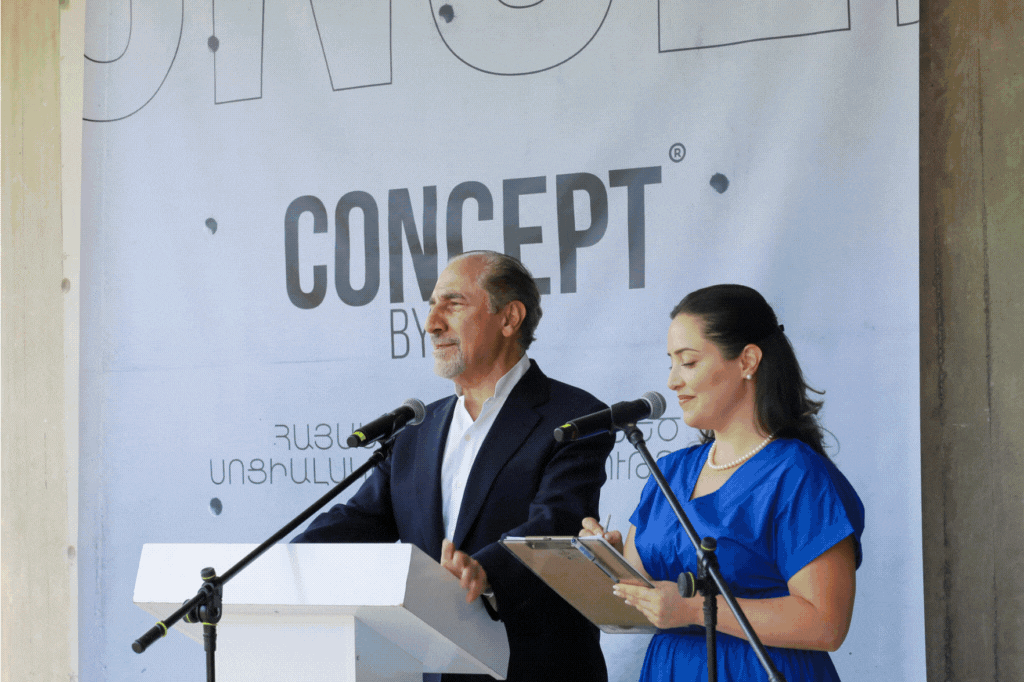 On the very same day as COAF Fest, Concept by COAF had its grand opening. This venture boasts a boutique hotel, a spacious conference center, and a modern restaurant, all designed to fuel Lori's economic and tourism growth.
But here's the best part: Concept is committed to local development by offering training and employment opportunities to Lori residents and engaging local businesses as vendors and suppliers. What's also remarkable is that all the profits generated will be reinvested in COAF's educational programs at the SMART Center, ensuring that the region's children have access to quality education and a brighter future.
With all these changes, Lori is ready to welcome you with open arms and a treasure trove of unforgettable experiences.