Exciting news from Brussels: COAF receives €10 million grant to establish two SMART centers in Syunik.
On October 25th, during the Global Gateway Forum in Brussels, COAF secured a generous €10 million grant. This substantial funding will enable the creation of two cutting-edge SMART Centers in the Syunik region. These centers will provide high-quality after-school education and comprehensive services to approximately 6,000 children and young adults aged 3 to 18. Students will benefit from a wide range of enriching after-school programs, including foreign languages, entrepreneurship, arts, engineering, and athletics. Additionally, they will have access to essential support from social workers, education counselors, engaging study trips, and workshops conducted by international experts.
The signing ceremony was attended by the Armenian President, Vahagn Khachaturyan, COAF's Global Executive Director, Ara Barsam, and Managing Director, Liana Ghaltaghchyan. Liana highlighted the vital role of these SMART Centers during this critical period for Armenia.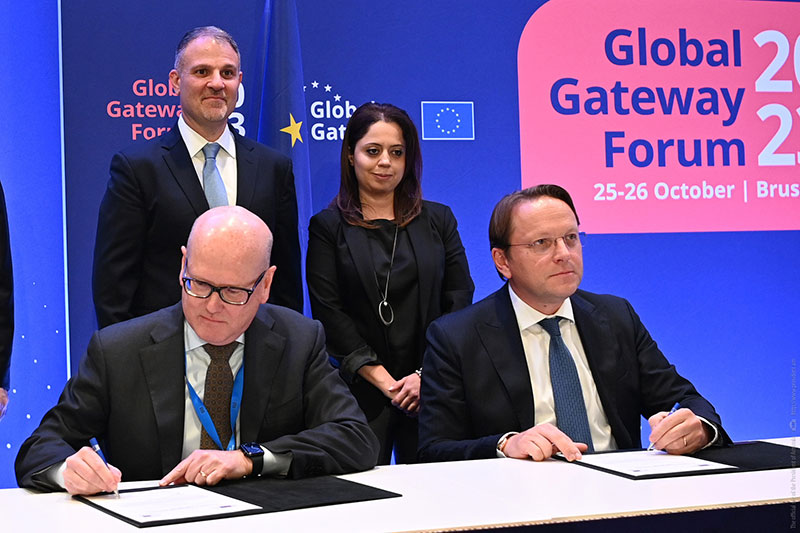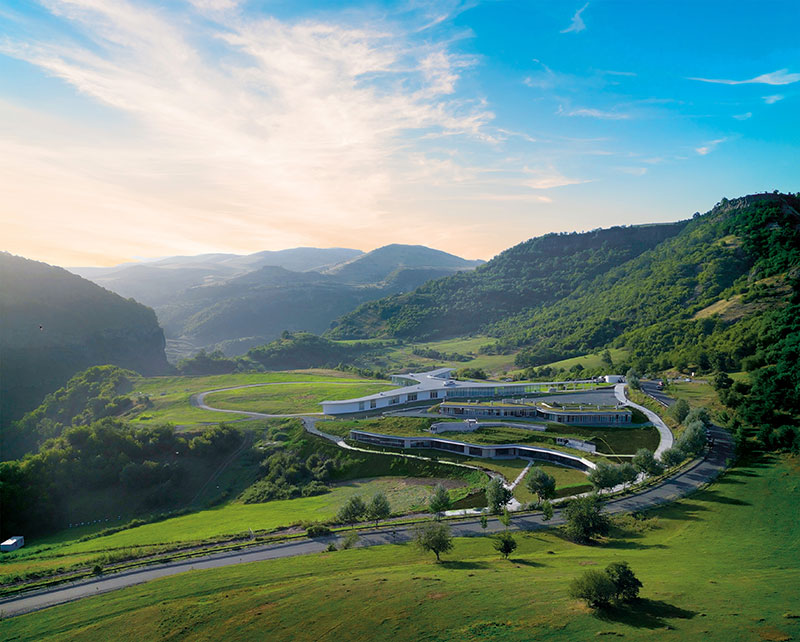 Stay tuned for the SMARTification in the Syunik region.