If you have managed to tour the COAF SMART Center in the Lori region, you will probably have noticed the rooms and corners for various education programs, full of students' works. If while tours, the Center is less crowded, during the lessons, SMART is in a creative hustle and bustle: hundreds of students and about two dozen instructors with their lively discussions.
More than 1,800 students from 28 communities attend the COAF SMART Center weekly. Get to know some of them.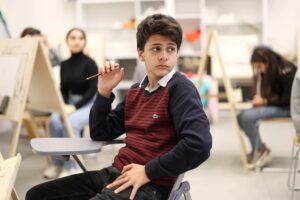 The future cellist Zhora Makinyan has been practicing his favorite instrument, the cello, for eight years. Zhora attends SMART from the town of Alaverdi. His diverse journey at SMART kicked off in 2019 and went through Programming, Digital Drawing, Marketing, Musical Instruments, Yoga, Chinese, and Drawing programs. "SMART taught me to have goals and achieve them," he says.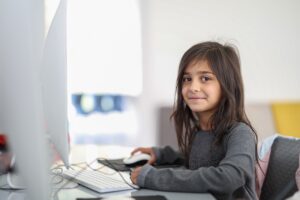 Yeva Harutyunyan was only three years old when she enrolled in the SMART Child Development Corner; her transition from early childhood activities to educational programs has been quite smooth. After taking the Drawing and Digital Drawing programs at SMART, Yeva saw herself as an artist in the future. Fun fact: she has four sisters and attends SMART with three of them.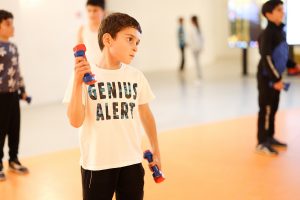 Artyom Bezhanyan, who admires Lionel Messi and dreams of becoming a football player, is from Odzun, a village that, according to him, has an unearthly nature, especially in the fall season. Artyom currently enrolls in VR Fitness and has completed the Dance and Finance programs. Finances and sports? Sounds like crucial skills for a future football player, doesn't it?
Mary Sargsyan is fond of reading autobiographies, and she enjoys meeting various industry professionals and well-known people during the Center's SMARTConnects networking events.
The eleven-year-old Gor Nerkaryan, who attends the SMART Yoga program, will convince you that physical activity is vital at every age as, thanks to yoga training, both his and many of his friends' backs no longer hurt.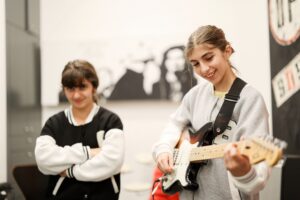 At home or at SMART, Mane Grigoryan plays the guitar. She loves SMART for its free environment, wide opportunities for choices, and the chance of making new friends.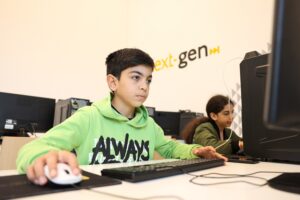 During the Mechanics program, 12-year-old Taron Petrosyan and his friends learn how to create modern-style chess figures using the SolidWorks program. Taron is a true-blue SMARTian from the city of Vanadzor. "What I like most about SMART is the ability to choose the programs ourselves and thus study what we are interested in and what is close to our hearts," he says.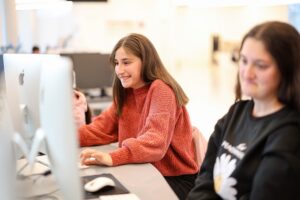 Fourteen-year-old Sophie Sargsyan loves all things scientific, and it is not by chance that Mechanics has been her favorite program at SMART. Currently delved into the world of Programming, she believes regardless of the program, the SMART Citizenship Curriculum contributes to the multifaceted development of students. "Anything we learn here is useful," she says.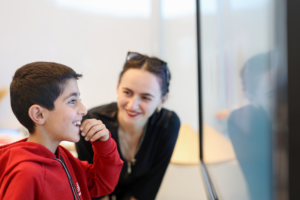 Chinese Mandarin is one of the foreign language programs ​​taught at SMART. Narek Hovsepyan, a 10-year-old boy from Debet village, is one of its enrollees who's obsessed with Chinese characters and songs.