Have you ever been to a library you were impressed by? While you're trying to recall that place, let us introduce you to the brand new library project currently under construction in a small Armenian village called Debet (Lori region). Even if you're miles away from Debet, trust us, this library can become your next favorite place, and here's why.
Whether in big cities or small villages, the social and educational role of libraries is the same. Libraries support literacy development and cultural practices of coming together as a community. 
For years, our beneficiary Debet village, home for 701 people (based on COAF's research in 2021), didn't have a public place where the youth and adults could spend time studying, reading, or socializing during cultural events. Though there existed a small library, it didn't provide a culturally rich experience due to its size and the lack of books. 
Simultaneously, the absence of local bookstores has complicated locals' ability to access educational and literature resources and has made their social life monotonous and uneventful. 
As part of our SMART Debet village project, we came together with Gradarak Libraries NGO and Debet Municipality to add a new color to the lives of Debettsi youth. A cozy, futuristic, and tech-savvy library equipped with over 1000 books and a high-speed internet connection is on its way to Debet.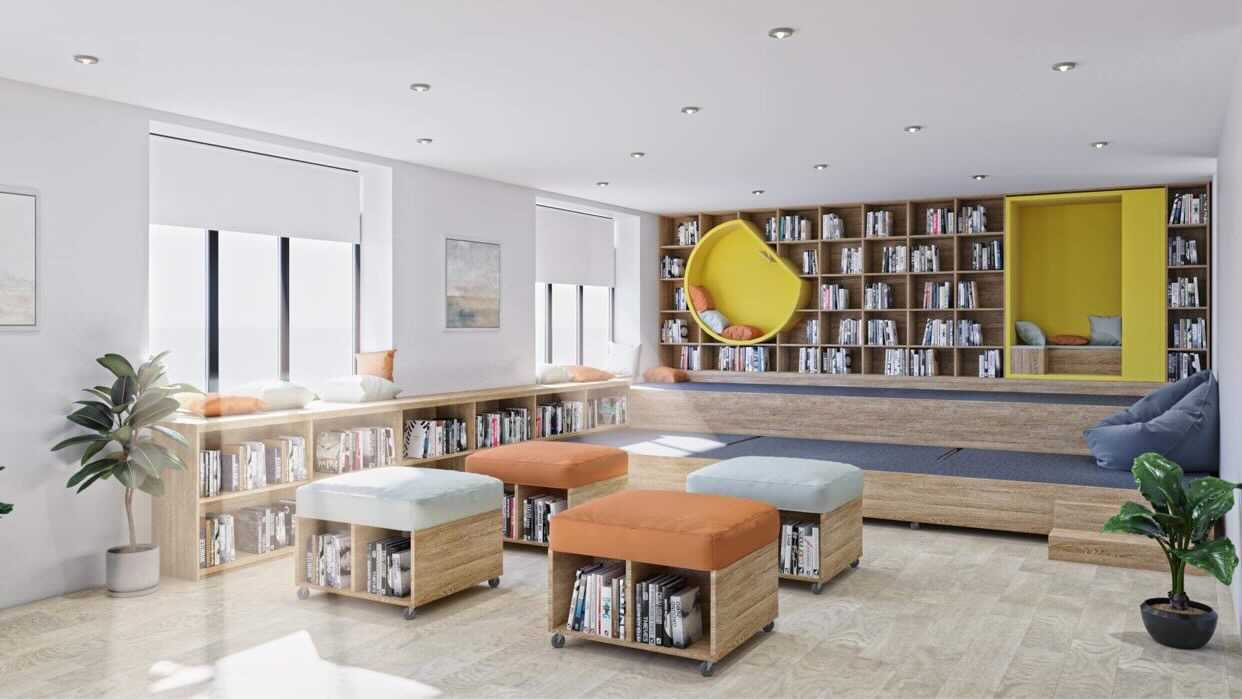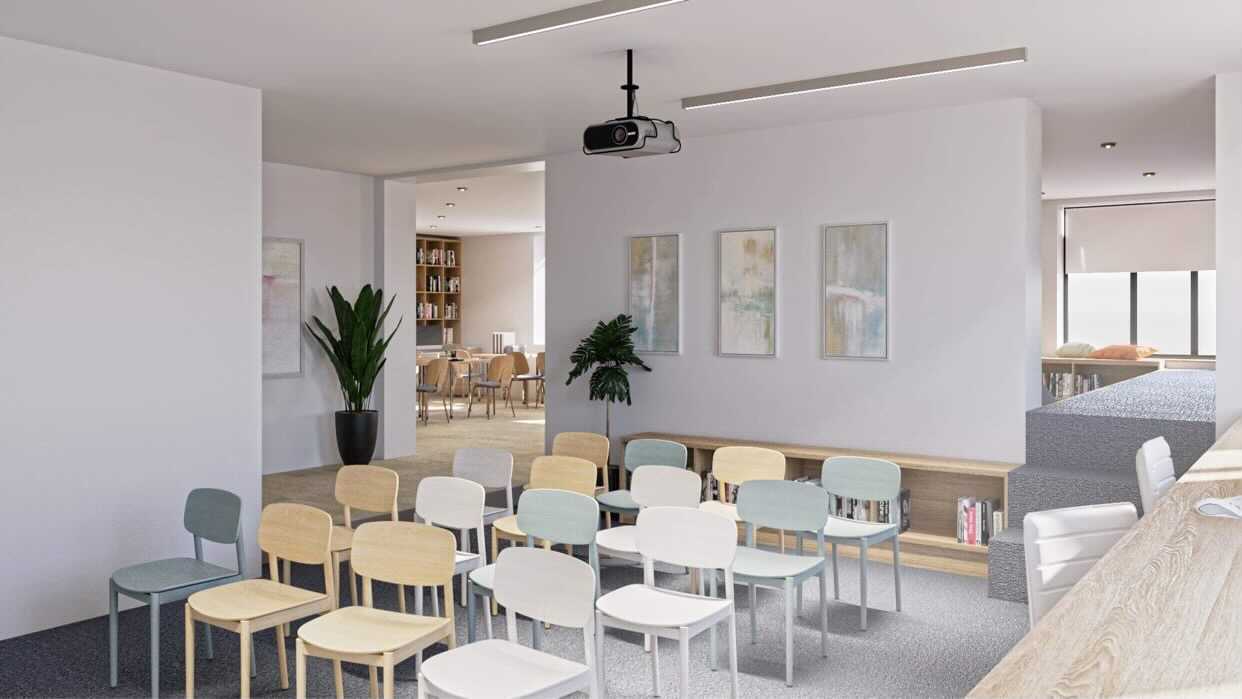 Debet Gradarak, located at the heart of the community, will occupy 100 square meters, have a small quiet work and study room, and larger halls for events and meetings. Its modern and classic literature collection will be enriched by 500 books annually and will be available to all villagers above three․ The library will also be equipped with computers, a projector, a big screen, microphones, speakers, and furniture. Table games will be available too. 
"I have lived in Debet for 22 years, and though our old library was too small, I have been a library patron. The idea of having such a modern venue in our community makes me excited not only for our youth but for me personally," says Araksya Rushanyan, whose son Eric attends the COAF SMART Center. "I wish the library had professional literature, namely books about Programming for my son," she adds. 
Debet library can potentially become a visiting card for Debet, just like the Boston Public Library for the city of Boston. What do you think?