"It is so freezing here that there is no need for a refrigerator" is the joke people often use to describe Lanjik, a rocky village standing on the slope of Mount Aragats in the Shirak region of Armenia. Don't worry — the cold is only about winters. Unlike winter, summers are dry and hot, and people are warm-hearted in here.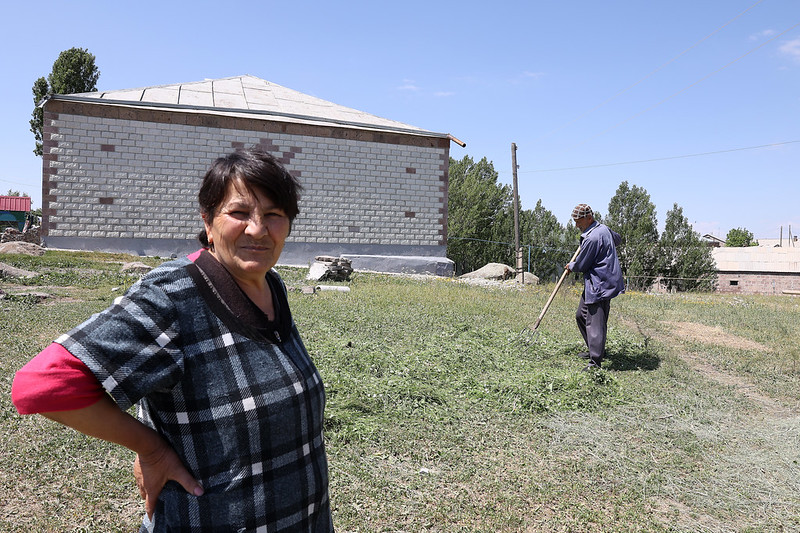 Lanjik, home for over 900 villagers, is one of the 64 communities where we've been implementing educational programs, health, and social services. The main occupations in this mountainous village are cattle breeding and agriculture.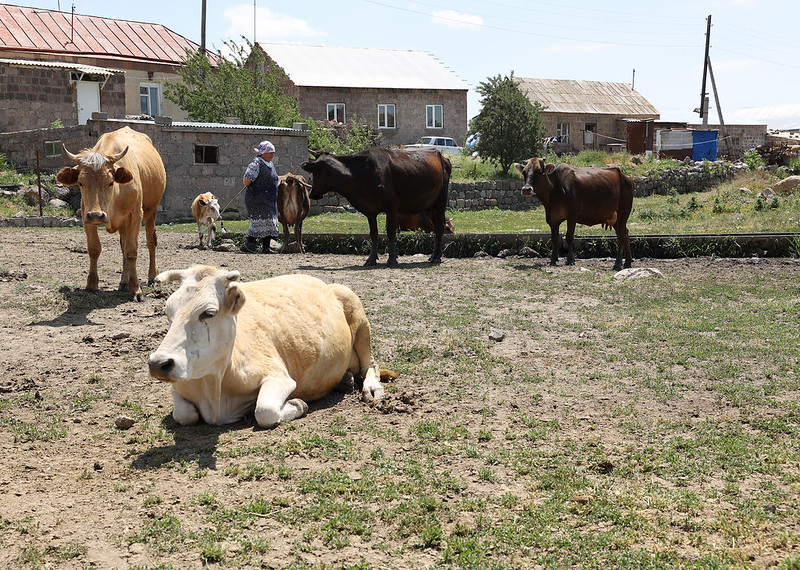 While for many 5 AM is considered late night, in Lanjik, it's the beginning of a new day. Everyone is in a rush at their daily work; shepherds take the animals to the fields, farmers start cultivation works, children play outside and ride bicycles, and the village is filled with worry-less noises coming from the kindergarten.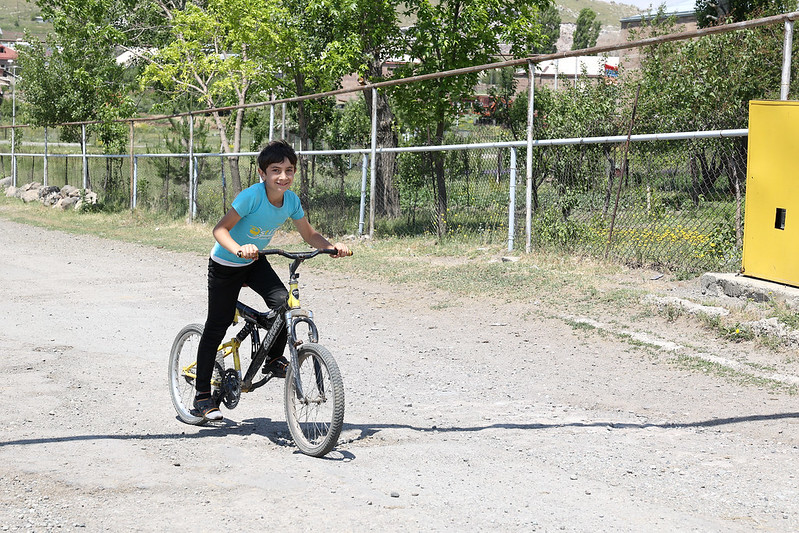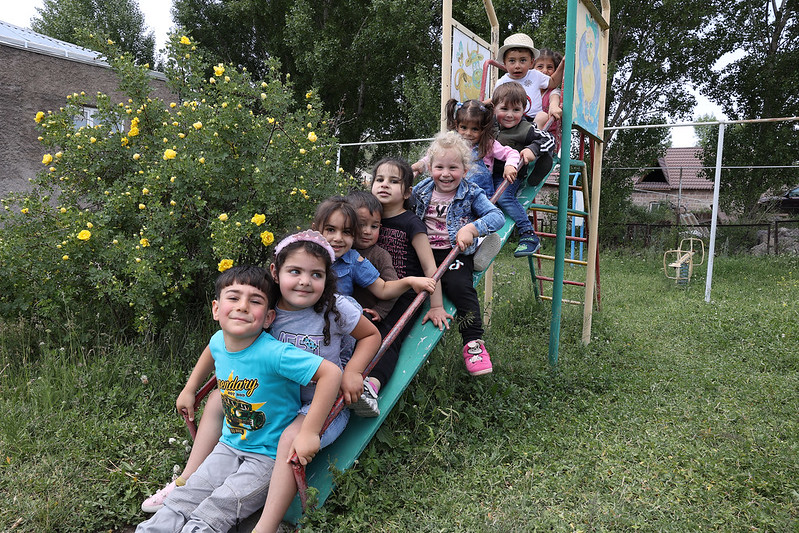 Children have spent most of their playtime in the school-adjacent playground since its establishment by COAF in 2016.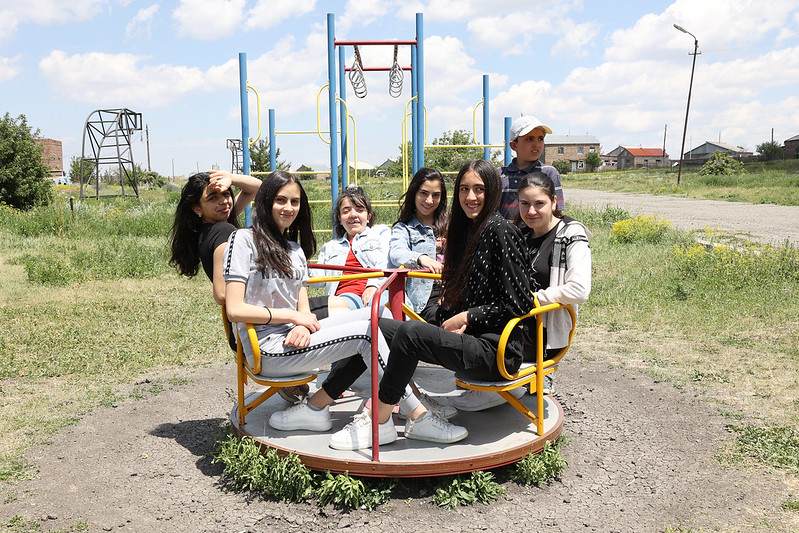 Fifteen-year-old Nadya Movsisyan is a COAF English Access program who knows the news and buzz of Lanjik well, "The kindergarten of our community is under construction, the school is being renovated, and the North-South road, which passes through our village, is under construction too."
Nadya has taken various COAF programs. "The Debate Club helped me get better at self-expression and communication. I feel much more confident at expressing my opinion publicly and participating in discussions," she says. 
After completing the Debate, Aflatoun, and Drawing programs, Nadia is now developing her English language skills through COAF's English Access Program implemented jointly with the US Embassy in Armenia. Twenty-five youngsters from the community participate in the program, learning English by state-of-the-art methods. "I realized that languages ​​are my thing," says Nadya, thinking about her future profession.
From the youngest to the oldest, the residents of Lanjik are noticeably involved in community life. Thanks to the excursions and camps organized within the Armenian Youth Union of Lanjik, schoolchildren are discovering not only the sightseeing places of Armenia — Sanahin, Haghpat, Saghmosavank — but also their community in a new way. "It turns out there are remains of ancient settlements from the 1st to 2nd millenniums near our community. I never knew this area was that old," says Nadya.