Sharp humor, hospitality, and diligence are typical of the people living in Armenia's Shirak region. These also reflect the spirit in Meghrashen village, one of the seven COAF-supported villages in this province, where we have fulfilled our rural development initiatives in education, health, social and economic development since 2016.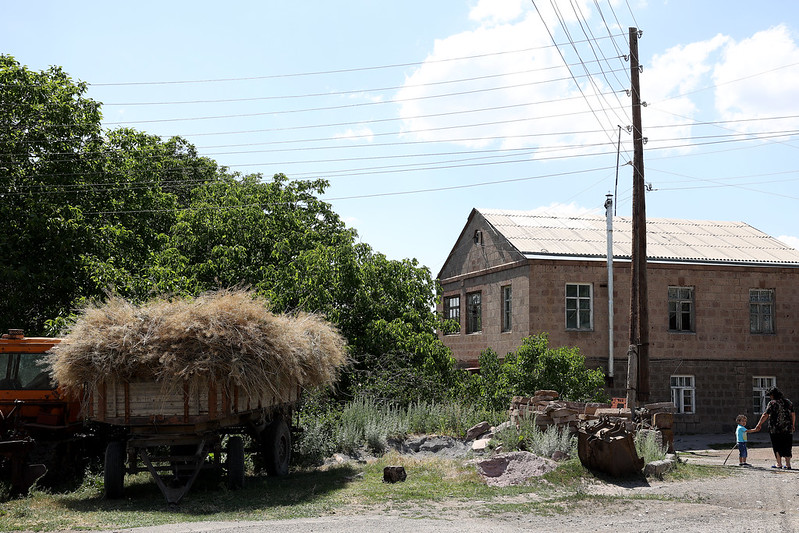 Meghrashen ("meghr"=honey, "shen"=made) is a mellifluous village with over 1100 villagers. The village got its name due to many beekeepers in the community. The previous names of Meghrashen are also related to food and hospitality. One thing is for sure you'll never leave with an empty stomach when visiting this place.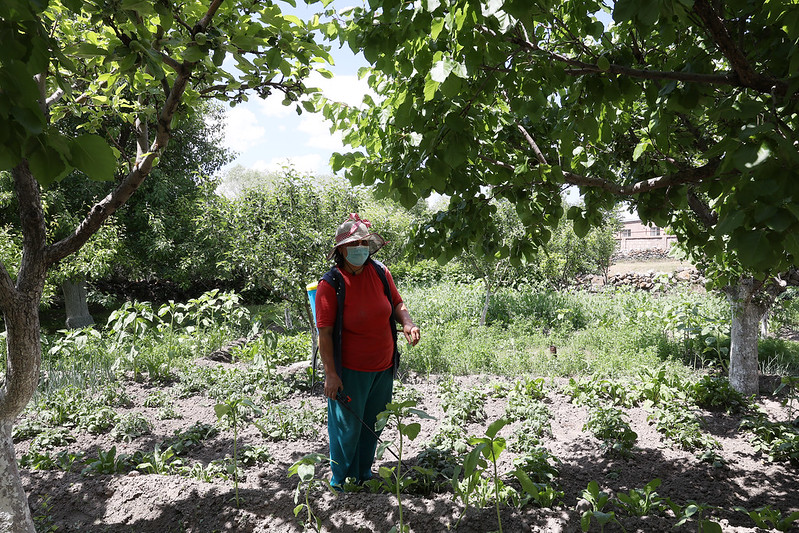 COAF has expanded the social-educational horizons of Meghrashen's youth by offering programs in education (Healthy Lifestyle, Professional Orientation, English Access program, implemented in partnership with the U.S. Embassy in Armenia) over the years.
Here COAF has also left its well-known footprint — kids' favorite outdoor playground — established in the loving memory of Eva Kurkjian.
A pack of healthcare services such as dental care, early cancer detection screenings, and school nutrition programs is also offered to our beneficiaries in Meghrashen.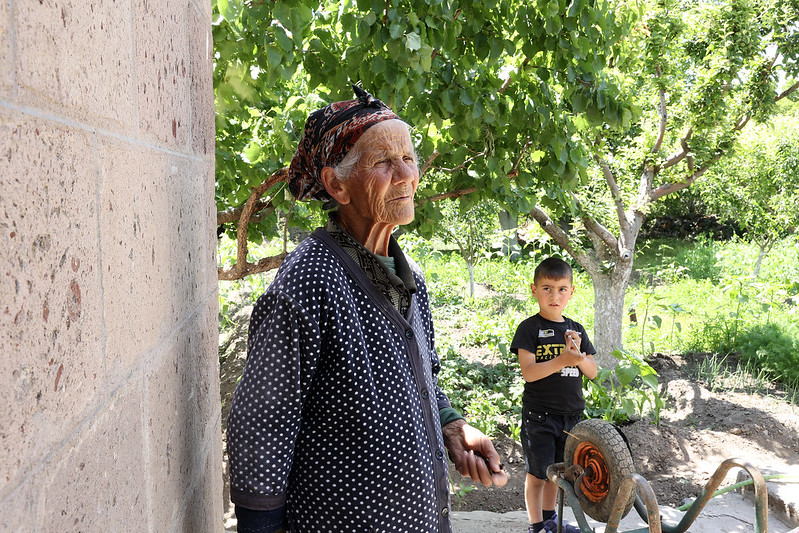 Many youngsters who attended COAF's programs years ago are now college students, just like Sonya Sardaryan, a student at Yerevan State Medical University. Sonya has dreamed of becoming a doctor since she was a kid. That cherished day is drawing near.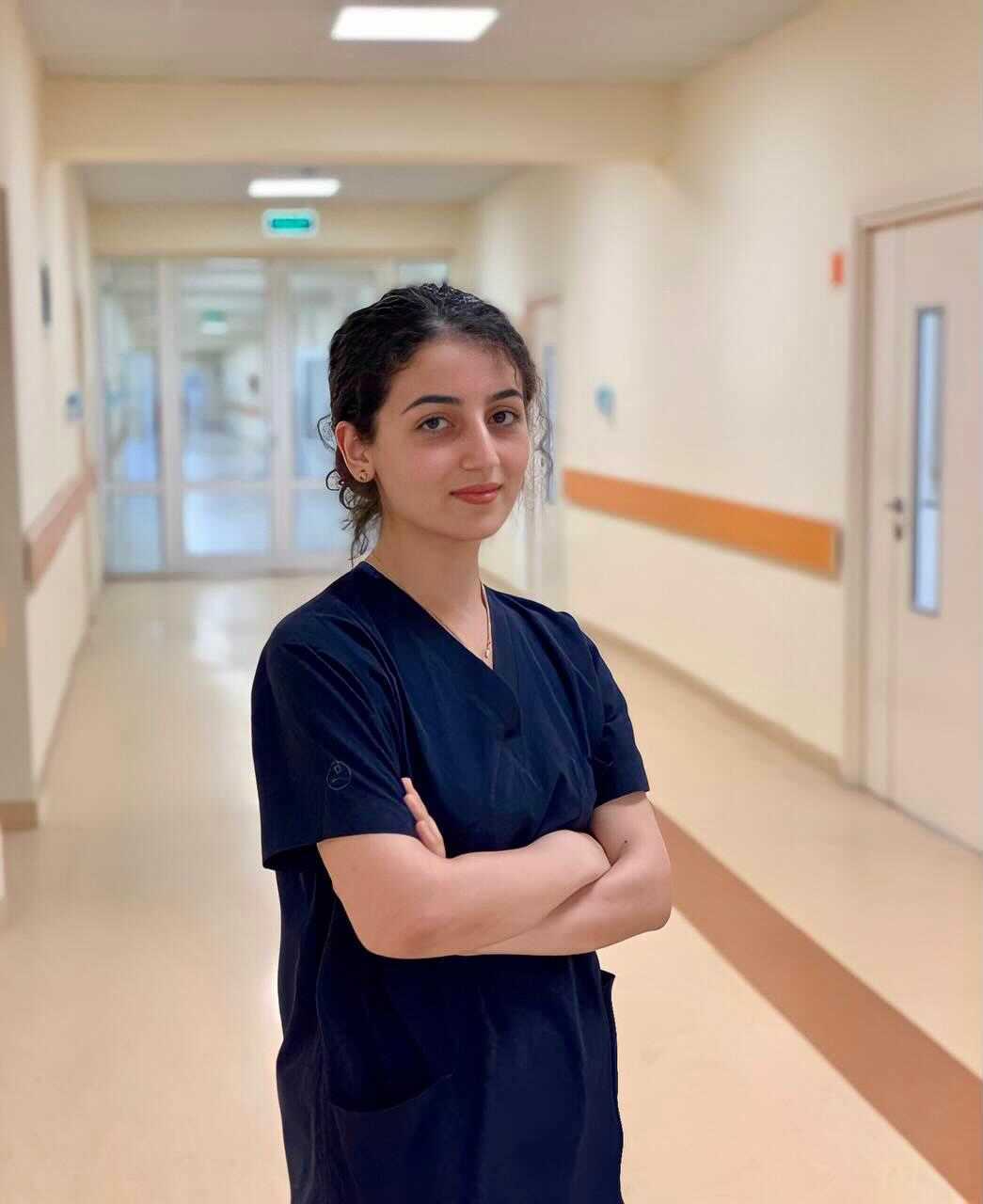 Though Sonya strongly cares for her community and envisions becoming a doctor and working for the local communities of Shirak, her home village is currently devoid of medical work opportunities. Having no health center and a pharmacy, Meghrashen residents often refer to health clinics and pharmacies in the nearby communities. 
Sonya says with regret that many youngsters tend to move from the village due to a lack of opportunities. "My wish is to become a professional doctor and serve my community. The mission of every doctor is to help people. What difference does it make where you do it?" 
Every village has its own problem, but what if we find the solution together? The solution is rural development.