"Summertime and the livin' is easy," as the great Ella Fitzgerald sings, and here at COAF SMART, we couldn't agree more. Let's take a closer look at what made the summer of 2023 special for our students at the COAF SMART Center in Armenia's Lori region, and celebrate their remarkable achievements.
Summers at COAF signal the end of our regular educational cycle and the start of our SMART Summer Programs. These programs give our students a chance to put their SMART Center learning to practical use. This year, our theme was all about "21 Skills for the 21st Century," helping students develop both hard and soft skills, as well as acquire other knowledge and skills through a series of workshops and projects led by accomplished industry professionals.
Over 230 talented and bright young individuals enthusiastically embraced 17 diverse programs, spanning from languages to entrepreneurship, art (including survival art), engineering, athletics, and even lacrosse. They delved deep into learning, creating, experimenting, and ultimately, showcased their own projects to a captivated audience.
As we wrap up the summer, we do so with newfound skills, heightened adaptability, and a wealth of unforgettable moments. Until our next sun-soaked and productive days ahead, we'll carry the warmth and wonder of this summer with us. Here's to more sunny adventures and growth in the future!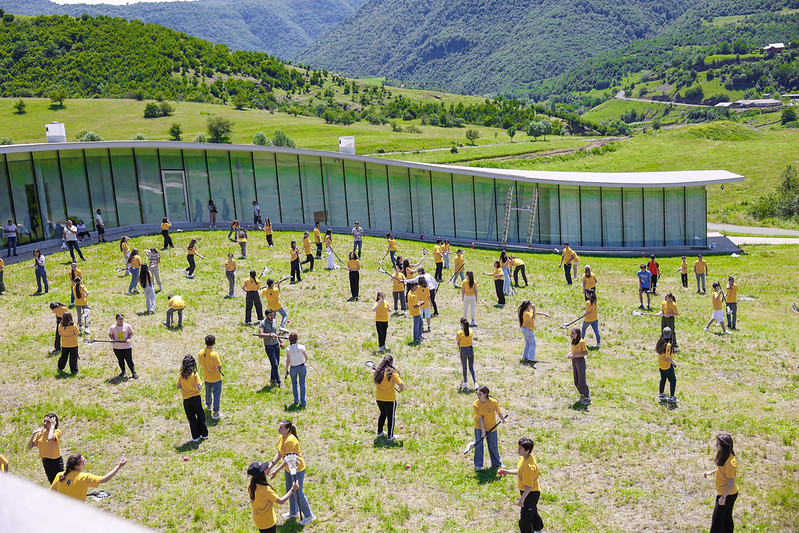 Curious to know what our enthusiastic students are up to with their sports batons? They're immersing themselves in the world of lacrosse.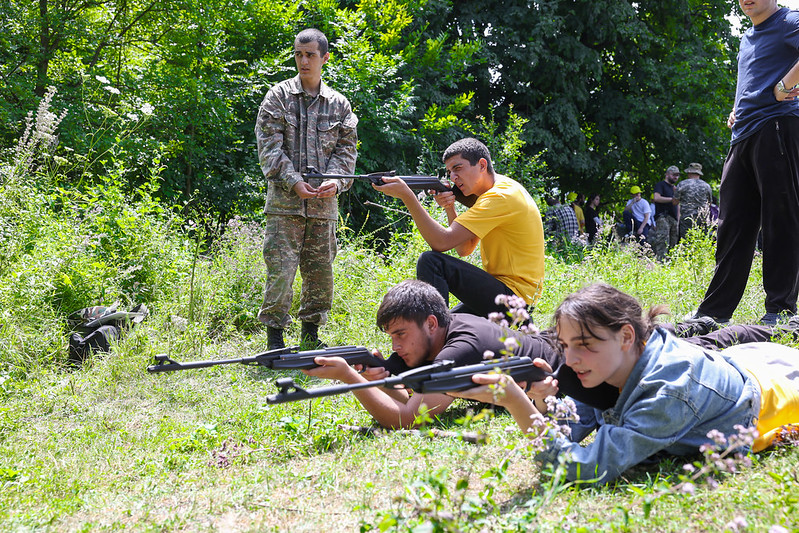 Survival is also a form of art.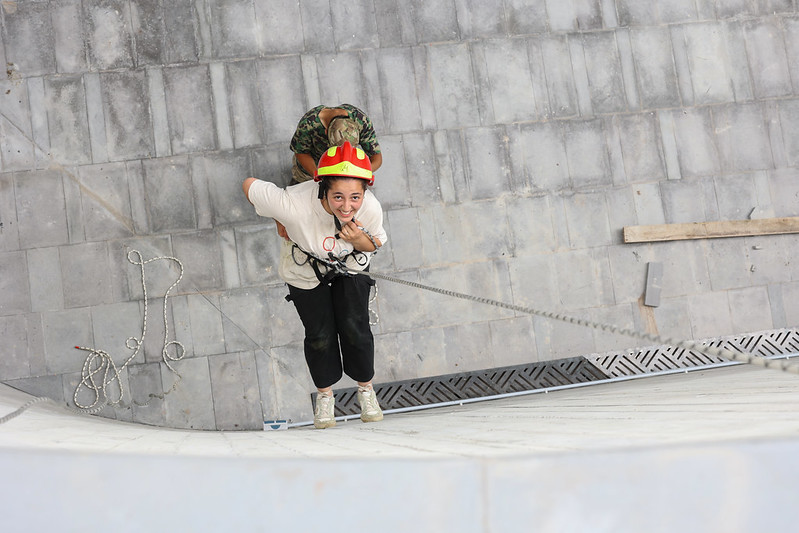 Hanging by a thread (literally).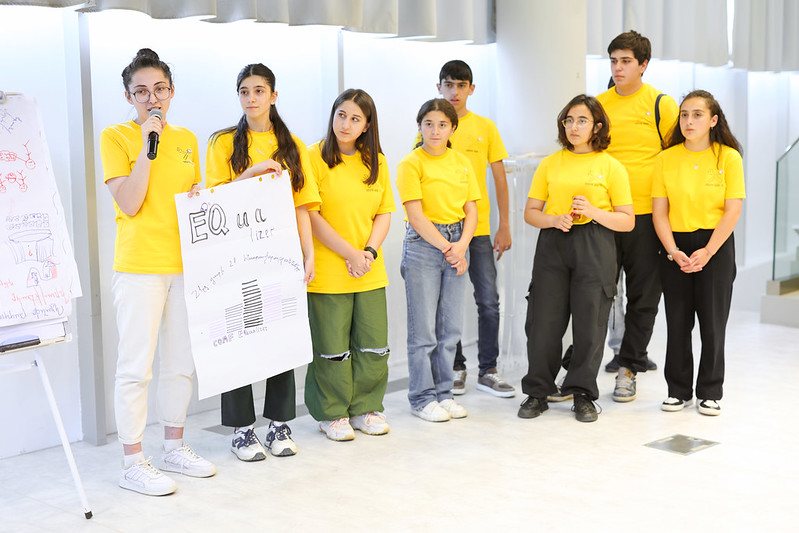 What happens when SMART students are entrusted with designing a famous magazine cover?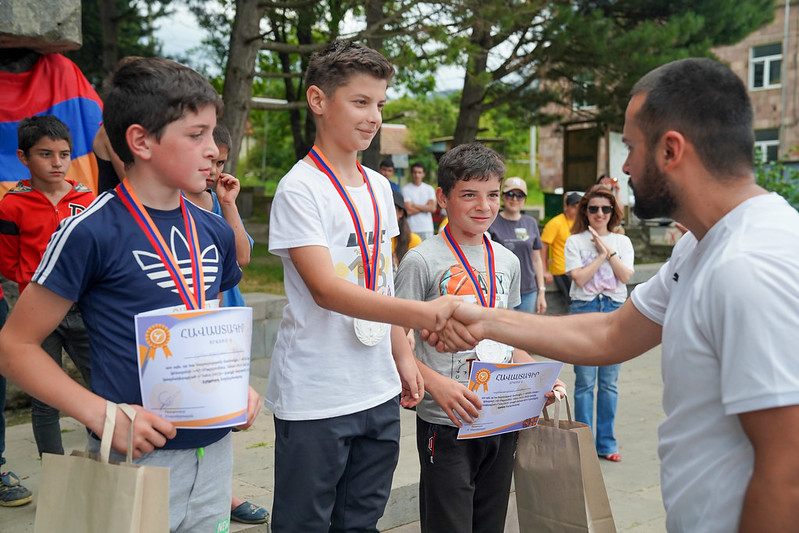 Running can benefit more than just the runner—it can impact the community too.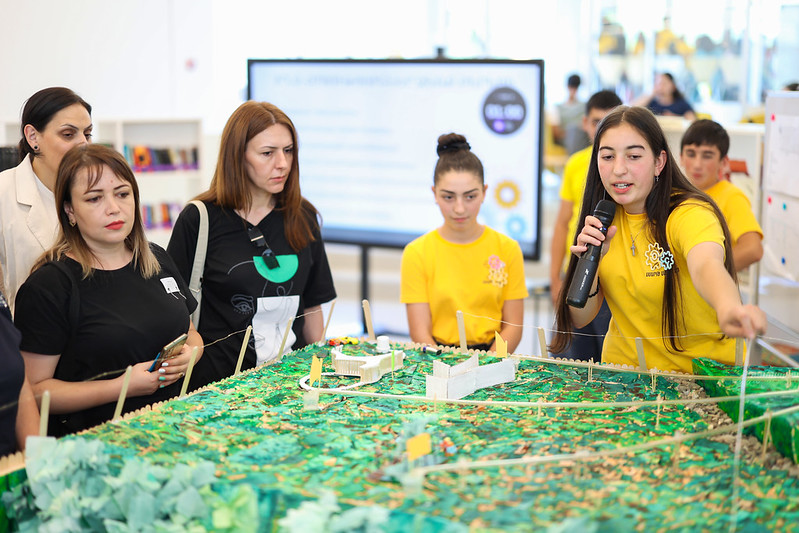 This is how we address issues related to water irrigation on the SMART Campus.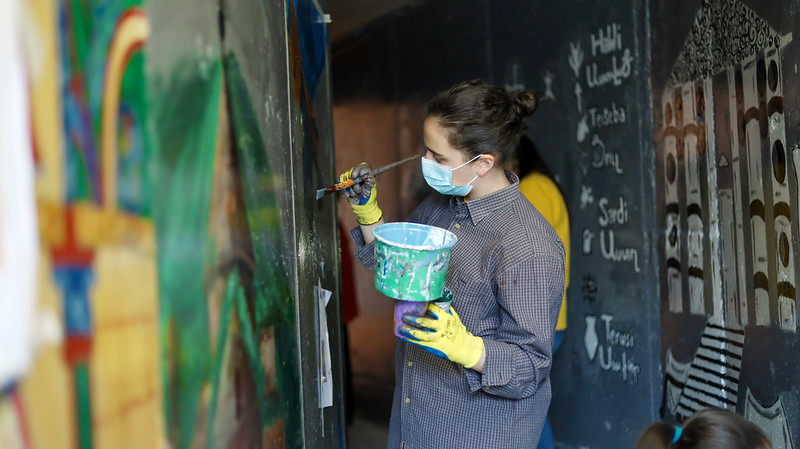 Enduring Values: Armenian culture adorning the walls of SMART.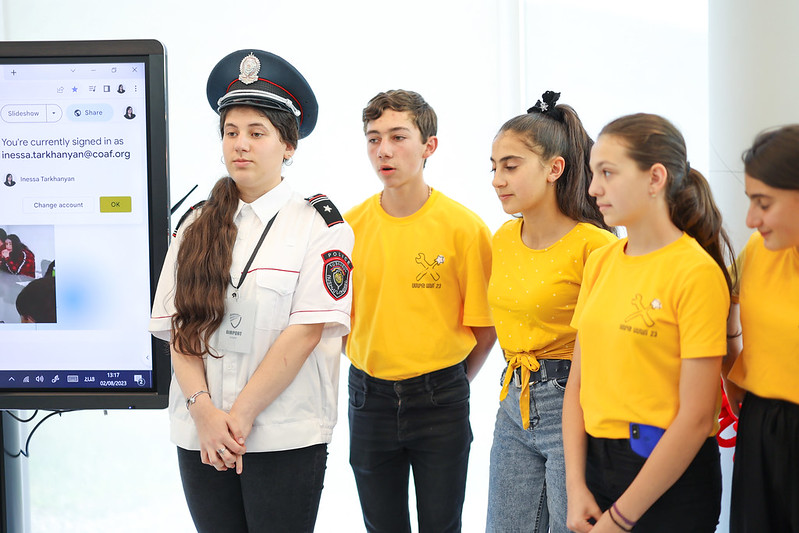 Ladies and gentlemen, welcome aboard (where everyone speaks English).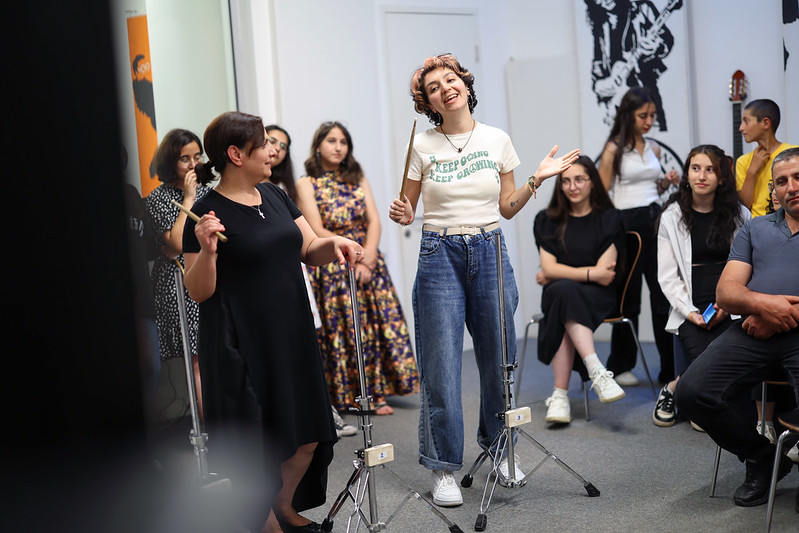 Magic wands can sometimes conjure musical miracles.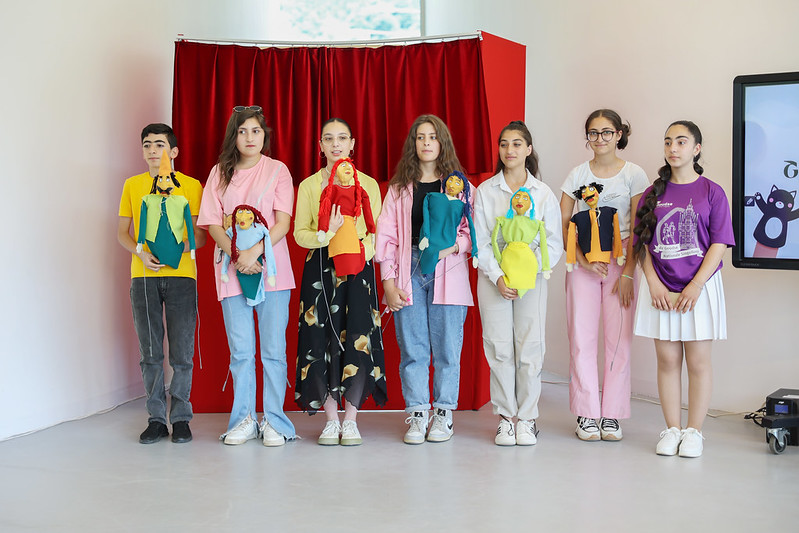 Do we control the puppet, or is the puppet controlling us?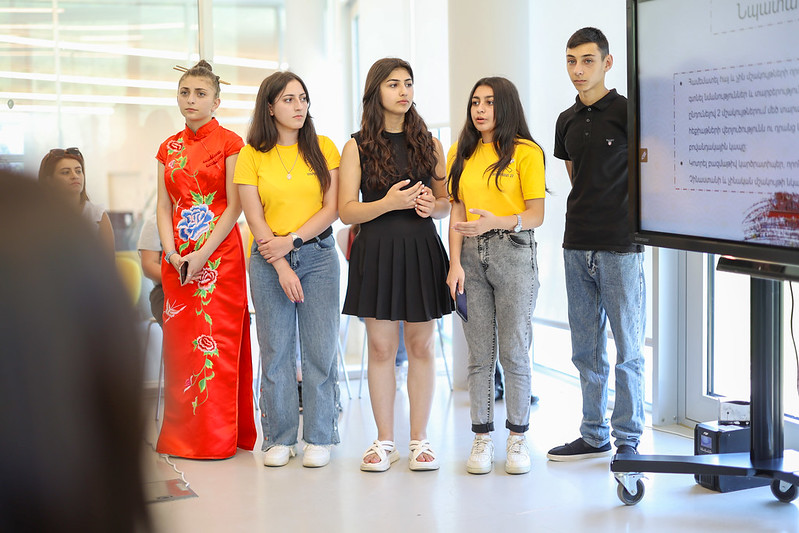 购买 (buy).