We all know Yerevan is called "the pink city". But is there a pink village?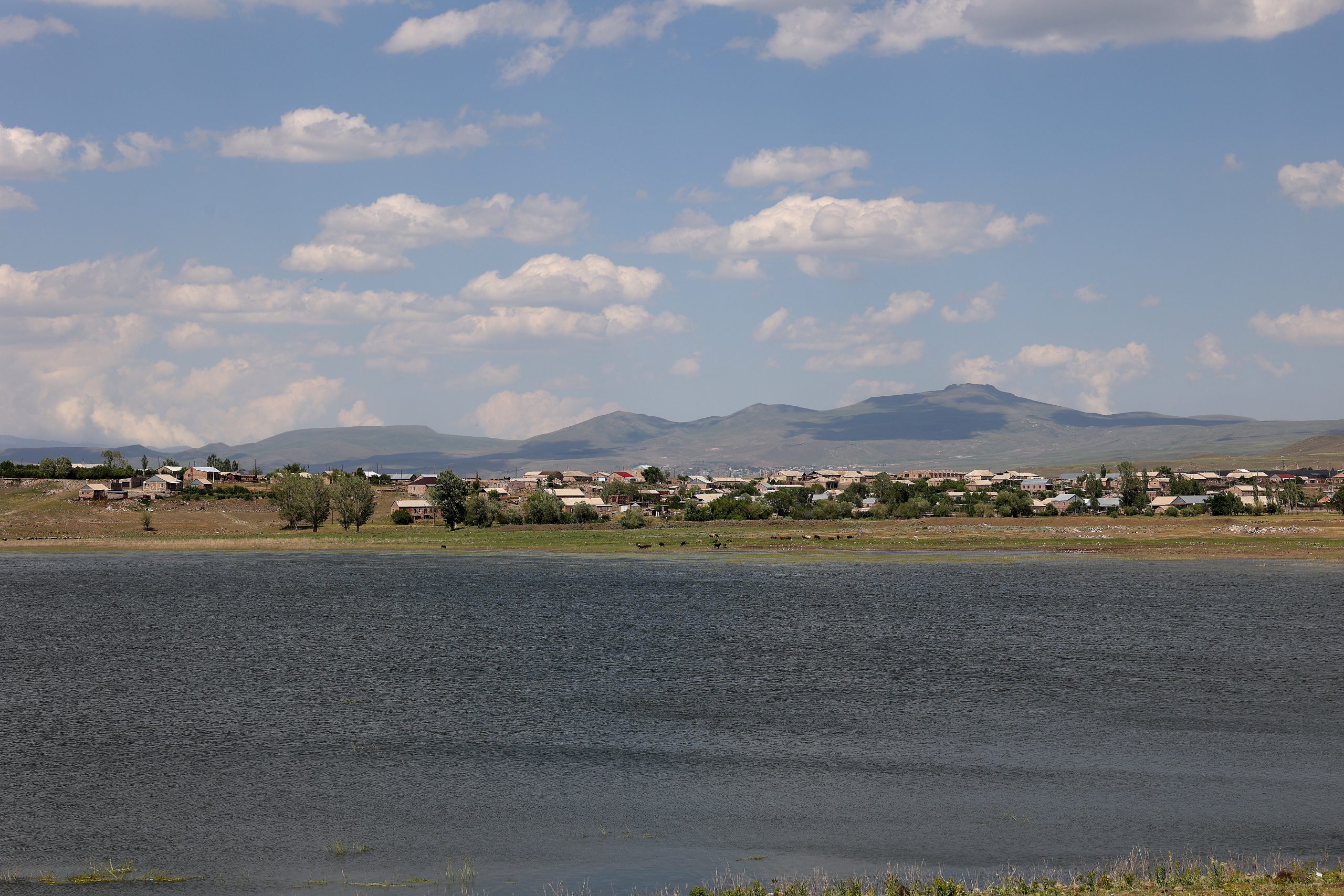 On the rocky uplands of the Shirak region of Armenia lies Vardakar village that has many pink stones (vard= rose, kar=stone). Home to about 700 people, Vardakar is believed to have ancient remains, already discovered or still in need to undergo excavation.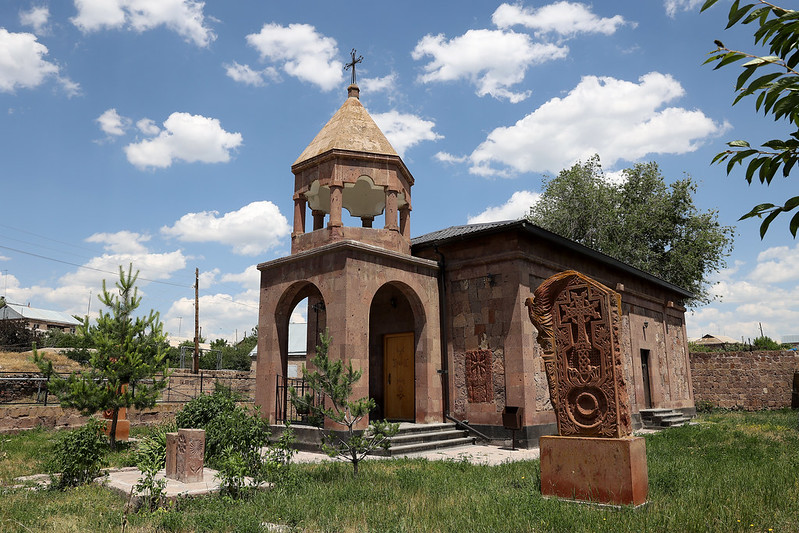 Varduhi Avetisyan, one of the youngest residents of the village, confirms the rumors about the remains of old tunnels and homes in the underground of Vardakar. "I wish they did excavations in our village. Who knows, many ancient places can be discovered that can become a tourist attraction in our village," says Varduhi, obsessed with archeology.  
Besides archaeological excavations, Varduhi is also keen on English. She takes COAF's English Access program, implemented in partnership with the U.S. Embassy in Armenia, virtually. The latter is the only opportunity for learning English in Vardakar — Russian and German are the other two foreign languages taught at the community school.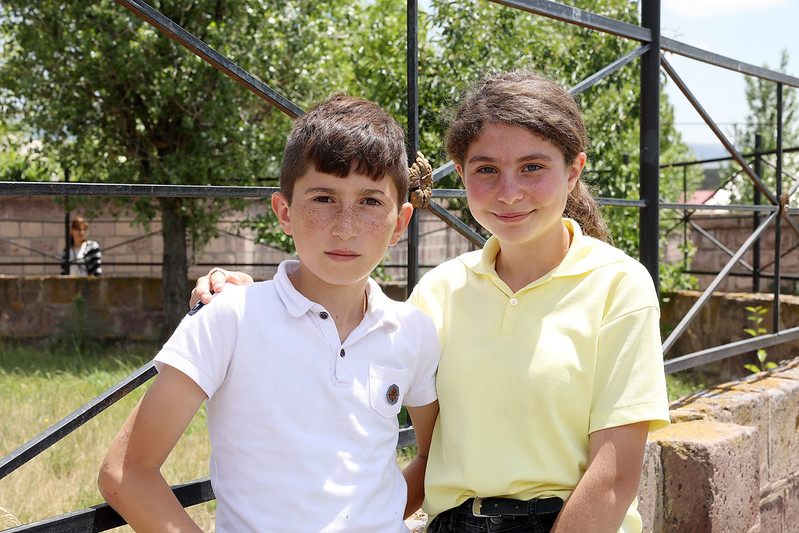 As in all villages in the world, there is a lot of work but little occupation in Vardakar. The main means of making a living are cattle breeding and the cultivation of grain. 
What refers to the entertainment places in the village, the playground established by COAF supporters in the loving memory of Karapet Khachatur Semerjian, is a place that enables the residents to stay active and lead healthier lifestyles.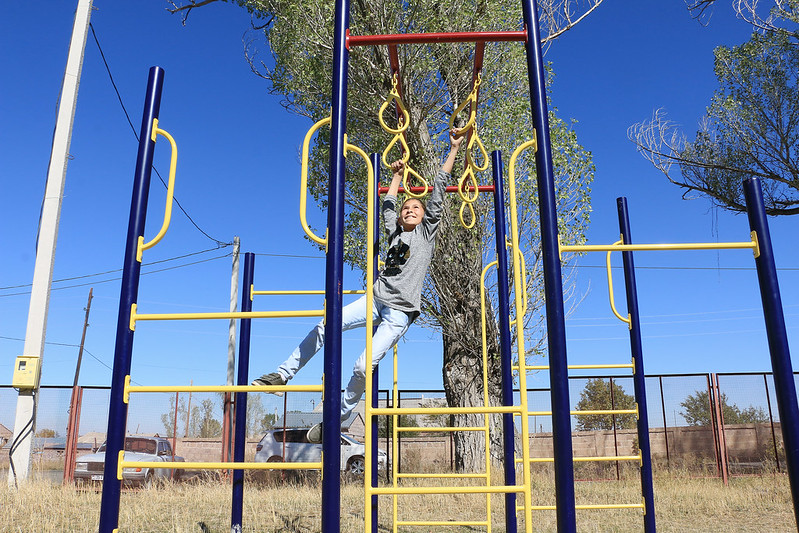 Though significant events rarely take place in Vardakar, a recent community tree plantation is definitely one. A forest is being built near its lake, hoping to lead the village the "green way".