Things one can hardly find in an ordinary Armenian village will soon make their way to Lori's Debet village. An urban-style multiservice beauty salon and a French bakery (boulangerie) are among the emerging businesses in the community, together with a few rustic ones, the greenhouse and chicken coop. The initiatives have created a lot of buzz in the region, but the beauty salon has ignited a spark of interest, particularly among local women. 
Why a beauty salon? 
Many stereotypes limiting women and their possible occupations still live on in Armenia. In remote regions, the variety of female work usually ranges from housekeeping to agricultural work, both physically demanding.    
As the opportunities for female entrepreneurship in the village are narrow, one of our business initiatives targets women as entrepreneurs. Jointly with the Lithuanian Embassy in Armenia, we're implementing the "Empowered Women as Agents for Change and Rural Development" project, aiming to enhance women's skills set and give them business opportunities in Debet and the nearby communities of the Lori region. 
Hairdressing and nail care training
Since July 2021, 24 women from Debet and adjacent communities have participated in hairdressing and nail care training held by industry professionals at the COAF SMART Center. 
For some participants, the training meant obtaining new skills and professions. For others, it was the first professional training in a field they were already occupied as self-educated. 

Women as entrepreneurs
The next step was the Business Management training for eight selected participants, who had the potential for managing the forthcoming beauty salon in the village of Debet.
From salon services to financial management and business development, the work of three program winners, Lilit Hovakimyan (nail technician), Christine Ghazaryan (hairdresser), and Luiza Ghazaryan (hairdresser), will be diversified as never before.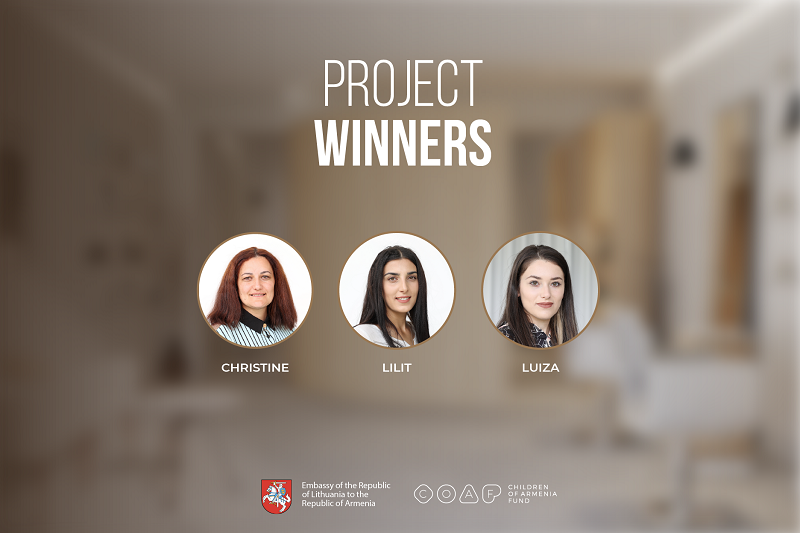 Although the beauty salon will initially become a workplace only for the three project winners, this joint initiative with the Lithuanian Embassy has given new opportunities to all participants in the form of finding new jobs or obtaining a new profession.
Get to know some of their impressions from the training:  
"Having a business in Debet means I won't have to leave the village to find work." — Luiza Ghazaryan (Debet)
"I appreciate the chance of having some training, as I have never worked before. I'm motivated to use the skills I have learned to find work. I love to learn new things, so I am open to different industries." — Anahit Sargsyan (Dzoragyugh, relocated from Artsakh)
''I had prior experience in hairdressing, but after the training, I feel more confident to pursue a career in this field.'' — Anahit Varderesyan (Yeghegnut)
While the project winners will soon arrive in Yerevan to participate in another training to upgrade their skills, the beauty salon they'll work in and manage is under construction in Lori's Debet village.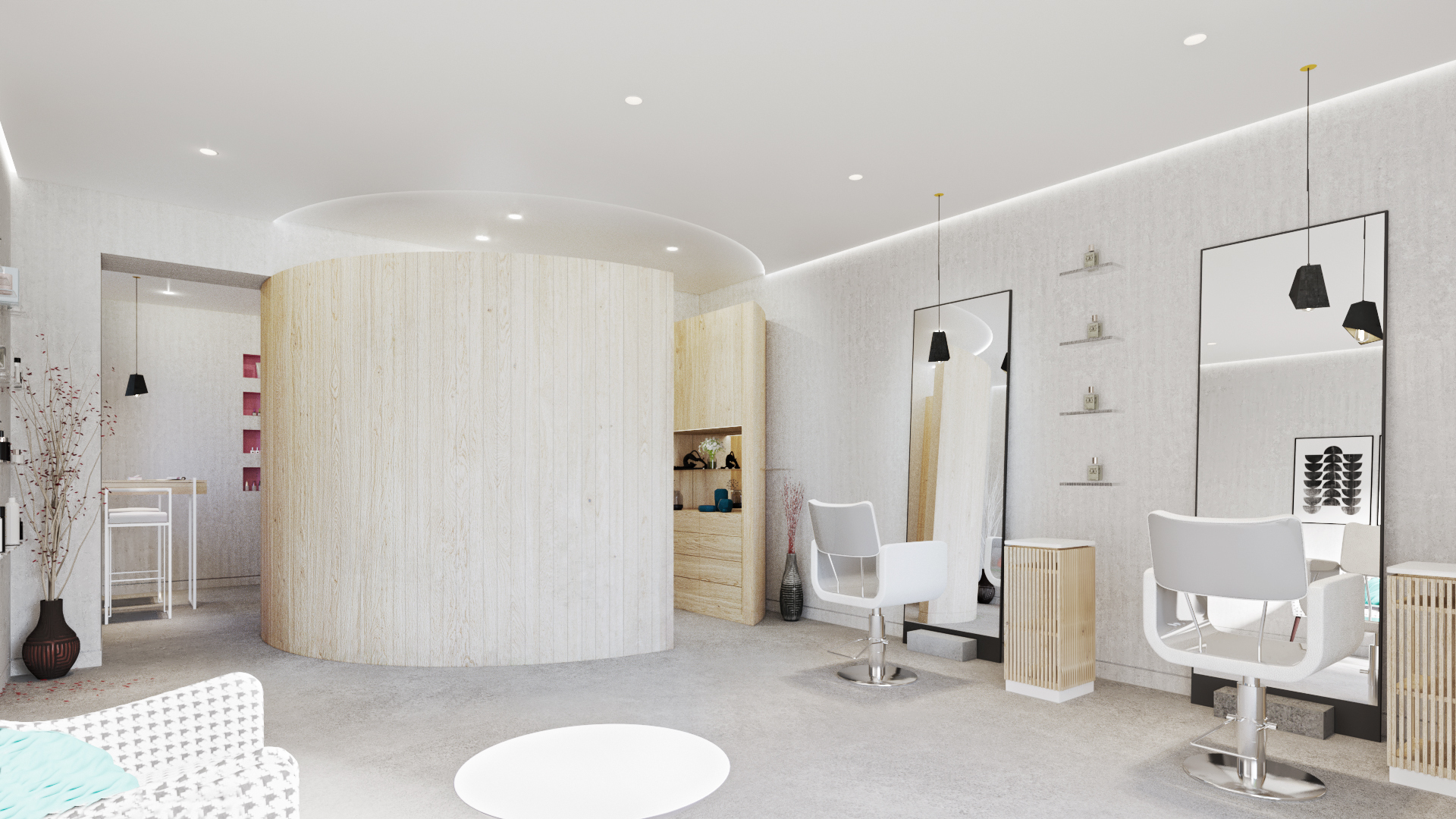 The salon will soon be realized by the architectural design of Tarberak Architectural Studio, have its branding and first customers. 
So, what about getting your next haircut in the first beauty salon of Debet?